How To Reduce Unnecessary Business Costs To Improve Margin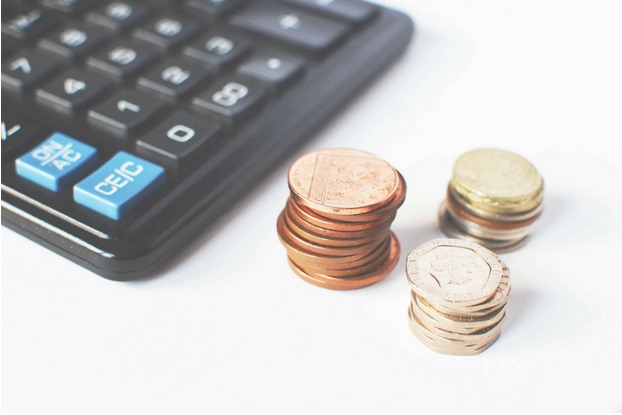 Not all new entrepreneurs and business owners know from the beginning of their startup journey how to save money by prioritising spending. Some business costs are compulsory and inevitable, while some others can be reduced or eliminated. Also, although some expenses cannot be considered indispensable, they can differentiate a company from the competition (for example, paying for the most expensive call answering service is not absolutely necessary, but if that service ensures a perfect and smooth communication with customers it can definitely make the difference).
However, a new business owner should learn to identify costs that do not help their company make more money or differentiate them from the competition. Below is a list of the expenses that can be reduced or eliminated in order to supercharge profit margins for any business. 
5 Ways To Reduce Or Eliminate Unnecessary Business Costs
Eliminating paper as much as possible is not only a great method to save money but also a sustainable initiative. Paper, printer ink, and machine maintenance are all unnecessary costs. Nowadays, even an employment contract can be written and signed in digital format. So, why not use technology and all the benefits it can bring? Anyway, technology will slowly replace traditional stationery within the next few years and companies all over the world will have to stop wasting million tons of paper annually.   
Re-thinking the office space 
Most startups and small businesses (but also some of the mid-size businesses) do not actually need a physical office that involves very high costs. Re-thinking the office space and replacing the brick and mortar office with a more affordable solution, such as a virtual office space (that can offer the same benefits as a traditional office - the only difference is that managers and employees are not required to work in a specific place) can dramatically improve a company's budget. Traditional offices mean high overhead and high employee costs (while renting a virtual office allows companies to hire remotely and pay lower employee costs). Even though newbie entrepreneurs can be surprised, physical office space is not necessary for a business to grow and expand.
Does a company really need to create full-time positions and hire employees to do specific tasks (e.g. accountants, content writers, or graphic designers)? Outsourcing work to specialised companies (or, even better, to freelancers) can help a business supercharge profit margins by saving a high amount of money that normally would be spent on employee costs. Outsourcing work means lower costs, better people management, and people with skilled expertise that can help a business increase productivity and efficiency. 
Sometimes, face to face business meetings can be indispensable. However, this should not happen very often. Some companies spend money on expensive plane tickets (or car fuel) and hotel rooms, which could have been avoided. Modern communication tools (that are a lot less expensive) allow anyone to have effective and productive video conferences. Therefore, a new business owner should learn to make the difference between business meetings that can be held via video conference and business meetings that require travel or commute. 
Replacing traditional phone services
Most telephone systems are extremely expensive. A company can replace them successfully by using some of the communication tools that allow creating a premium business phone number or offer affordable virtual phone systems. Some of these tools are free and some others require a small amount of money. Alternatively, companies can choose a virtual office package including a permanent landline number that can give a business a more professional look and a trustworthy image. 
In conclusion, startups, small companies, and mid-size companies can apply some very simple and effective strategies in order to save money and improve profit margins (some of these strategies can be applied by big companies as well, at least partially).
Some of the most important steps a company can follow in order to cut unnecessary costs and increase profitability are: eliminating paperwork, traditional offices and traditional phone services, outsourcing work, and travelling less. 
Reducing and eliminating unnecessary business costs does not mean necessarily finding cheap alternatives, but setting budget priorities. In the long term, this approach can lead a company to success.