NSW maintains position as Australia's tech capital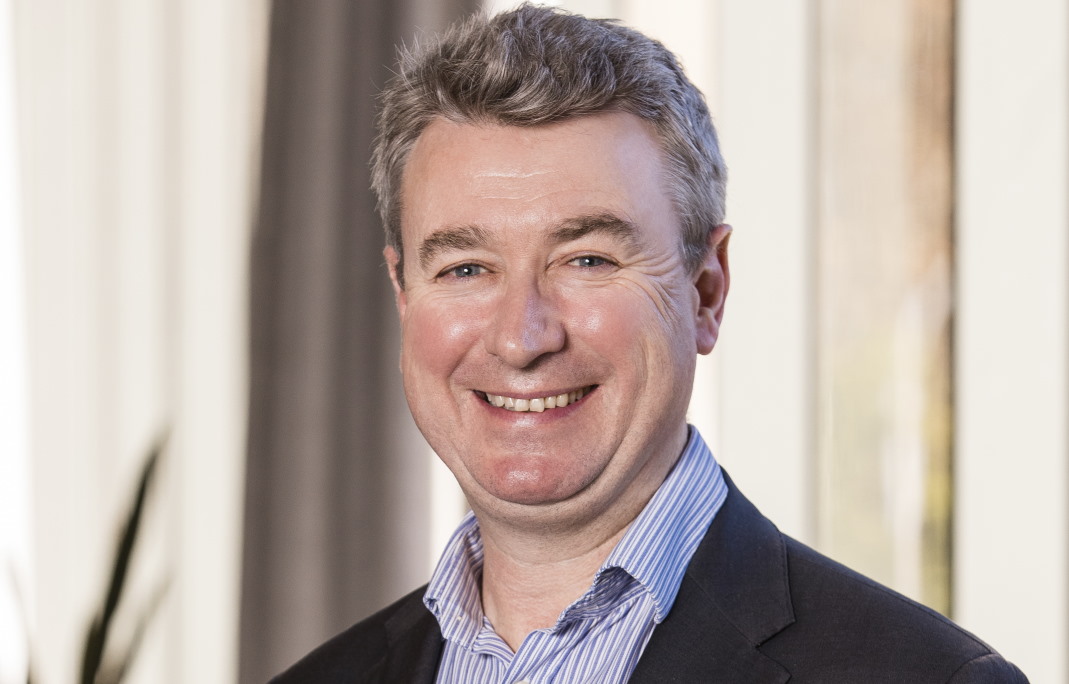 ACS, the association for IT professionals in Australia, today released the ACS Australia's Digital Pulse 2020 report for New South Wales. Prepared by Deloitte Access Economics, this annual report provides a detailed examination of digital workforce trends, aimed at informing public debate about this important area of our economy.
The report found New South Wales is the premier Australian state when it comes to tech. The state recorded the highest proportion of tech workers in the country at 7.20% of the total workforce in 2019.
In addition, the report forecasts New South Wales' technology workforce will grow at one of the strongest rates in the nation, at 4.20% per annum for the next five years. This strong growth is predicted to create an extra 82,503 technology roles between now and 2025.
ACS President Ian Oppermann said: "This year's Digital Pulse report clearly shows New South Wales remains Australia's technology leader and the demand for tech workers will far outstrip supply.".
"The challenge though is how government and business can begin to fill the gap. Whilst skilled immigration will no doubt play a role, the focus must be both on retaining its current tech workers and greatly increasing the number of tech workers through retraining and reskilling."
ACS' New South Wales Chair Nikesh Lalchandani added "the consistent message from the ACS Digital Pulse series is how important technology skills will be when it comes to developing competitive businesses.
"It's going to be an enormous challenge to supply businesses and government organisations with the tech workers they need. If we don't work to bridge this gap, Australia will rapidly fall behind its competitors on the world stage."
The Australian economy, as measured by Gross Domestic Product (GDP), is 6.5% ($126 billion) larger in 2019 than it would have been without the productivity benefits of digital technology.
Australia's technology workforce nationally continues to increase at a faster rate than other parts of the economy with technology workers, the report found with numbers increasing by 6.8% between 2018 and 2019; the equivalent of 1.5 times the growth in the number of professional occupations over the same period.
The report dedicates a chapter on how businesses have responded to the COVID-19 crisis across products, channels, people, customer service, operations and systems, and assesses the potential long- term legacy citing previous research that on average, highly digitally engaged businesses earn 60% more revenue per employee and grow 28% faster than businesses with poor digital engagement.
This year's Digital Pulse explores six key areas to improve the performance and competitiveness of Australia's digital economy and workforce:
1) Upskilling and reskilling
2) Investment in digital capacity
3) Research and development (R&D)
4) Shaping the digital landscape through e-invoicing
5) Encourage technology start-ups through employee share schemes (ESS)
6) Improving the measurement of the ICT sector's contribution to the Australian economy
The Full Digital Pulse report is available online here: https://www.acs.org.au/insightsandpublications/reports-publications/digital-pulse-2020.html

Key findings include:
New South Wales has maintained its lead as Australia's tech centre, despite strong growth in other states
The state is projected to grow its tech workforce by 4.2% per annum, resulting in 82,503 new tech roles by 2025
New South Wales however only graduated 2,406 students studying IT-related fields in 2019, which indicates that the tech workforce will mostly come from interstate and international migrants
Australia's technology workforce exceeded three quarters of a million workers in 2019 (772,000), with the number of technology workers increasing by 6.8% between 2018 and 2019 — 1.5 times the growth in the number of professional occupations over the same period
Nationally, an additional 156,000 technology workers will be needed by 2025 just to keep pace with current demand