How to capitalise on Kaseel Solar solar panels
The installation of solar panels has proven to be a continuous trend. Every day more homes and buildings use them for self-consumption, while business investment in this type of energy production continues to grow.
One of the main factors promoting the installation of photovoltaic panels is profitability, both at a personal and business level. This value increases exponentially with technological improvements and the Government's provision of further facilities.
As a consequence, companies developing and manufacturing photovoltaic modules increase their sales and build recognition based on the efficiency of their installations.
Kaseel Solar is one of the most recognised companies in the sector. The company was founded at the beginning of the 20th century in Hesse (Germany), and is a leader in Spain, Europe, and around the world. In fact, thanks to its international presence it distributes up to 735 MW per year.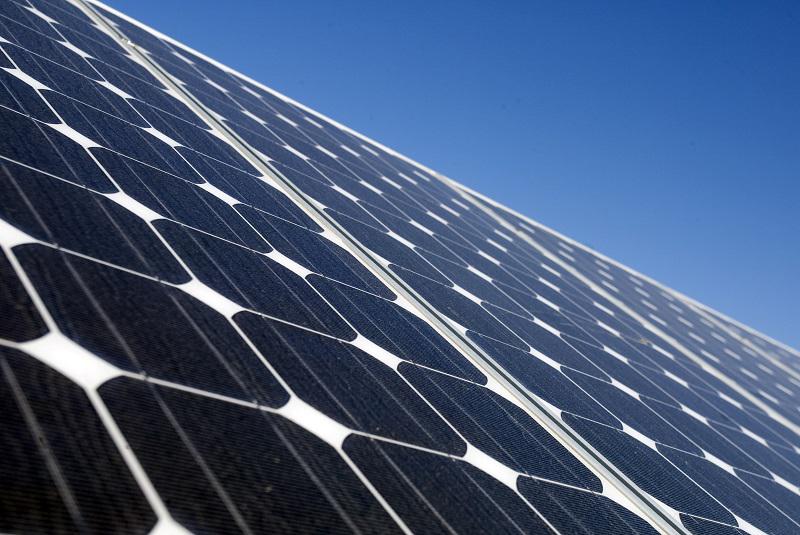 Kaseel Solar best-selling solar panels
Kaseel Solar has one of the most extensive solar panel catalogues featuring high-quality, resistant, and efficient models.
KSHC-120 and KSHC-144 models are the most popular with customers. They guarantee high capacity and maximum reliability thanks to their monocrystalline cells and half cell technology, with 120 and 140 monocrystalline cells, respectively. The Full Black version combines efficiency and design and provides a unique installation method.
They withstand extreme temperatures, adverse weather conditions such as hail, wind, and snow, and continue to be efficient even in low light conditions.
In addition to these modules and depending on the needs of each customer, the rest of the catalogue is also of great interest.
KSPM-60 and KSPM-72 models stand out among high-performance solar modules. They use mono Perc technology which provides these products with an outstanding performance in any kind of installations.
Finally, Kaseel Solar offers polycrystalline models through the KSPP-60 and KSPP-72 versions.
How to capitalise on Kaseel Solar solar panels
As mentioned above, the potential profitability of solar panel installation is an incentive behind many homeowners and businesses to choosing this type of energy solution.
Nowadays, profitability is possible in many different ways, but the most direct one is through your electricity bill. The customer can significantly reduce their monthly bill compared to the cost of equal energy usage from traditional sources.
Furthermore, the sun is not a fickle or temperamental supplier and will not increase the cost of your energy from one month to the next. This offers cost stability to consumers, and also helps them financially.
Looking ahead, capitalising on Kaseel Solar solar panels is even more promising. These types of installations represent an investment that future homeowners will not have to assume, but simply take advantage of.
As a result, the value of a property with a photovoltaic panel installation will increase based on the efficiency and quality it provides. Another reason why it is recommended to choose renowned companies in the sector is that they guarantee the lifespan of your installations. In fact, the warranty of Kaseel Solar solar panels can be up to thirty years.
Market research confirms that homebuyers are currently willing to accept an increase in the property value of up to 15% for properties with these types of installations.
Considering that the energy efficiency factor is becoming increasingly influential in real estate transactions, the installation of solar panels may offer even higher profitability for property sales within a few years.
Another profitability factor is the independence of solar energy and renewable energy in general. While fossil fuels are only found in specific parts of the world, we can benefit from renewable energy anywhere we like.
Investment in renewable energy promotes sustainable development, creates jobs and, at the same time, offers all consumers an energy option which until now has not been widely available.
Finally, the profitability of solar panels, such as those developed by Kaseel Solar, has a direct impact on the environment. If we choose this type of energy, we reduce the carbon footprint produced by electricity consumption and support the fight against climate change.
Renewable energy is the cleanest and most sustainable energy option available today. In fact, the waste it produces is a lot easier to dispose of or process than that produced by other types of energy.
Environmental support provides all citizens with direct profitability and a cleaner and healthier world that we can protect in order to improve the lives of our future generations.