HashChing launches DigiBroker to help brokers get online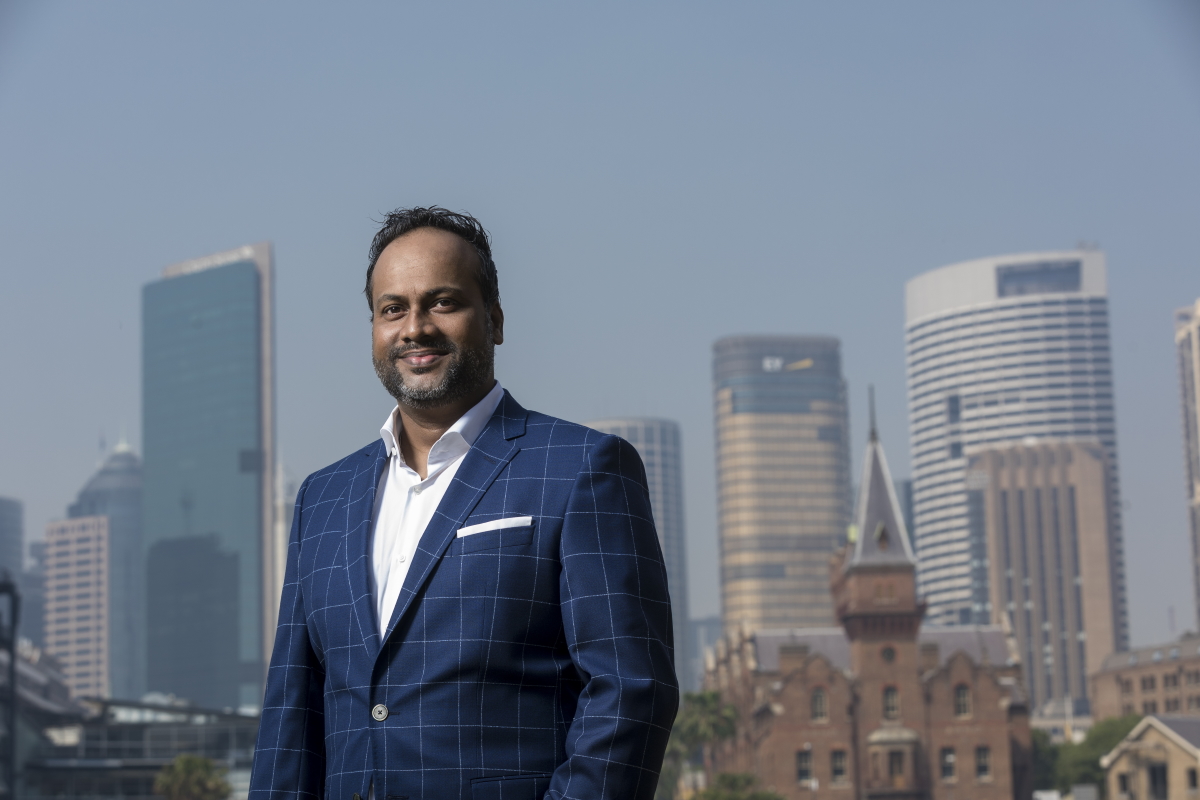 Australia's leading mortgage broker platform HashChing has today announced the launch of DigiBroker, a digital marketing service designed to assist brokers in building and maintaining their online presence. Available exclusively via HashChing, DigiBroker is an all-inclusive service which takes care of every step in getting brokers online; including hosting domains, designing custom broker websites, and providing marketing essentials. 
CEO of HashChing Arun Maharaj said the company was committed to providing the best possible resources for brokers to thrive in one easy location, especially off the back of the uncertainty brought about by COVID-19. 
"At HashChing, we understand the importance of building and maintaining an online presence for brokers. With the pandemic acting as a catalyst for the digitisation of services, it's now vital that brokers have access to a broader range of clients through online growth and website traffic. That's why we've created DigiBroker; to give brokers the best chance of success in this new digital-first era. DigiBroker is designed to give brokers all the marketing essentials to develop an effective online presence and build their brand."
One feature of DigiBroker is custom-produced videos to help brokers advertise through visual marketing across their online platforms. The feature allows brokers to create a digital showcase including animated and live videos. 
"We know just how important brand image is, and understand how critical it is for brokers to stay connected to customers through easily accessible online channels and communication features. It's not easy to run a successful mortgage broker business, and from speaking with our customers we know it's difficult to find marketers who understand our industry. DigiBroker will provide brokers with every component needed for ultimate brand awareness and engagement, and will give brokers a competitive advantage through cutting edge digital marketing tools."
"We know 2020 hasn't been the best year for mortgage brokers. The winners in today's environment will be those brokers that leverage technology to work both the customer side of the equation, and internal operations. The launch of DigiBroker is the natural next step for HashChing in providing a one stop shop solution to help our brokers achieve their true potential," concluded Mr Maharaj.  
Another part of the service provides brokers with access to brand redevelopment, including logo design, brand typography, banners for social media and business cards. 
DigiBroker also includes an SMS service for brokers through the HashChing dashboard for convenience and ease in speaking to customers. The SMS feature makes it easy for brokers to manage client communication and workflow, without having to operate multiple platforms. 
HashChing offers a range of DigiBroker packages to choose from to suit different broker business needs and budgets, with Pro starting at $89 per month. For further information, visit https://www.hashching.com.au/