Call centres ramp up across the country as online sales soar
Written by

Tess Sanders Lazarus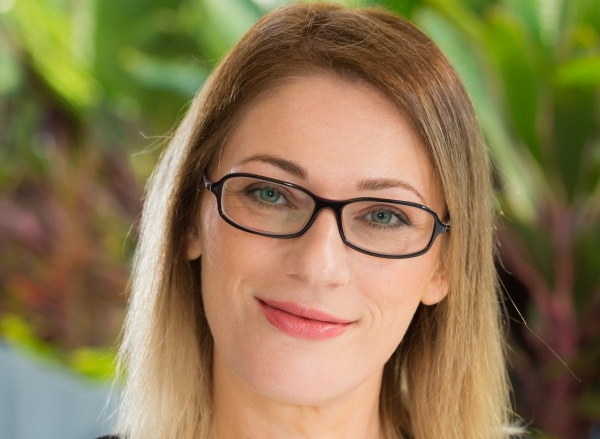 As disruption, job losses, new ways of working in isolation, and other challenges, become second nature in 2020, there is some positive news to come from the pandemic.
"Businesses all over Australia have been forced to respond to the increasing demand for customer support, and in doing so it has opened up a host of opportunities for the local contact centre industry," said Mary Blake, the General Manager of Citrus Group.
Citrus Group are a highly respected and industry leading recruitment and retention agency, and have amassed a distinguished portfolio of well known clients including global brands and household names.
"In isolation a lot of businesses have been forced to recognise the undeniable advantages of Australian onshore call centres," said Ms Blake.
"Now, more than ever, the Australian public want to talk to local people in local call centres when they're reaching out to trusted businesses. 2020 has been an incredibly challenging year for countless Aussies, and for many the built-up stress and anxiety is generally eased when they know they're talking to someone on the same soil.
"A lot of Australian businesses, as well as the Government, received a real wakeup call when the closure of off-shore contact centres was announced. Like a great deal of the other adverse circumstances COVID-19 presented to Aussies, knowing what to do when majority of their customer care contacts were taken offline in one sweeping force was unchartered territory for businesses."
According to Blake, the increasing number of contact centres popping up across the country is a beacon of hope post-COVID-19. There is an incredible opportunity for Australians who have lost their jobs in other industries due to coronavirus, to find a new role in the contact centre industry.
Citrus Group have been key stakeholders in many large-scale recruitment drives, and setting up new contact centres for some of Australia's and the world's most recognised brands. As an organisation, Citrus Group is proudly Australian owned and operated.
"I would encourage any person who has been hit with unemployment, or seeking a new role, to consider a rewarding career in the contact centre industry. These jobs are open to anyone, and businesses are looking for people of all ages and all skill levels to join their growing onshore teams," said Ms Blake.
"Contact centre workers are essential, frontline workers and they deserve recognition for their commitment to helping Australians in distress throughout this entire unprecedented year.
"It has been really positive to see businesses hiring local workers. I cannot imagine any company that previously utilised offshore contact centres looking back – the opportunity to work with locals is priceless."
Citrus Group is a high-level service offering organisation that looks after all aspects of talent recruitment and retention. Their partnerships centre on allowing companies to focus on their business, knowing that their recruitment is in safe and experienced hands. Citrus Group was established in 2013 to address an ongoing need for quality contact centre personnel and is growing from strength to strength. As General Manager, Mary Blake offers a wealth of expertise in recruitment, on-boarding, training and retention of contact centre personnel.