What Is Operations Management? Your Questions, Answered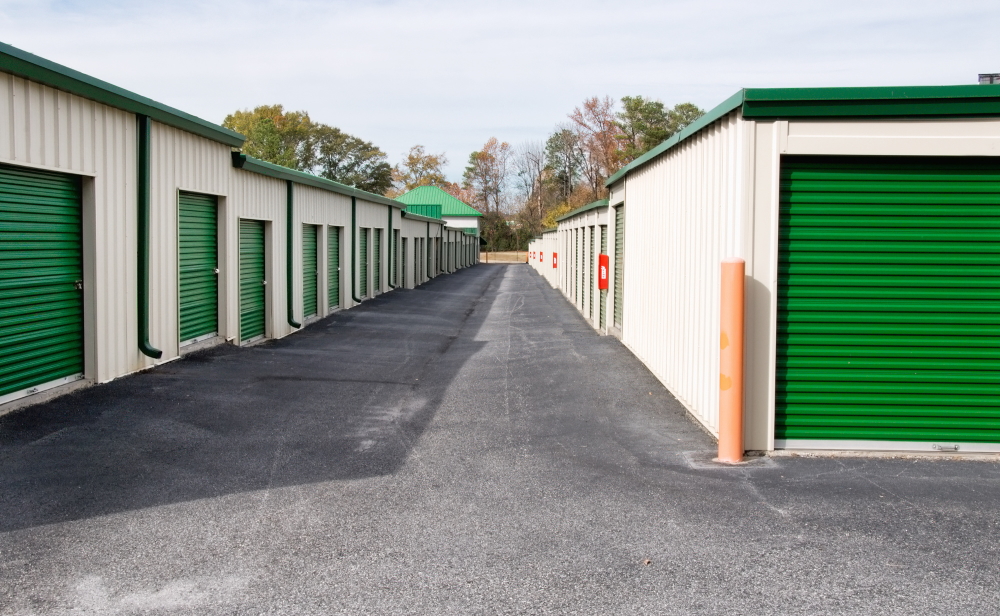 Operations management is an essential part of your business. Yet compared to HR or Payroll, it can be harder to define.
Research into operations management only took off in the 1960s. Since then, it's tried to improve and refine the field every time technology changed.
Change continues to happen. Your company's operations pivot every time something new affects how you do business.
So what is operations management? Read on to find out.

What Is Operations Management?


A single operations management definition is difficult because it's such a broad field. Exact job responsibilities will depend upon what the company does.
For example, an operations manager at a food production company focuses on physical goods. They need to make sure the right ingredients arrive to make the products.
Then they need to ensure you send the finished products to the right retailers. This can include importing and exporting goods depending on the food products.
Yet an operations manager at an architectural practice works in a different way. They need to manage the availability of architects to work on projects.
They also need to manage the technology the architects need to finish specific jobs.

Operations Management From Day-to-Day


Operations managers work best when they're involved in processes. That might include procurement, managing the supply chain, improving sustainability, and logistics.
They need to understand what's happening in their own supply chain. This might include financial regulations that affect the import or export of goods.
An operations manager needs to understand political issues that might affect their supply chain. For example, if their company exports to the UK, they would need to keep up with the Brexit negotiations.
Operations managers need to be cost-effective when planning how to use resources. That includes scheduling maintenance for the least disruptive times.

Who Makes a Good Operations Manager?


The best operations managers are well-organized and focused on efficiency and productivity. They need to be able to work on their own.
An operations manager also needs to understand the processes that help a company to do business.
The role involves lots of coordination, planning, organizing, and risk management.

What Are the Best Operations Management Strategies?


Operations management is a wide field that encompasses a lot of business processes. Finding individual strategies is difficult because operations differ between businesses.
Yet there are two main approaches that help streamline business operations management.

1. Identify and Manage Processes


An operations manager can continually check and improve business processes. They can automate processes where appropriate.
This can also include documenting processes to create workflows. These make it easier to train new members of staff. It also means everyone follows the same processes.

2. Re-Invent Processes


An operations manager should also look at how they can re-invent processes that don't work. This means mapping the entire process to spot inefficiencies or hold-ups.
Improving these processes speeds up workflows and frees up staff for other work.
This approach is especially important following the COVID pandemic.

Follow This Guide for Success


Now you can answer the question "What is operations management?"
In short, it's the way that you manage the fundamental way that your business works. Without your specific end-to-end process, your company couldn't function.
Your operations manager can streamline your business to save money and boost efficiency.