'How to' publication for Australian small businesses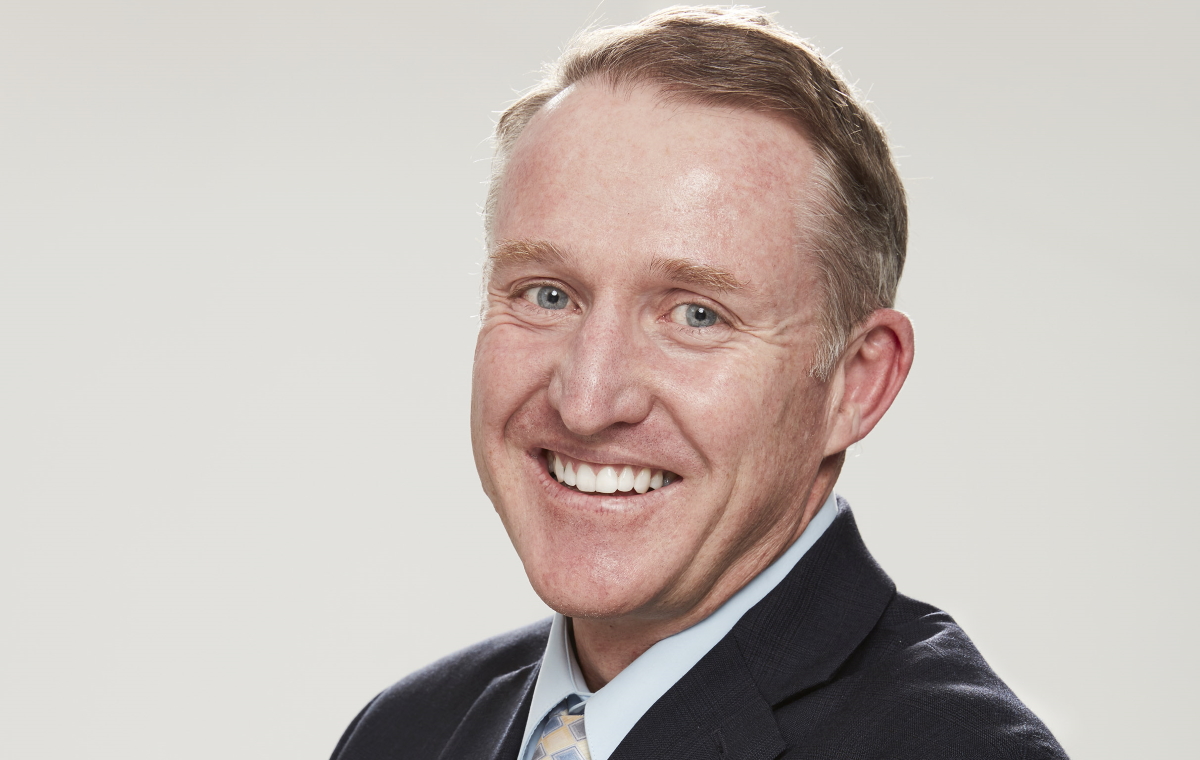 A new online publication aimed at helping small businesses grow through guides, advice and answers to common questions, has launched. Smallbusinessanswers.com.au is the brainchild of marketer Angus Jones and Channel 7 tech personality Val Quinn, and contains over 70 guides covering topics on finance, government and legal, HR, technology, operations, marketing and strategy.
Founder Angus Jones was previously the chief marketing officer at LG Electronics, and has previously held marketing roles at well-known technology brands including Dell, Hewlett-Packard, Optus and Panasonic.
Val Quinn, Channel 7 Australia's resident technology expert, will lend his extensive expertise to Small Business Answers. His technology-focused website, gadgetguy.com.au, will act as a sister site to smallbusinessanswers.com.au. Val has previously shared his tech knowledge on programs including Sunrise, Seven News, The Morning Show, and Kochie's Business Builders.
On the launch, Angus said: "98 per cent of Australian businesses are small businesses. At over 2 million small businesses in Australia, they really are the backbone of our economy. Personally, my dad was a small business owner and I have marketed to small businesses at various parts of my career in tech. So I know how hard small business owners work, and how many hats they need to wear, regardless of the size of their business.
"We appreciate that you'd rather be spending time on building your business than searching for things online, so we're committed to delivering practical, grounded, independent and always useful guides to solving specific challenges or creating new opportunities.
"Currently, if a small business owner wants answers to specialist questions, they would need to pay for the services of a specialist, or else rely on Google, friends, or hunt through endless forum posts. Small Business Advice puts all that essential information in one place at no cost."
Val added: "As a small business owner myself, I understand the importance of getting the right information when you need it the most. The site is dedicated to delivering practical, grounded and helpful answers so you can get back to doing what you love -
Small Business Answers is an outcome-focused website specifically designed to help Australian small business owners succeed. The Small Business Answers team is committed to delivering practical, grounded, and useful guides to solve specific challenges or create new opportunities. GadgetGuy.com.au, SmallBusinessAnswers.com.au's sister site, is Australia's leading, oldest and largest consumer lifestyle and technology site.
About Angus Jones, founder,
SmallBusinessAnswers.com.au
Angus Jones started his first small business in 1989 and has since gone on to have a successful career in marketing, most recently as the CMO of LG Electronics. He realised that although there were many websites for small business, none were addressing the question of how to. Angus has a passion to articulate benefits that add value to customers/readers.