Measuring Transportation Performance through Relevant Metrics
Written by

Anna Melnikova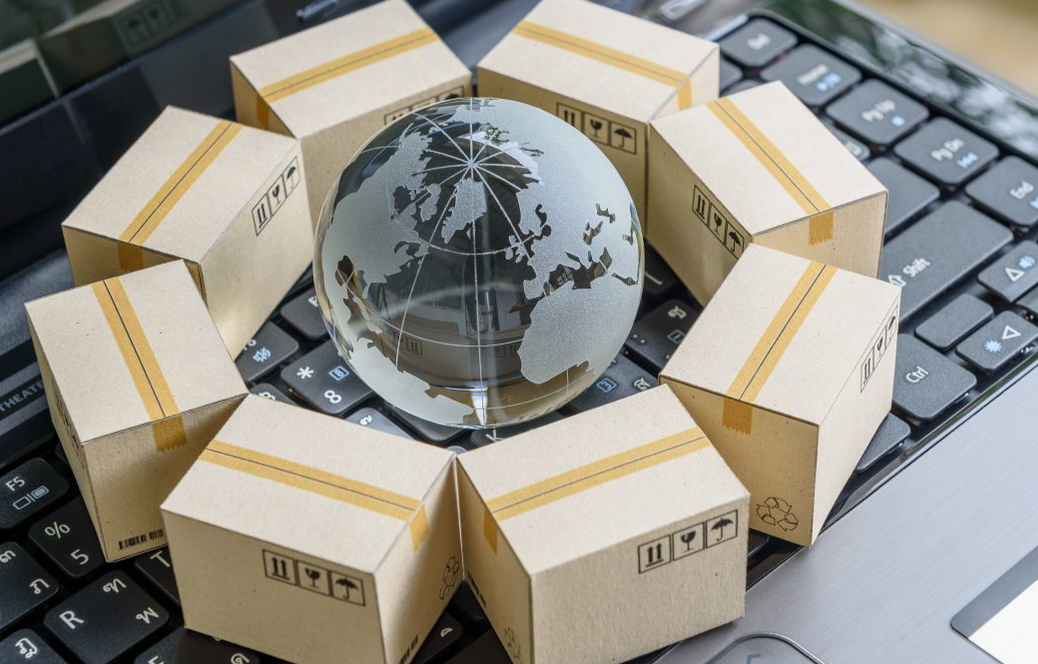 Transportation channels and systems form vital parts of the global supply chains and logistics networks. Accurately measuring transportation performance should be done via the use of the appropriate metrics.


Measuring transportation of goods and products is always a concern, from the smallest scale to the biggest scale networks. Although the amount of organizational detail and level of complexity of the infrastructure involved may be vastly different, the basic fact remains that these systems require good management to be efficient and competitive with major global supply chains. Moving materials, intermediate goods, and finished products from suppliers to consumers may sound simple on paper, but is rarely ever simple in practice. In fact, the supply chain is composed of many different firms and agencies that of course operate only within a particular sphere of interest. For instance, the original organization that gathers raw materials will, in most cases, be far removed from the eventual organization that distributes the products made from those materials. However, in recent decades the so-called extended enterprise composed of all of these different players self-organizing to optimize the supply chain has been recognized.


Transportation plays a key role in both supply chains consisting of many different organizations down to so-called logistics networks, which refer to the movement of materials and products within an organization. Measuring the performance of transportation systems should be done keeping in mind many different factors and aspects that should be considered equally. For example, although utilizing full truck loads as much as possible would undoubtedly increase efficiency at one level; it may affect inventory management and reduce overall cost efficiency. Even just within the sphere of transportation itself, many factors interact, such as fuel or load efficiency versus timeliness, the management of supply and demand, the flexibility required to respond to changing circumstances, and so on.


Thus, many different measures or metrics should be employed in order to be better able to grasp overall transportation performance. Typically, metrics from different categories such as quality assurance, asset management, finance, storage and resource utilization, and process management should be selected. That is, management should be aware of the metrics in each category that are most relevant to the organization, and do their best to keep track of at least these most important metrics.


One of the most important metrics for global supply chains in keeping track of transportation would obviously be transit time. Simply put, this is the time that a shipment takes to travel from one source to a particular destination. For manufacturers, this would be the time necessary for a shipment from a factory to be delivered to the client's location. The acceptable and expected values of transit time varies widely since there are many different modes and channels of transport, and local geographical and other conditions play crucial roles. Another metric that is often important to keep track of is the percent utilization of truckload or in general cargo capacity. Ideally, of course, this percentage should be 100%, meaning that all available capacity is being filled and hence is being used fully efficiently. Percentages less than 100% would indicate that the organization is using and maintaining greater cargo capacity (more trucks, for instance) than strictly necessary. These are just examples of the some ways of measuring transportation performance that could be applied to many global supply chains.