Best Ways to Renovate Your Home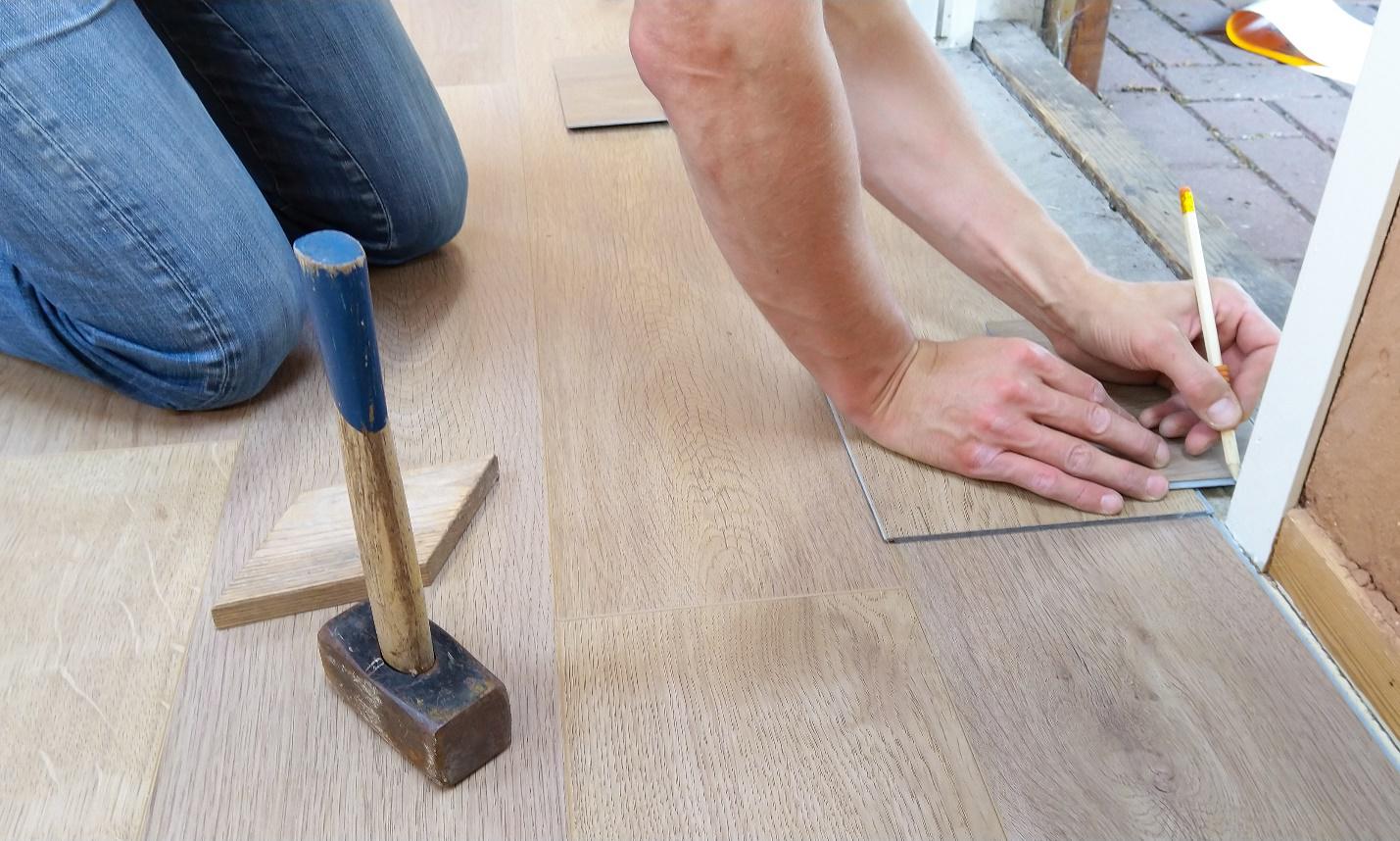 Home renovation is not an easy task as it involves massive work from planning to the point of execution. The task requires that you have the right equipment and tools to carry out the crucial tasks. Then, it is the paint job that consumes a lot of time while you are trying to give your house a finishing touch. Since renovation requires consistent work, there is also a possibility that it might become highly monotonous.
Many of us often may not like the final result of a paid housework, so what we can do to resolve this issue is to come up with a customized solution. Deciding which material to use, how to implement the entire plan and what will be the final look after renovation can make the entire exercise interesting and worthwhile. Such a major renovation is also very expensive, so we also need to keep in mind the economical factor. One effective way to improve a property is to add second story extensions.
In this article, we will walk you through the things you need to know to renovate your house all by yourself. So, let us find out what these creative ways are.
Renovate the Doors and Windows
Beginning with the doors or windows of your home may sound odd, but this is how a home renovation can be done smartly and speedily. Get your front door cleaned, renovated and painted to have a good first impression of your house for any person walking in. Besides, windows can also make a strong lasting impression because these provide a glimpse of the interior and are the source of the much-needed ventilation. Choose vibrant colored window frames to make them look aesthetically pleasing. Also, you may look online to find out which door and window styles suit you, and then have them replaced with the help of an interior expert.
Rearrange Bedroom, Kitchen
You can change the appearance altogether without having to make any major changes. Sometimes, doing a little rearrangement can make all the difference. Wander around your bedroom and kitchen and find out which little changes can serve the purpose. Changing the settings and moving the sofa or the kitchen table or a few decorative items can help you achieve your objective.
Change the Tiles and Rugs
Another economical yet useful method while renovating your home is to play around with the tiles and the rugs. Take care with this part of a renovation and look to the important tasks such as choosing an expert for grind and seal finishes. For a good flooring, look for cracked or worn out tiles and replace them. Similarly, bring in light-colored, fluffy and trendy rugs depending on your preferences to make the overall flooring comfortable and stylish.
Do Some Decoration
No renovation can be considered done without a bit of decoration. Unlike common perception, decoration does not refer to stuffing a place with all kinds of things. Spot the places that are the best match for the items. Do not buy a decorative item just because it is in demand, but find one that fits your style and preference. Another important thing that many of us overlook at this stage is a fragrance. Automatic fragrance sprays can lessen the hassle and keep our minds and the air fresh.
Get It All Painted
Paints are not just a smart way to hide all stains and dirt marks, but these also create a strong ambiance. If you use appropriate colors and paint the right way, you will be able to create the right lighting effect and impact. If you have also chosen to paint the exterior of the house, then look for a product that can bear the harshness of the weather.
Beautify the Bathroom
You will be amazed to find out as to how many different and inexpensive products are available in the market that can beautify your bathroom. Replacing a few parts, such as the showerhead or cabinet handles can give it a new look. Install any new necessary fixtures and paint the shelves from the inside, as this can give them a new look. Fix all leakage issues before you even start renovating the bathroom, or these will ruin the new paint or start to corrode a new fixture.
Don't Forget the Lights
Even the best of renovation ideas may seem incomplete and purposeless without the right use of lights. Lights, whether natural or artificial, have a profound effect on us and can contribute highly to transforming the home's environment. Remember to not put them up randomly or haphazardly. Instead, install them in a way that can complement the new paint and the overall atmosphere of your place.
Use Shades to Create Effect
Shades play even a more important role than windows as they help make the most of the sunlight entering the house. Use coverings that are weather-resistant and can convert the sunlight to create a powerful ambiance inside your home. Motorized window shades are an excellent option to have total control over your windows' features.
Clean Up the House
Cleaning up the house before and after you do the renovation is vital to get things in order. De-cluttering your house for renovation will also help you get rid of any wanted items. Use standard products for the cleaning as certain chemicals can damage your property as well as create issues for your health in the longer run. Oftentimes, disposal of hoarded items can be hectic, but you can make do so easily by categorizing and distributing them. De-cluttering can make your home look spacious, neat, comfy, and livable. It is also advisable to store your valuables in a storage facility during the renovation to avoid any damages to your home decors and furniture.
The Takeaway
Renovation may always seem like a challenging task as it involves several changes and prolonged hours of work. To do so in a smart way, you can hire professional consultants and technicians who can evaluate your home and generate a quote. In your pursuit of transforming your home's appearance, remember that seemingly smaller changes, such as changing the color theme, rearranging the sofa or furniture and installing quality fixtures can create a tremendous impact. Once these changes are made, you will feel proud of your efforts, and leave a strong and memorable impression of your house on your loved ones.