How Corporate Award Enhance Employees Productivity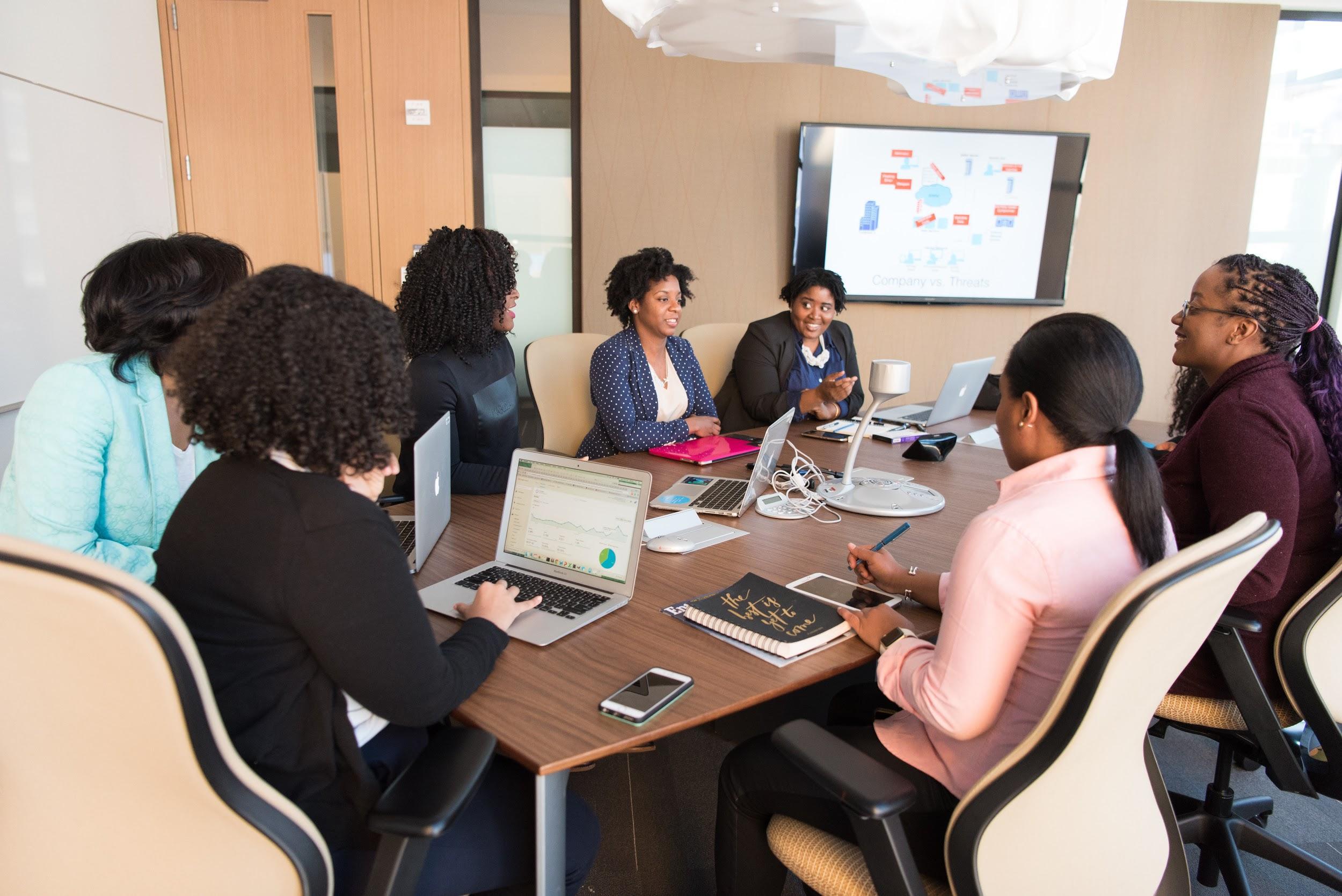 Keeping up in the global marketplace is a huge quandary for a large number of businesses. With every passing generation, the marketplace has gotten more and more selective and ruthless. Competence is highly rewarded and the lack thereof is taken notice of. It has become increasingly difficult to keep client satisfaction at high levels in a world where information travels with the speed that it does today.
Due to these rising demands in the global marketplace, the emphasis has shifted towards high-quality service at quick speeds. Thus employee productivity is the main focus of many business-big and small. There are multiple methods of enhancing employees' productivity and the most successful business now understands that the carrot is a far better motivation than the proverbial stick. It is no longer the time for a harsh taskmaster in the modern workplace, but for the empathetic, understanding boss.
In this article, you will learn more about how corporate awards are a handy tool in increasing levels of productivity in your workplace.
What are corporate awards?
Corporate awards are basically a way for companies to recognize and reward loyalty and productivity. As mentioned before, corporate awards serve as a good carrot to incentivize high levels of efficiency. These can be in the form of medals, shields, and certificates. Money is a good reward to give in the form of high salaries or cash bonuses but human beings are emotional creatures and everyone wants to feel recognized.

At the end of the day, you need to understand that everyone working on your team loves to be appreciated. This appreciation can be in the form of high-fives from the CXOs or in the form of gifts. Almost all leading and successful business organizations in the world have appreciation gifts for employees. This helps them drive motivation, encourage workers for all the hard work they put in, and allows the business to cut down on attrition.

They can help you make your employees feel respected
A good way to ensure that your employees do their work with respect is to treat them with respect. No one wants to work for a faceless company that does not care about them. Make your employees feel that they are being seen as a part of the company, rather than being seen as just another clog in the machine.
An employee who does not feel like a part of the company will not be as motivated to perform due diligence in performing any task for the company. It is your job as the boss to ensure through formal and informal gestures that you understand and care about the employee. You would not want to work for someone who demeans you, you would, and however, go out of your way to help someone you know cares about you. This works to boost employee morale and increase productivity. Corporate awards are also a good way to show your employees that you care about them.
Encourage your employees to share their ideas with the help of corporate awards
A good way to increase employee productivity is to cultivate ownership. When the employee feels like he or she has contributed to the running of the business itself, it helps them see the larger goals of the company as their own. Aligning employee and employer goals with the help of incentivization of the sharing of suggestions to management can prove very helpful. This can be in the form of suggestion boxes and walk-in hours every week where employees can have a face to face with management about the running of the company.
Not only does making your employees feel heard help to increase workplace morale and productivity, but it is also a good way to gather new ideas that might help the running of the business as well. You never know what problems people in management will miss but the person on the ground floor will end up seeing.
If an employee has been actively sharing ideas and contributing in that way, a good encouragement for them is recognition. Corporate awards are a tangible way to recognize such individuals. For example, if someone is able to suggest an idea that has had some positive effect on the running of the company then rewarding them accordingly encourages more of the same. Giving a foreman with a nifty solution a certificate of appreciation will make him feel more pride in the job that he performs. Keep your ears open to suggestions and make your employees feel listened to.
Use corporate awards as bonuses to encourage a healthy competition
Rewarding your employees with non-cash bonuses in the workplace can help drive up productivity. Man is instinctively a competitive creature and if there is an incentive in place for people, many of them will strive to achieve it. The stress, however, is on noncash bonuses because cash bonuses can quickly start being taken for granted. This is where corporate awards come in handy. Keep your eyes on your employees to see exactly who is performing how much. Reward them accordingly. If your employees perceive that they are being awarded solely on the basis of performance, it gives them a healthy incentive to go for.
Corporate awards can incentivize status seekers
Most individuals with high levels of competence and skill are those that take pride in their work. Employees like these prove to be immense assets for any company big or small. These kinds of highly skilled individuals understand their own worth and will be more loyal to those that understand it too. It is the duty of the employer to ensure that these kinds of personality types know that they are appreciated. Awards that show them that you recognize their worth e.g. with a shield and a ceremony would go a long way to ensure loyalty towards the company. This also encourages those not particularly competitive to also perform at a higher level.
Corporate awards help maintain a positive corporate culture.
No one wants to work in a hostile workplace. In a competitive marketplace, it is easy for employers to accumulate large amounts of stress and take it out on their employees. This causes them to work under stress and further compromise their productivity. This leads back to angry clients and then more stress for the employers. This cycle is doomed to continue and cause misery for everyone. Implementing virtual team building ideas can foster a more inclusive and collaborative work environment, reducing hostility and promoting positive interactions among team members.
A happy corporate environment where the employee feels less stressed makes for a productive workplace. Instead of shouting at the worst-performing member of the team it is a better strategy to reward the best performing members with corporate awards. What this does is it eases the pressure off those underperforming and allows them to improve whilst increasing the quality of work done as well.
In conclusion
Corporate awards are a good tool to boost employee morale. A good employer knows that a happy, healthy, competitive workplace allows a business to produce high-quality service and work efficiently. It is up to the employer to ensure that the corporate culture remains stress-free and encouraging good work works best to this end.