Useful ideas for Corporate Branding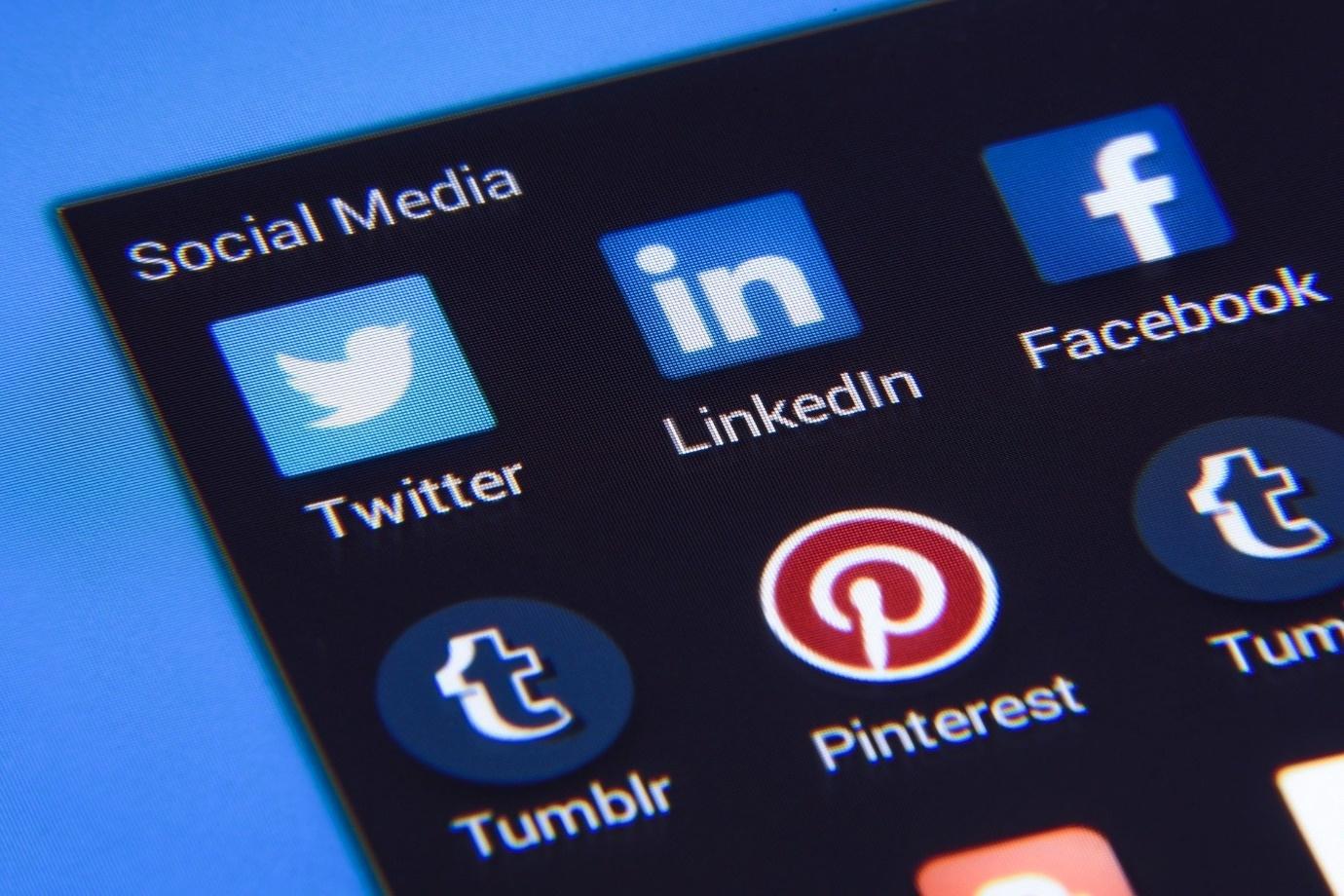 Small or big, every business owner wants to make sure that it gets successful and is in the eyes of the people and they are aware of it. In such a tough and competitive market today, there is a very small chance of a business to exist and flourish. Customers or consumers are key to success. Therefore, it is important to keep branding the product.
Branding is really important because branding helps you to attract loyal customers, it helps you to stand out in a sea full of fish, and it is easier to introduce new products because of the digital age. Branding develops trust in the audience. It consistently helps to make an impact on more customers every day. It also helps gain recognition and people identify the company by its name.
A study shows that the average revenue increase attributed to always presenting a brand consistently. Corporate branding is an essential part of marketing and is basically promoting the brand name of a corporation. In this era, many different tactics are being used such as promotional hats that are loved by people.
Some useful ideas on how to do successful corporate branding are:
Target audience
Discover your business and select the target audience. It is important to recognize the type of audience and understand the customers and their needs. You do not want to make the products for teenagers and attract old people. To conduct surveys and see who is more attracted and how are they attracted to the brand.
Marketing
Whatever your business is, if you do not have a social media profile, then probably nobody knows your business. It is important that your brand has a social media page and it is managed and maintained every day. Social media has become the biggest marketing platform today. Social media campaigns are a great way to make people aware of the business and its details. It is one of the most successful types of marketing. Building a relationship and connecting with the audience is a huge step towards a successful business and it can be achieved through social media. Though there are other ways to market this is the most successful one. It is easy and the best part is that it is cost-efficient.
Slogan or tagline
A slogan or tagline is a short sentence that defines the whole brand in one short tag. When thinking of a slogan you need to make sure it is not too long. It should be short enough to remember and just long enough to define your whole brand. For instance, Subway's slogan is "eat fresh." It just defined the whole business in two sentences. When designing a slogan make sure it delineates the business; it is positive and is easy to remember.
Logo
When designing a logo, do not get carried away. Keep it simple, classy and creative. The logo should be simple, catchy, memorable, and versatile yet appropriate. Paul Rand, a renowned graphic designer said: "Design is the silent ambassadors of your brand." Which is so true. Because so many people get attracted only by the logo.
Packaging
Like logo, the packaging says a lot about the brand and the type of product. Pay attention to your packaging. It should be something worth remembering. Something unique yet a decent one. To make a lasting impression on your customers, make the packaging memorable.
Competitors
They play an important role in corporate branding. See closely where your competitors are lacking and by using that one point you can overshadow your competitors.
SWOT analysis
Before branding, create a SWOT (Strengths, Weaknesses, Opportunities, and Threats) analysis and see where your business needs improvement or which business can help you achieve your targets. Overcoming the weaknesses will help you grow.
Advertisements
Advertisement is the oldest way to promote a brand or product. An advertisement has to be put together very well in order to increase customers. Bad advertisements on televisions or newspapers can have an adverse effect on your business.
Authenticity
If you want loyal customers then you have to be loyal with them too. Be authentic and define the product as it is. Do not go too overboard just for the sake of increased sales. Because sales will go down once the product does not meet the expectations of what was claimed.
Corporate Social Responsibility
Corporate social responsibility or CSR is a great way to be in the good books of the customers. It is not necessary to do charity work for the poor because every other brand is doing that. Doing something for the environment is not only unique but in reality, the environment really needs some help. Plantation drives, saying NO to plastic or even stopping the noise, water or air pollution will help.
Trends
To stand out, search for trends happening in the market. Research about different trends in the market and read about them thoroughly. This will help you clear all your problems and will give you more ideas to manage and market the product easily. This point is important, especially for those owners who have just started their business and that too from scratch.
Conclusion:
These are some of the useful ideas to keep in mind when branding the product. It will attract customers. After some time, the brand will get successful if branding is done properly. But there are few things to be kept in mind when marketing products which are that it takes time to have an impact on a large amount of audience, investing in every little detail of the product or the brand is beneficial in the long run. The more you invest, the more profit is going to come. Consistency is important in every aspect of life. And here too consistency is important. No magic can be done overnight. Lastly, do not go too much that it starts to irritate everyone. Be real yet unique simultaneously.