Tips to start a recycling business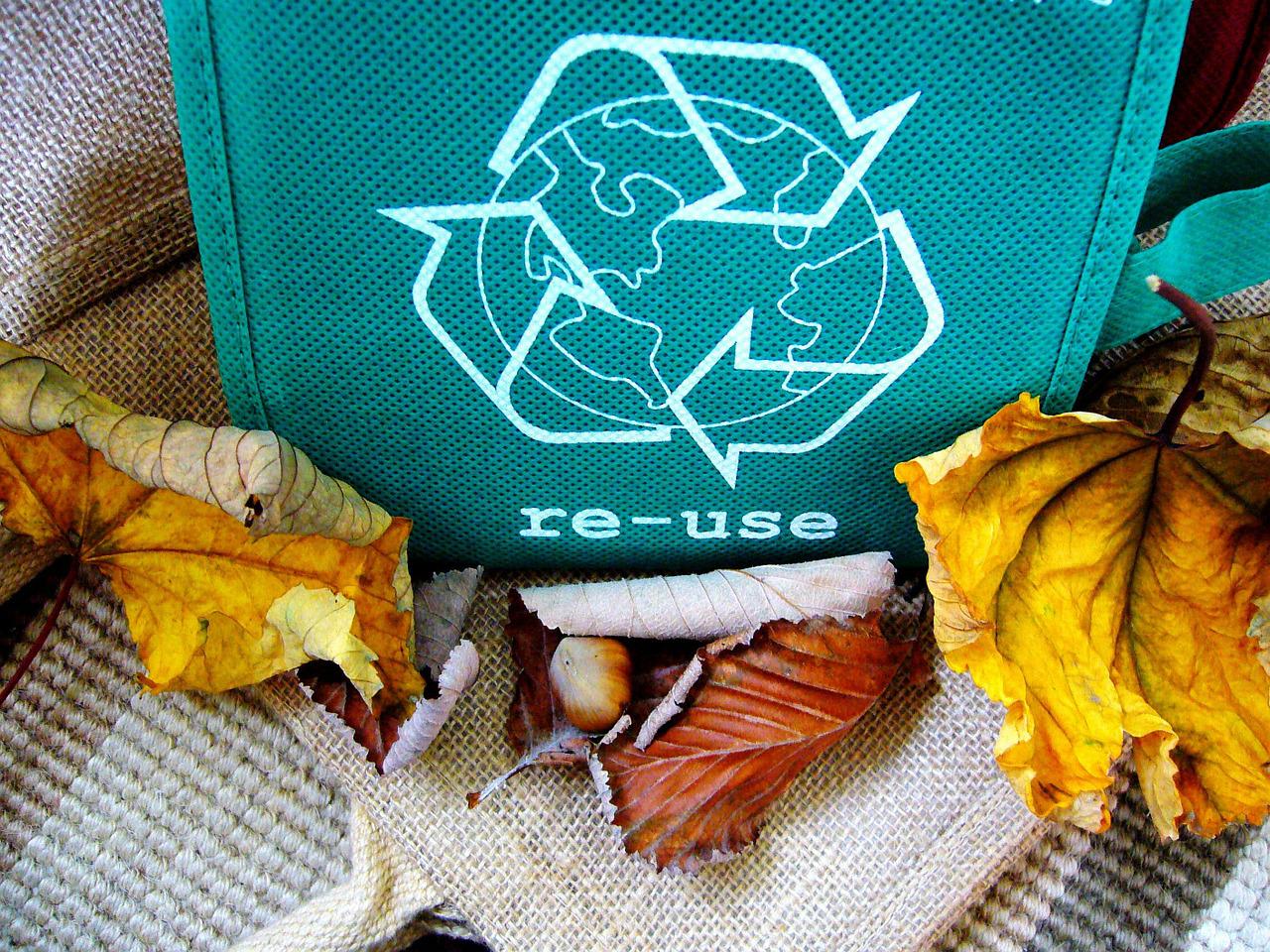 Starting a recycling company is a good way to generate income and also support the environment. Each day the number of people who become aware and recycle what they throw in the trash increases.
Governments are creating new initiatives for society to recycle, providing start-up grants and subsidies for businesses that are engaged in rubbish removal and recycling.
The best thing is that there are still very few ventures in this sector, and although it is an industry that has a lot of potentials, few companies are dedicated to it. If you want to enter this booming industry and start your own recycling company, here are the steps you must take to create your own recycling business:


Choose the type of recycling you want to do
The first thing you should think about is what type of recycling company you are going to start. There are many options you can choose from like recycling of paper, metals, plastics, even recycle your old mattress. There are many options you can choose from like recycling of paper, metals, plastics, even automobile wheels. However, you should not do it based on what you like, but the possibilities that are around you. Maybe you want to start a glass recycling company but if you will start your business in the area where there is hardly any glass waste, you will not be very successful.
It is vital that you first investigate a little which material is the most thrown in your area which could be recycled. It is also important that you check if there are other businesses in that area that are dedicated to recycling the materials that you have chosen.
In a recycling business, unless you have a very good strategy to differentiate yourself, the competition can be very tough.


Research who your buyers will be
You must investigate who will be the customers to whom you sell your products because that part of the process will be the one that really generates the profits you need to sustain and grow your recycling business. A priority would be to create a business website. For developing your website you would need to hire a seo consultant specialist.
In a recycling company, it is normal for your buyers to be other businesses. So look well who could be your potential customers.
Here are some ideas from customers you could look for:
Small and medium enterprises that sell some type of recycled product (papers, notebooks, furniture made from recycled materials).

Small and medium offices that use recycled materials (such as pens, files, clips, and staples, etc.).

Companies that distribute products to large areas such as shopping centers or chain stores.

Colleges and universities (you can also sell notebooks, bins, seats made from recycled wood, etc.).

Public administrations such as municipalities or ministries, since these government agencies are the first to show an awareness of the environment.

Businesses that manufacture products solely or for the most part with recycled materials.

Craft workshops that are dedicated to making objects with recycled material.
Create your business plan
Every new business should have a business plan that serves as a guide in the first steps, and that helps if there is a problem in the future. So if you already know what materials you are going to recycle and to whom you will sell them, make a good plan with the rest of the important issues for your company.
Every good business plan must provide answers to essential aspects such as:
What will be the product or service that will be sold?

What is the potential market for the project?

What competitors are there or what competition may arise?

What is the budget available, how much it will cost to start the project, and if funding will be needed or not (and how to get it)?

Who will compose the company (how many employees there will be, who will be the director or owner and what tasks will be performed, etc.)?

What benefits are expected to be generated, making calculations between what the production will cost and the final sale price of the product?

The basic steps to start the project.

Marketing and sales strategy that will be implemented.
Choose how you will collect the materials
To start this business, you will also have to think about where you will pick up the raw material that will start your project.
There are several ways that you can put into practice to collect waste that will later be recycled. For example:
You can put a clean spot in a busy area where you place a container for the material you have chosen to recycle, and so that people will throw the waste for free.

The second option would be to offer you to go house to house to collect the waste. You can provide the service for free, or get paid a small amount to remove it from the homes. If you decide that the collection is free, you will have to count on the gas expenses of the truck with which you provide the service.

As a third option, you can agree with different businesses and companies to collect free materials that are no longer used in their facilities, and take them to your small recycling plant. You can collaborate with offices that frequently throw paper and cardboard if you want to recycle paper or with factories if you are going to reuse materials such as oil, metals, plastics or glass.
Find a place for recycling
Now that you know where to get the materials, customers to sell to, and a good business plan, it's time to find a place for your recycling company. Depending on the products you are going to recycle, you will need a bigger or smaller place, and it can be located in the city or on the outskirts.
If you want to recycle paper, you can rent a small downtown location. If your business will be of glass, the store must be larger because the articles made with this material tend to occupy more than paper. The most important thing here is that you check the necessary space, because the machinery will occupy space.
Contact the machinery manufacturers
This is the final step to start your recycling company. When you have seen a few places to rent, contact different manufacturers of recycling machinery and ask each one for a quote to find out their prices. Depending on the money you have to invest, you can rent or buy the machines you need.
In the beginning, you can rent the machinery in case your business does not go as expected. Look carefully at what conditions of sale (guarantees, repairs, etc.) each supplier offers you, and what price is best suited for your budget.


Conclusion
A recycling company can be a very lucrative project if you know how to manage it, and you will sleep better at night knowing that you are doing something valuable to change the world. It is a very profitable profession and one thing's for sure that you will never run out of waste. The only thing you need is to focus on how to run your business and you will do better for yourself and the environment.