Starting a Wireless Phone Charger Ecommerce Company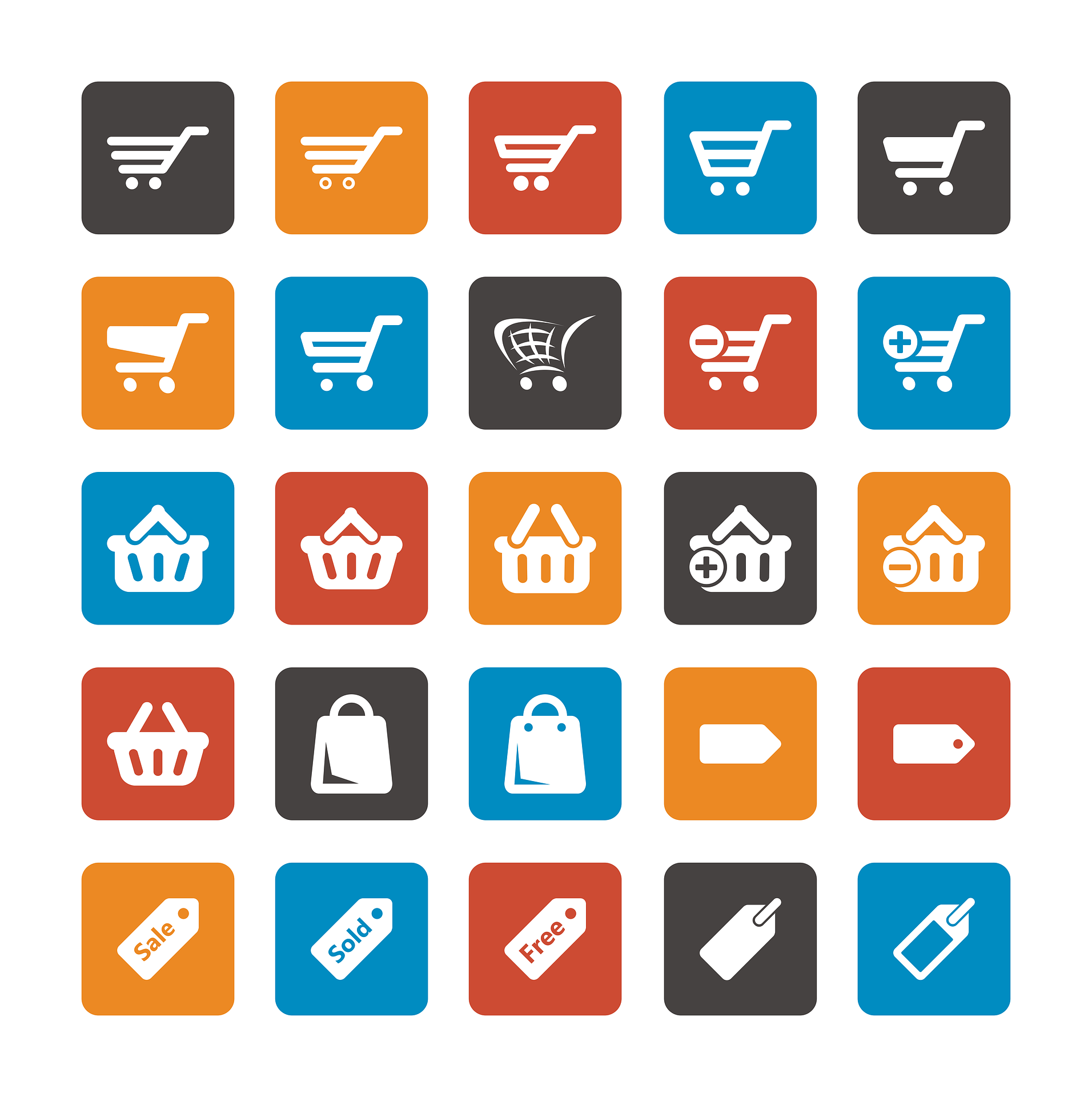 The Internet has become more prevalent throughout our society in the past two decades, and as people all over the world have begun to utilize technologies like laptops, smartphones, and smart TVs in their everyday lives, the web has become more ubiquitous than ever before. As the Internet has become more popular, a myriad of different types of businesses have begun to sprout up. From IT to web design, there a multitude of novel industries that have been created by the Internet, and one of the most imperative to our modern society is ecommerce. Ecommerce, also known as online shopping, has been a major addition to our global economy, and it has enabled regular people to operate their own businesses right from their computer screens.
Understanding Modern Ecommerce
Ecommerce has become a popular field for people of all ages all over the world. People have seen the potential of the ecommerce marketplace, and they understand they can have the benefits of working from home, having more free time, being their own bosses, and making a great living. If you are thinking about starting your own ecommerce store, there is no better time than the present; however, there is one major factor that you need to consider before starting – product niches are key to success in this field. Niche products are a necessity for ecommerce success, and one of the top niches this year has been wireless phone chargers. Wireless phone chargers have become increasingly popular, as they save time and are significantly more convenient than regular chargers. If you set up your ecommerce store based around this product, you will have a much greater chance of success than if you were selling a multitude of products. You need to be highly aware that you will not be the only ecommerce store selling wireless phone chargers, so it is critical to learn the best practices to stay ahead of your competitors.
Ecommerce Strategies
There are numerous ecommerce businesses selling wireless phone chargers, so in order to be successful, you have to learn how to create an efficient strategy for selling your products. The first and most critical action you need to take before building your ecommerce store is to invest in a top-tier ecommerce platform. Using a great ecommerce platform will enable you to have a professional looking website, as well as a system that can provide you with benefits like native selling, an optimized mobile experience, marketing and SEO tactics, and more. Along with having a solid ecommerce platform, you also need to create a strategy to effectively market your company. You need to create a brand image for your company, so people will know to buy from you instead of your competition. Utilizing social media is a crucial element of this process, so creating pages on Instagram, Facebook, Pinterest, Twitter, Tumblr, and others, as well as engaging with customers, will allow you to have an edge over your competition in this crowded marketplace.
Final Thoughts
Ecommerce is an extremely difficult field to be successful in, and even though you are honing in on the wireless phone charging product niche, you will not immediately find success. However, if you persevere, and follow the right guidelines, you are sure to have a lucrative online business soon.