From Little Things Agency Announces Launch of Mates Rates Platform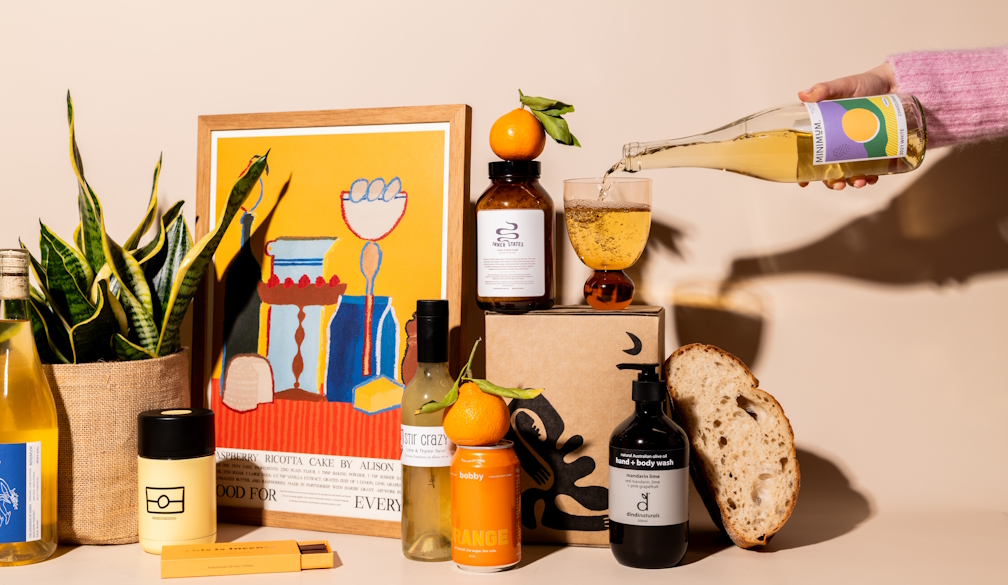 Leading Melbourne-based digital marketing agency, From Little Things, is thrilled to announce the  launch of its own online membership platform, Mates Rates. 
From Little Things has worked with more than 100 local businesses since its inception in 2017. It was  this deep understanding of the brand stories that resonate with consumers and a passion for  supporting Aussie businesses that sparked the concept for Mates Rates – an online membership  platform connecting shoppers with a curation of Australian-owned brands. 
Mates Rates offers members an opportunity to discover and support local creators, business builders  and self-starters, all while enjoying an exclusive discount. For a subscription of just $5 a month,  members get a personal code that unlocks a 10% discount at the online stores of more than 100+ local  brands. There is no cost to the brands that join Mates Rates, and 100% of profits from memberships are  reinvested into providing further support for Australian small businesses. 
"We created Mates Rates with a simple yet powerful mission: to amplify the voices of local makers. As a  small business owner, I know first-hand how difficult it is to cut through the noise of big businesses and  get your product into the hands of consumers who want to support authentic brands. Mates Rates is  the link that connects impactful, meaningful brands to conscious consumers," said Tyler Mathes,  Director of From Little Things and Mates Rates Founder. 
"We also know the position the average shopper is in right now, with spending power being low, but a  need and want to support good business and good people at a high. People are looking to buy fewer,  better things from people who deserve their dollar, and Mates Rates helps them to do just that. It's not  just about access to discounts; it's about telling stories and fostering genuine relationships, and we're  inviting fellow Australians to join our community," Mathes continued.

To connect with the most exciting and passionate local businesses-builders, Mates Rates has enlisted  the support of some incredible Australian entrepreneurs and equality advocates. Mates Rates  ambassadors include journalist and Managing Director at Future Women Jamila Rizvi, co-founder and  CEO of Clothing the Gaps Laura Thompson, co-founder of HoMie Nick Pearce, and founder of  Pandaemonium, a news outlet shining a light on regionally based business, Alice Armitage. 
With Mates Rates, it's not just about the transaction; it's about the people and the stories behind the  brands. Mates Rates is dedicated to supporting all local small businesses and is shining a light on those  that are Aboriginal-led, regionally based, social impact focused and female-led, with the site  spotlighting businesses in these categories. 
In addition to the always-on 10% discount, Mates Rates members receive access to further brand  discounts and exclusive offers each month. To ensure an even playing field, the Mates Rates platform  and associated promotion is provided at no charge to the brands participating. 
To learn more about Mates Rates and From Little Things head to the below websites: matesrates.au/