How to Run a B2B Business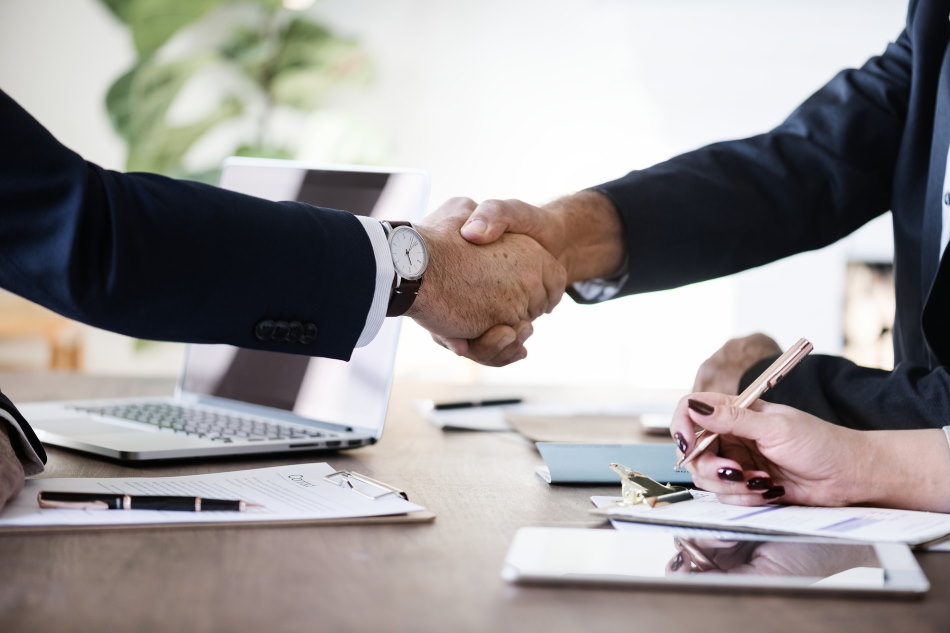 In the modern era, there are a myriad of changes that our society has seen. In the past few decades, the Internet has made the world become more interconnected, as people from around the world have been provided access to the web. The Internet has completely altered our civilization, and has allowed for transformations throughout multiple sectors of our society. The economy is one of the most altered entities in our world, as the Internet has provided for a revolution throughout business. One of the most pioneering facets in the business world in recent years has been the rise of the B2B business model. B2B is a type of business that caters to other businesses instead of the general public. They focus on problems that businesses face and provide goods and services that aid with these issues. Running a B2B business can be incredibly difficult, so understanding what to do is critical when operating this type of enterprise. Learning about the essentials of the B2B world can help immensely when deciding to start your own business in this field.
Garnering a Customer Base
One of the most important facets of running a B2B business is garnering a solid customer base. Having a professional image is crucial to gaining customers, so B2B companies have to invest in a high-quality website, engage in social media marketing campaigns, and do other forms of customer outreach. Understanding how beneficial having a loyal customer base is to B2B business will enable you to realize why this industry can be so challenging. Along with obtaining excellent customers, B2B businesses need to focus on customer retention as well. B2B companies cannot constantly be focusing their attentions on garnering new customers if they want to build up their reputation, so they need to keep a steady clientele who will ensure that they can stay afloat. There are numerous strategies for retaining customers, such as providing top quality work so customers stay interested in continuing to work with you, maintaining a professional image, having customers sign long-term contracts so they cannot pull the work, and much more.
Build an Ecommerce Page on Your Website
Another incredibly important part of building up a B2B business is to incorporate an ecommerce facet of the website. Your B2B business' website needs to include ecommerce because it allows for potential clients to look through and see how much you charge for goods and services. Setting up a B2B ecommerce platform is critical for success in this model, as it provides you with the capability to list your products with custom pricing that clients can purchase directly from your site. Allowing customers to see what they are going to be paying for upfront creates greater transparency and builds up your company's image.
Final Thoughts
As the Internet becomes even more prevalent throughout our society, B2B businesses will continue to become more popular. The B2B business model is an excellent way to run an enterprise, as it diminishes many problems associated with running other types of businesses. Learning about the numerous facets and strategies that will aid B2B companies will aid you when starting your own enterprise.