Turning customer experience into a competitive advantage this peak season
Written by

Andrew Fraser, Managing Director, APAC at Lightspeed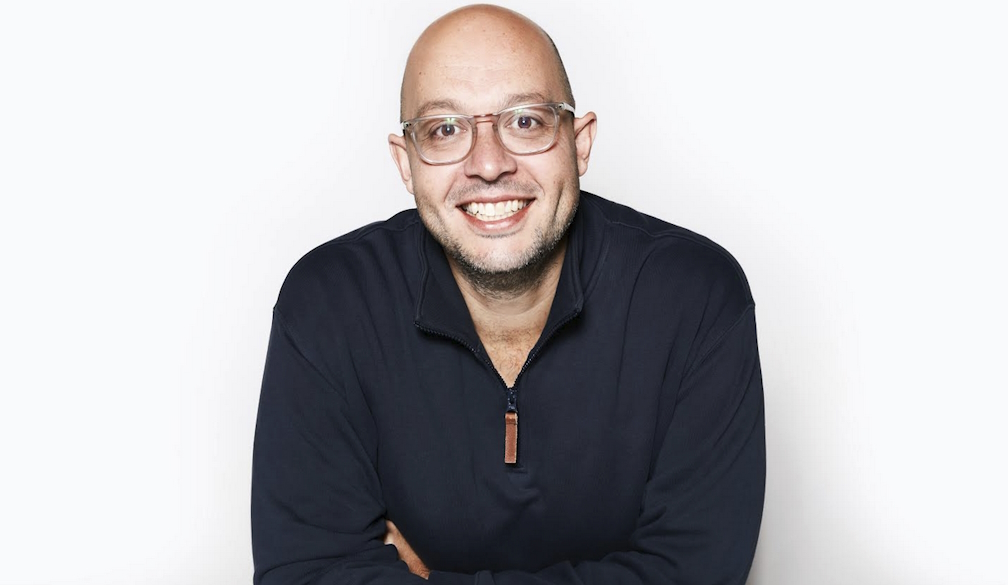 After a 2023 defined by softening in consumer spending, the upcoming peak season will be particularly welcome for Australian retailers. Consumers are still willing to spend, capitalising on the excitement of deals and discounts, with Lightspeed data revealing a five percent YoY increase in average retailer sales during the recently-concluded Afterpay Day sales event.
However, retailers who sit back and wait for the sales to roll might struggle to meet and exceed customer expectations to the same extent as those who are strategic and focus on enhancing their customer experience. When competition is fierce and consumers are more considered in their spending, they're drawn to the businesses that meet and exceed their expectations through meaningful, personalised experiences.
Having spent parts of my formative years working in my family business, I know first-hand the importance of using customer experiences as a differentiator. Here are some considerations.
Consistent customer experience
Consistent customer experience is essential, and acts as the foundation for everything that follows. The typical customer journey is far more sophisticated and 'omnichannel' today than the days of simply visiting a store to purchase a product. Shoppers now use multiple channels to discover, engage and purchase from a business, so it's important their experience with your business is consistent across your physical store, eCommerce store, social media channels, email and any other touchpoint.
By establishing a consistent brand and customer experience, your business is easier to recognise, better able to build trust, and more top of mind, more often. Ultimately, that enables you to attract and retain customers; whichever channels they use.
Build relationships
Connection and communication are imperative for building relationships. Your shoppers want to feel understood, valued and in-sync with your business. The closer your connection with your customer, the easier it is to drive loyalty. Whether you're informing visitors of new peak season opening hours, new products in your store, or upcoming summer deals on your website, communicate regularly.
The best way to ensure a great experience is to communicate any changes with your customers, proactively not reactively. Don't leave them disappointed by missing out on an online offer or staring at a locked door because you didn't inform them of new operating hours. Not only does it prevent instances of disappointment, it enables you to stay top of mind.
Communication is as much about listening as it is talking. Regularly asking for feedback is essential for demonstrating that their opinion and experience matters to you, and are taking steps to improve the experience you offer them. Whether it's asking about products and costs, your checkout process, or delivery timeframes and return policies, put yourself in their shoes to better understand and appreciate what is and isn't working for them.
Personalisation pays
One of the biggest evolutions in the wake of the eCommerce boom has been the demand for, and success of, personalisation. Consumers are more likely to purchase from brands that offer a personalised experience or customer service. If you're working with customers, an effective way to create long-lasting relationships is to get to know them.
Tailored experiences that recognise their habits, preferences and desires drive greater revenue and retention than targeting everyone with the same communications and offers. A great way to keep track of this is through an omnichannel loyalty program, which enables you to understand your customers' buying habits, brand and product preferences, and offer them relevant rewards. It's easier to persuade them to spend if you're offering them things you know they want.

Seamless checkouts
Whether they're shopping online or in-store, the final step – the check out – is crucial. There are many ways to make your checkout process as painless as possible; the way you handle check out says a lot about your store and has a direct impact on revenue and retention. In-store, clearly mark your check-out, have enough registers open to handle any type of shift and tap into a cloud-based POS. This not only streamlines the final stage of the journey, but also enables you to immediately focus on retention by collecting customer data that can be used to share future marketing, offers and deals. Through a POS system like Lightspeed, it's easy to capture information and use it to further enhance and personalise the customer shopping experience.
And online, keep the checkout process from cart to confirmation short and sweet. Allowing customers to finalise their shopping as a guest without registering an account is an effective way of minimising cart abandonment. Ensure important information regarding delivery, payment information, returns and other FAQs is prominent so your customers can easily answer their own questions, without having to call, or worse still, abandon their purchase. If you treat the checkout not as the final step in a transaction, but the first step in their next purchase, you'll be better placed to turn one-offs into regular customers before, during and after peak season.
Customer experience is not a set and forget strategy, but an ongoing commitment to making your customers feel like the most important part of your business. Through consistency and communication, personalisation and convenience, acquisition and retention, your business will be well-positioned to capitalise on the peak season retail rush.
*This is for informational purposes only and does not constitute legal, financial or tax advice. You should consult with and rely on your own legal, financial or tax advisors.