Paycepaid recruits Former GoCardless Executive David Howgate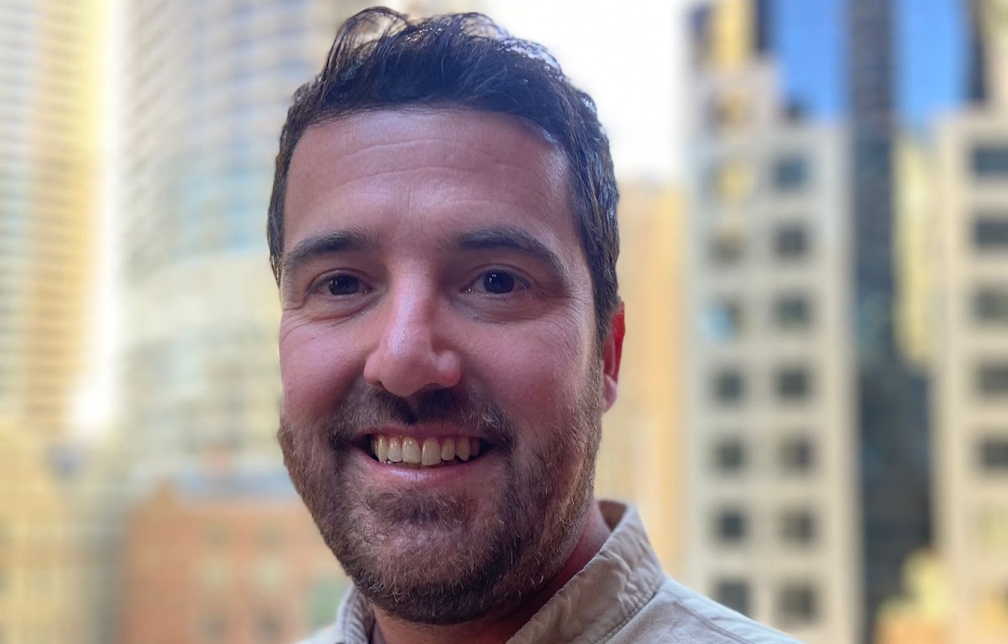 Emerging debt collection software provider, Paycepaid, has announced the appointment of David Howgate, a former executive at GoCardless, as its new Head of Sales. With his extensive experience in the global payments industry, Howgate will be responsible for building Paycepaid's go-to-market strategy with a particular focus on partnerships, starting in Australia and then expanding into the Asia-Pacific region.
"We are thrilled to welcome David to our team," said Bill Mali, CEO and founder of Paycepaid. "His deep industry knowledge and proven track record in sales leadership will be invaluable as we continue to grow and expand our presence in the region."
Howgate, who has previously worked at eWay, GlobalPayments Inc and SecurePay, will be based in Melbourne, where many of Paycepaid's customers are located. He will build a team around him, making him the first senior sales hire for the company, and will build out a full sales function to support Paycepaid's growth.
"I'm excited to join Paycepaid and help drive their expansion in the Asia-Pacific region," said Howgate. "Paycepaid's innovative technology and customer-centric approach to debt collection is exactly what businesses need in these challenging times. I look forward to building strong partnerships and delivering real value to our customers."
In addition to the new hire, Paycepaid also announced that it is expanding its engineering team by four people, based in India. The new hires will include two back-end and two front-end engineers, with one focusing on the Australian Debt Recoveries platform. This will bring the total team size to eight people this month.
"This expansion is a critical step for us as we continue to enhance our technology platform and provide our customers with the best possible experience," said Mali. "We are committed to delivering innovative and effective solutions to help businesses manage their end-to-end collections cycle, while providing their customers with simple payment options and reducing financial stress and anxiety."
Paycepaid's fully compliant SaaS offering is currently used by businesses across multiple sectors, including Not for Profit, Healthcare, Aged Care Facilities, Accountants & Bookkeepers, Telcos, Utilities, Education (Universities and Colleges), and Government. Its customizable and automated communications platform allows businesses to reach customers on their preferred channels, while full integration into existing accounting services Xero, MYOB, Stripe & Monoova gives customers a magnitude of quick and easy payment options. With the acquisition of ADR, Paycepaid's platform now includes both digital automation and human interaction, offering a comprehensive and personalized experience for clients and their customers.