Lucid Software Launches Next Generation of Visual Collaboration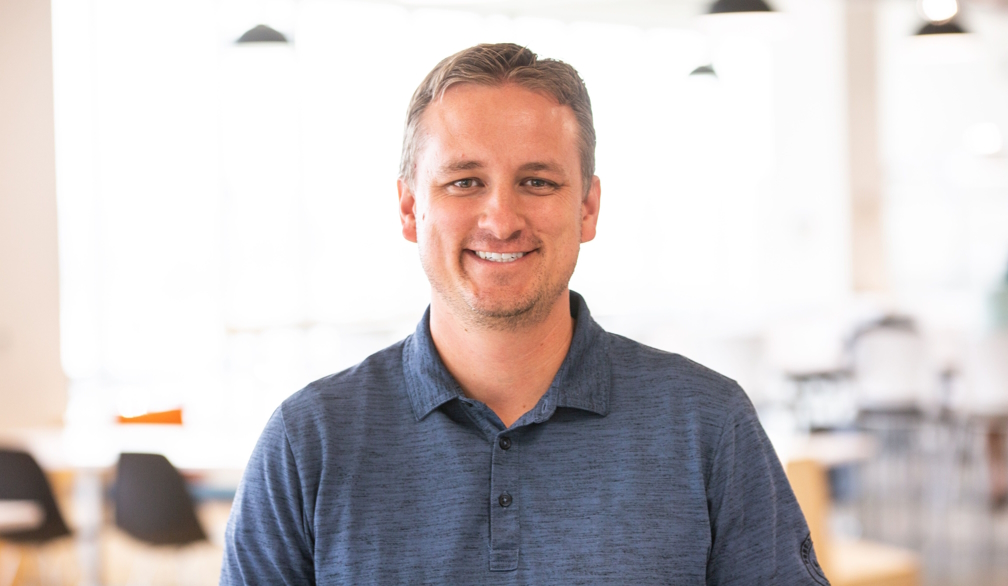 Lucid Software, the leader in visual collaboration software, today announced the launch of the next generation of Visual Collaboration with four new capabilities focused on driving greater productivity, alignment and execution. 
Among the new capabilities, Lucid announced the addition of Collaborative AI to its patent-backed Lucid Intelligence Platform. With well-established capabilities that automate the creation of visuals and connect visuals with data, teams will now be able to further unlock the power of collective and divergent thinking and get more done in less time with AI-enhanced brainstorming and collaboration features that integrate seamlessly into their already existing workflows. With an initial beta release in the United States, Collaborative AI will provide teams with increased productivity and efficiency gains, including generating, sorting, and summarising ideas. 
"The Lucid Suite goes beyond the meeting, beyond the whiteboard, and beyond hybrid work to support all knowledge workers in their effort to build better businesses," said Dave Grow, CEO of Lucid Software. "As the leader in Visual Collaboration, we believe these new enhancements further our leadership as the most intelligent and complete offering for teams to collaborate efficiently, save time, enhance productivity, and facilitate better decision-making." 
To that Intelligence Platform, Lucid introduced Visual Activities, a revolutionary way for teams to gain insights, understand opinions, and make data-backed decisions. Designed to help teams reach rapid alignment within the Lucid Suite, facilitators can select from a library of dynamic activity templates designed to help engage, gather feedback and quickly identify areas of focus or misalignment.
Organisations will also now be able to stay deeply connected and aligned with Team Spaces, a virtual home base that brings together the resources that teams need to initiate work, coordinate progress, and stay aligned from start to finish. Teams can pull in dashboards and reports that display progress towards goals or reflect the status of a project, and centralise communication and collaboration around both Lucid and other documents. 
Lastly, Lucid is reinventing its collaborative canvas which it pioneered over a decade ago, with Universal Canvas, a unified visual collaboration experience that seamlessly connects work, ideas, and documentation across Lucid's Visual Collaboration Suite. With Universal Canvas, teams can easily switch between Lucidchart and Lucidspark as they move throughout a project workflow, enabling team members to work with the most relevant, powerful collaboration experience, while still allowing for all relevant visuals and context to be housed on the same document.
These four exciting new capabilities further bolster the Lucid Visual Collaboration Suite by providing teams with enhanced collaboration technology to support them as they execute against projects and strategic priorities across their entire project workflow. A composite organisation based on interviewed customers that use Lucid would experience a 410% return on investment and avoid 146,000 hours of follow-up meetings over a three-year period, according to a 2023 commissioned Total Economic Impact(™) study conducted by Forrester Consulting. Whether teams are building together or apart, synchronously or asynchronously, Lucid provides the most complete Visual Collaboration platform that covers every phase of a collaborative process. 
To learn more about Lucid's latest capabilities, visit https://lucid.co/enterprise.