The Do's and Don'ts of Starting an Airbnb: Expert Tips for Success
Written by

NewsServices.com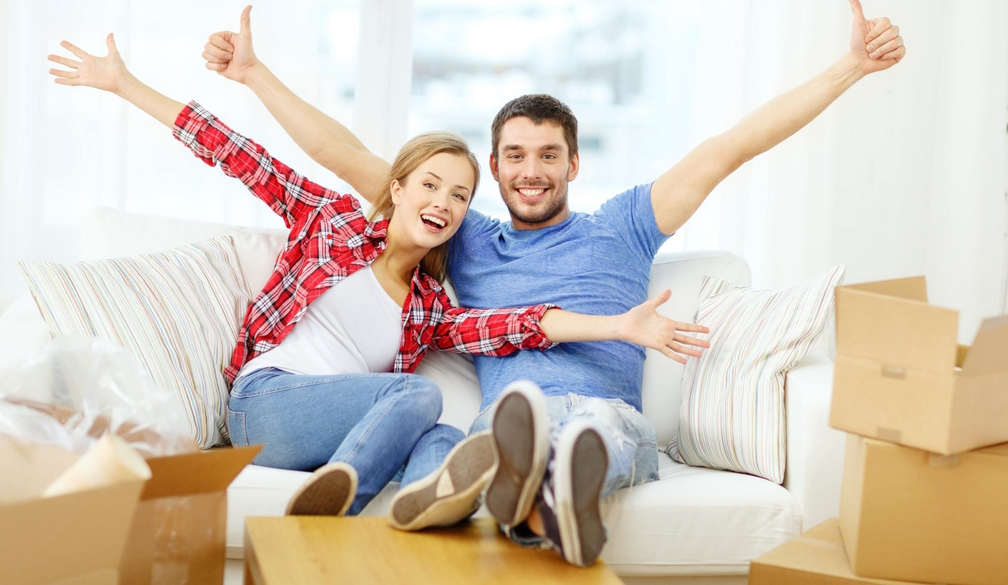 Airbnb has become a popular way for homeowners to earn extra income by renting out their homes or spare rooms. However, starting an Airbnb business is not as simple as listing your property on the platform and waiting for guests to arrive. In this brief article, we'll share some expert tips on the do's and don'ts of starting an Airbnb.
What is Airbnb?
Airbnb is an online platform that allows homeowners to rent out their homes or spare rooms to travelers. The platform connects hosts and guests from all over the world and provides a convenient and affordable alternative to hotels.
Why you should start your own Airbnb business
There are many great reasons to start an Airbnb business. Here are a few of the most common reasons for why people get started on the platform:
Earn additional income
One of the main reasons why homeowners start an Airbnb business is to earn extra income. With Airbnb, you can earn money by renting out your home or spare room. Here are some of the benefits of starting your own Airbnb business:
List for free on Airbnb
Listing your property on Airbnb is free. You only pay a commission fee when you receive a booking. This means that you can list your property on Airbnb without
Complete control over listing
As a host, you have complete control over your listing. You can set your own prices, house rules, and availability. This means that you can tailor your listing to meet your needs and preferences.
Host Protection Insurance
Airbnb provides Host Protection Insurance to hosts for up to $1 million in case of property damage or personal injury claims. This insurance coverage is designed to protect hosts in case something goes wrong during a guest's stay.
Steps to starting an Airbnb
To ensure that your Airbnb business gets off to a great start, there are a few steps you should follow. Keep these things in mind when launching your Airbnb:
Get relevant permissions
The first step is to get the relevant permissions. Depending on where you live, you may need to get a permit or license to operate an Airbnb business. Check with your local council or government to find out what permissions you need.
Find and prepare your Airbnb space
Once you have the relevant permissions, the next step is to find and prepare your Airbnb space. Make sure your space is clean, comfortable, and welcoming. You should also provide basic amenities such as towels, linens, and toiletries.
Work out how much to charge
Pricing your Airbnb listing can be tricky. You want to set a price that is competitive but also covers your costs and provides a profit. Research similar listings in your area and adjust your prices accordingly.
Create a compelling listing
Your listing is the first impression guests will have of your Airbnb space. Make sure your listing is compelling and accurate. Use high-quality photos, write a detailed description, and highlight the unique features of your space.
Boost your profits
There are several ways to boost your profits as an Airbnb host. One way is to offer additional services such as airport transfers, laundry services, or guided tours. You can also upsell amenities such as breakfast, Wi-Fi, or late check-out.
Other things to consider before listing on Airbnb
Before listing your property on Airbnb, there are a few other things you'll need to consider. Here are a few of the most overlooked factors that you won't want to forget about when launching your new business.
Safety
Safety should be a top priority. Make sure your space is safe for guests and that you have adequate fire and carbon monoxide detectors. This will help prevent any serious accidents and help you avoid liability issues in the event of a bad situation.
Insurance
It's also important to have insurance coverage for your Airbnb business. Check with your insurance provider to see if they offer coverage for short-term rentals. If not, consider getting a policy specifically for Airbnb hosts.
Tax implications
As an Airbnb host, you are considered a small business owner and may be subject to taxes. Make sure you understand the tax implications of operating an Airbnb business in your area and keep accurate records of your income and expenses.
Refunds/cancellations
Finally, you should have a clear refund and cancellation policy in place. Make sure your guests understand your policy and know what to expect if they need to cancel their booking.
Final Thoughts
Starting an Airbnb business can be a great way to earn extra money and meet new people. Even if space is limited, you can still create homey experience with small home Airbnb. Just don't forget to consider the safety, insurance, and tax implications, before listing your property. Good luck with your new business!