Douugh launches Micro-Investing App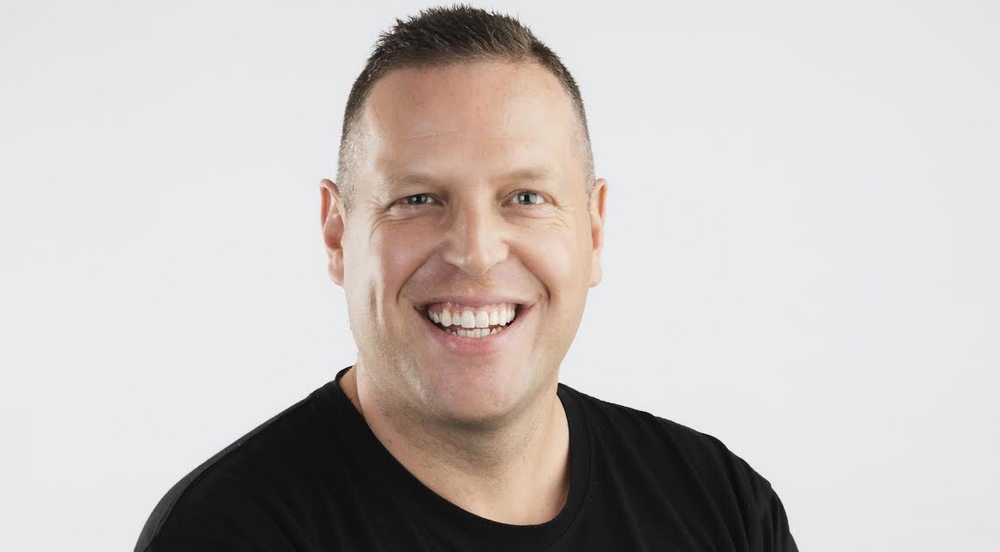 Douugh (ASX: DOU), the fintech company dedicated to helping people take control of their finances, has launched a micro-investing app built for all Australians to build long-term wealth on autopilot.
Designed for wealth creators, not traders, Douugh helps establish an investment routine with its industry-first Autopilot feature. This removes the emotional and stressful aspects of investing by scheduling regular investments straight from your account, regardless of market timing.
Users can choose from six diversified portfolios, each tailored to their risk level, giving them almost instant exposure to a vast array of global companies and assets managed by market leader, BlackRock. For just $1, users can invest in their preferred portfolios or companies with the flexibility to invest as much, or as little, as they choose.
"We created Douugh to democratise financial independence and simplify money management. With rising interest rates and inflation, it's crucial for Aussies to take control of their finances and grow their money over the long term," said Mark Taylor, Co-Founder & CPMO at Douugh. "Our platform provides a seamless customer experience combined with education, helping Aussies get ahead financially."
Whether you're a beginner or an expert, Douugh offers the lowest fees on the market with unlimited trading for just $2.99 per month. As well as a flat fee of $2.99 per month to invest in diversified portfolios managed by BlackRock, delivering average returns of up to 9.04% p.a.  
"Everyone deserves financial security, regardless of their background or experience," said Tom Culver, Head of Wealth at Douugh. "Our Autopilot feature makes sophisticated investing solutions accessible, personal, and relevant for this generation of investors."
To support developing good money habits and increase financial literacy, Douugh provides regular updates and alerts to educate customers about key investing and wealth building principles such as compounding, diversification, asset allocation, and risk management.


For more information, visit: douugh.com/au
1 $2.99 for portfolios over $50, and $2.99 unlimited share trading. Fees are charged every 28 days based on if your portfolio is over $50 or you make one or more trades.  
2 Growth Portfolio annualised performance since inception (11/04/2008-31/01/2023).