Deliveroo appoints Jeremy Brook as Head of Marketing in Australia
Written by

Sinead Harding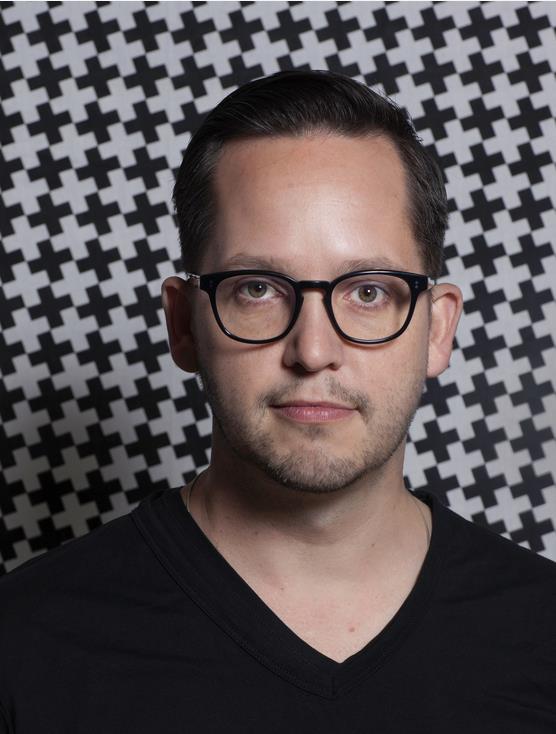 Leading online food platform Deliveroo has announced the appointment of Jeremy Brook as Head of Marketing for Australia.
Jeremy joins Deliveroo after nearly five years at Google, where he was the Head of Creative Partnerships for Northern Europe. Based in the company's Amsterdam office, Jeremy founded Google's in-house creative services team for the region and has developed both a trademarked methodology and a patent for Google during his tenure.
The appointment comes as Deliveroo continues its rapid expansion across Australia, recently signing up the 10,000th restaurant to the platform. Earlier this month the company introduced its game-changing subscription service Deliveroo Plus – the first subscription service for a food delivery platform in the market – which saw 20,000 subscribers across Australia in its first week, and is growing strongly.
Jeremy Brook said: "Deliveroo is the leading innovator in the food sector and it's an incredibly exciting time to be part of this. Whether its Plus, Virtual Brands or Deliveroo Editions, Deliveroo is at the forefront of using technology to completely transform the relationship between Australians and food. 
"I look forward to bringing my experience to the team as we continue to grow and expand in Australia and offer new ways for customers to order their favourite foods and for restaurants to reach customers."
Country Manager for Deliveroo, Levi Aron, said: "Jeremy is a fantastic addition to our already talented local team. He brings 18 years' experience leading digital transformation, design thinking, storytelling and creativity across Australia and Europe with some of the world's best-known brands.
"This experience will be essential as Deliveroo continues to push the boundaries and transform the way Australians and think about food. With the recent introduction of Deliveroo Plus and the creation of an edible burger wall in Sydney's Martin Place, we're really ramping up how we're engaging with customers and restaurants. We are thrilled to have Jeremy on board to lead campaigns that deliver on our mission to become the definitive food company."
During his time at Google, Jeremy worked with a range of brands to increase their creative impact using Google technology, including Nike, Trivago, LEGO, and H&M. Prior to this, Jeremy worked as a Global Lead in Digital and Media Innovation at Heineken in Amsterdam.
Deliveroo is committed to becoming the definitive food company. Since its launch in Australia in 2015, Deliveroo has experienced significant growth. In 2018 the company experienced triple digit growth and has seen the number of restaurants on the platform increase by 150% and the number of riders increase by 50% over the past year.
About Deliveroo
In Australia, Deliveroo has a network of over 6,500 riders and works with over 10,000 of the country's best-loved restaurants across 13 cities - including Melbourne, Sydney, Adelaide, Brisbane, Gold Coast, Perth and Canberra - to bring great-tasting food straight to people's front doors.                    
Deliveroo is an award-winning delivery service founded in 2013 by William Shu and Greg Orlowski. Deliveroo works with over 80,000 best-loved restaurants, as well as 60,000 riders to provide the best food delivery experience in the world. Deliveroo is headquartered in London, with over 2,500 employees in offices around the globe.
Deliveroo operates in over 500 towns and cities across 14 markets, including Australia, Belgium, France, Germany, Hong Kong, Italy, Ireland, Netherlands, Singapore, Spain, Taiwan, United Arab Emirates, Kuwait, and the United Kingdom.