What is SEO: A Beginner's Guide to Understanding the Basics of SEO
Written by

NewsServices.com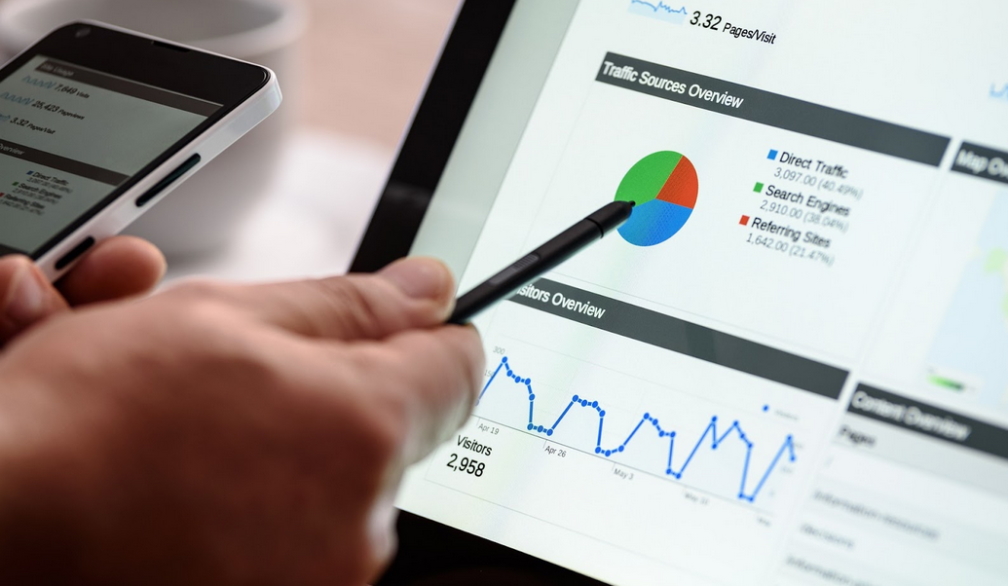 Search Engine Optimization (SEO) is a powerful tool for online businesses and entrepreneurs looking to increase their visibility on the web. It is a process of optimizing websites and web pages so that they rank higher in search engine results and ultimately drive more organic traffic to your website. To achieve this, SEO involves a number of techniques such as keyword research, content optimization, link building, and more.
SEO agencies are the driving force behind the success of countless businesses. An SEO agency, or Search Engine Optimization agency, is a company that specializes in the optimization of website content and performance in order to help it rank higher in search engine results. This can include strategies such as optimizing page titles and meta descriptions, creating high-quality content with relevant keywords, and website performance optimization. 
The goal of an SEO agency is to make your website more visible to potential customers and increase your online visibility, thus driving more traffic and sales to your website. All of this is done strategically in order to ensure that your website has the best chance of appearing in the coveted top spot of a search engine result page.
Types Of SEO
Search engine optimization (SEO) is a powerful marketing tool that can help boost your website's visibility and help you reach a wider range of potential customers. There are various types of SEO techniques that can help you get the most out of your website. Here are some of the most common types of SEO:
On-Page SEO

: On-page SEO is the process of improving individual web pages so that they will rank better and receive more relevant traffic from search engines. This entails optimizing URL structure, content, title tags, and meta descriptions.

Off-Page SEO:

This type of SEO involves optimizing content and offerings outside of your websites, such as through search engine listings, social media, and other online sources. It helps to create a positive reputation for your business, build relationships with customers, and drive more traffic to your website.

Technical SEO

: This type of SEO focuses on optimizing the technical aspects of your website, such as improving page speed, making sure the website is crawlable, and improving the structure of your URLs.
Tips To Track Your SEO Performance
If you want to get the most out of your SEO efforts, it's essential to track and measure your SEO performance. Here are some tips to help you get started:
Monitor Your Rankings: Keep an eye on your keyword rankings so you can see if your SEO efforts are paying off. You can use a variety of tools to track your rankings, such as Google Analytics, SERP Tracker, or Rank Ranger.
Analyze Your Traffic

: Use analytics tools to track the number of visitors to your website and the time they spend on each page. This will give you an idea of whether your efforts are resulting in increased traffic and conversions.

Use Google Analytics

: Google Analytics is a powerful tool that can provide you with a wealth of insights into your website's performance. You can easily track your website's visitors, where they're coming from, and the keywords they're using. You can also use it to determine the effectiveness of your SEO efforts.