Baskin-Robbins Australia rebrands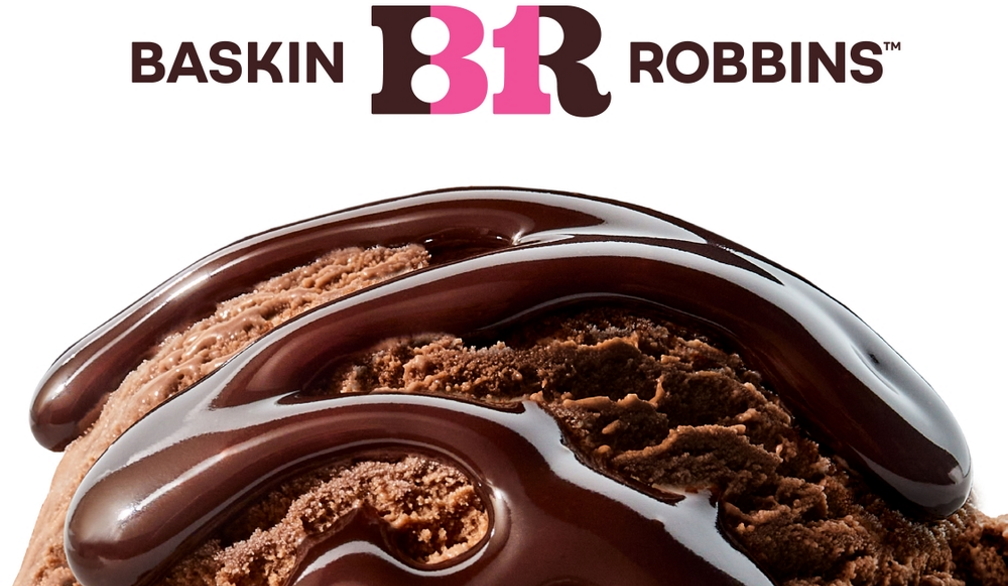 Leading ice cream retailer Baskin-Robbins has announced a major rebrand for its 84 Australian stores in line with a global brand refresh undertaken by the international business. It follows one of the most successful periods in Baskin-Robbins Australia's history, driven by a strong focus on digital and product innovation. 
In a nod to its origins as the original flavour pioneers, Baskin-Robbins' new brandmark combines retro elements with a more contemporary look and feel. The brand will retain its iconic "BR" graphic with the number 31 hidden inside the lettering, pairing it with a more nostalgic font and reviving the brown and pink colour palette which older fans will remember.  Accompanied by a fresh, modern gradient in the brand's signature blue, the new visual identity will roll out across Baskin-Robbins digital assets and point-of-sale from December, with a store fitout program planned for 2023.
Julian Casa, Baskin-Robbins General Manager, said: "2022 has been a fantastic year for us. Not only have we experienced strong year on year sales, but our emphasis on taking risks and innovating in our category led to us taking out the trifecta; The QSR Media 'Best Digital Initiative 2022' Award, Baskin-Robbins 'Global Innovator of The Year' Award and the Australia Business Awards 'Marketing Excellence Award'. 
"I'm looking forward to us continuing this momentum as we roll out our rebrand and I'm confident we can hold on to our strong position as an ice cream leader and innovator - both here in Australia and world-wide."  
Natasha Guiulfo, Baskin-Robbins National Marketing Manager, added: "The ice cream market has become increasingly competitive, so it's more important than ever for us to evolve our brand and keep things fresh.  While we'll always be a family brand and our "live flavourfully" mantra hasn't changed, our new brand definitely has a more polished aesthetic that will appeal to a wider demographic. We hope our Australian fans love it as much as we do." 
Live across digital channels, spot the new logo as it is rolled out into stores over the next 6-12 months. Baskin-Robbins' Summer campaign launches in stores in the coming weeks and will be the first campaign to roll out in the new brand. 
If you are interested in opening a franchise recognised as the world's leading chain of ice cream specialty restaurants, visit Baskin-Robbins https://baskinrobbins.com.au/franchise-opportunities/ and get in touch today.