How sports brands can create winning websites
Written by

Tamara Oppen, Managing Director of GoDaddy Australia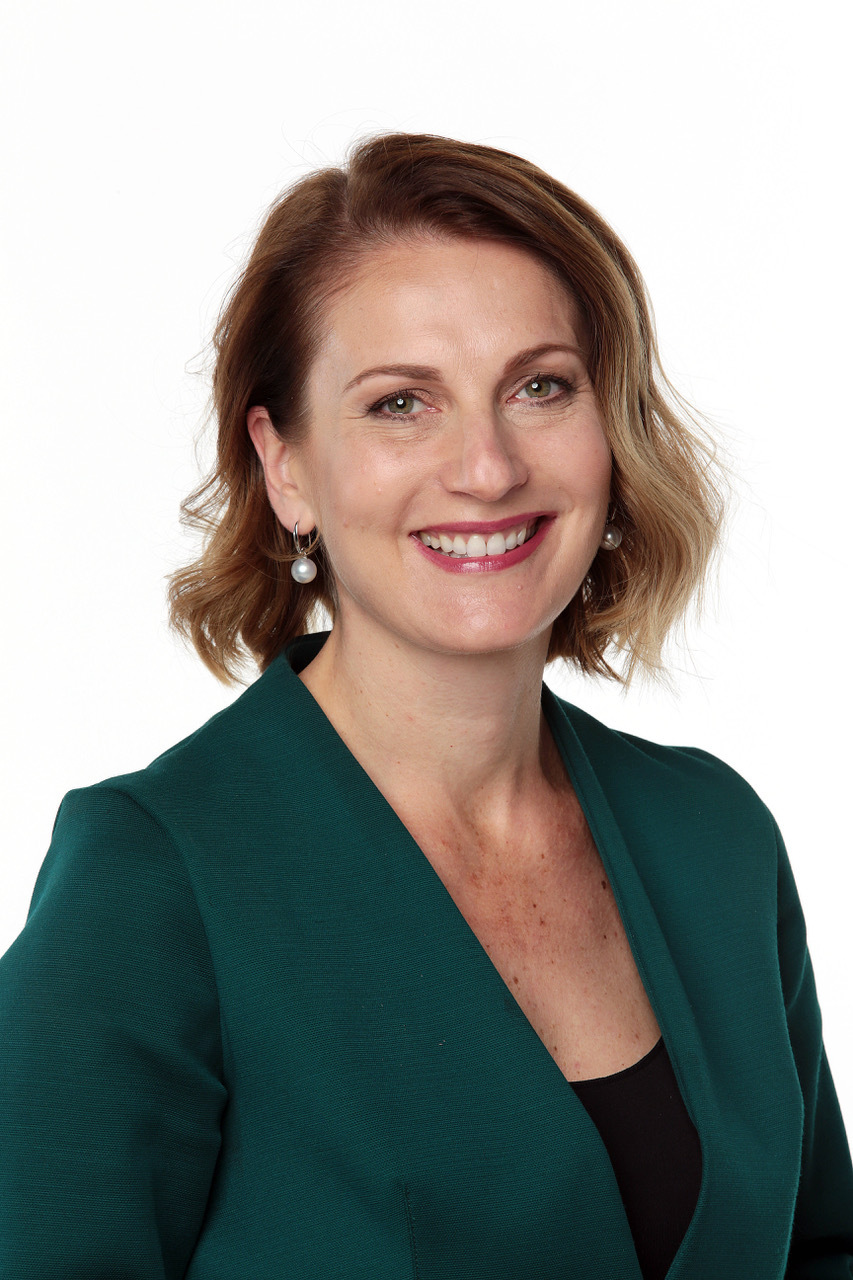 Whether it's a packed MCG on a Saturday night or a busy community sports field on a Sunday morning, sport is a part of the very fabric of Australian life.
It also represents a huge part of our economy, with $12 billion spent annually on sport and related infrastructure, supporting $39 billion in economic activity.
Whether you are a sports retailer, club, athlete or volunteer, sport is big business and it's only going to grow as Australia counts down to the 2032 Brisbane Olympic and Paralympic Games.
GoDaddy this year partnered with the Australian Olympic Team and along the way helped some of their athletes build professional websites for their business brands.
Here are some tips for sports brands looking to create a winning website.
Boost your brand with a web presence
Creating a professional website, or upgrading your existing site, is an important part of brand development, as it immediately creates a sense of trust with your customers, members and sponsors.
The first step is to start with your domain name as it announces to the world and search engines who you are and where you are based.
Picking a domain name extension with ".com.au" or ".au" (or both) is a great way to cement your status as an Aussie brand, which can be particularly important when many sporting clubs share similar names and mascots around the world.
A website is a great engagement tool
Websites can host an array of content from photos to videos and text that can all be targeted to appeal to your unique audience and their needs.
To a sports club, that might mean incorporating real time statistics, fixtures information, player profiles and match reports.
While to a sports retailer that might include content about the latest trends or apparel releases or video advertisements from brands.
Linking your social media accounts to your website is a great way to help ensure you have continuous content refreshing on your site with minimal effort required. Clubs can take their communications a step further by having a professional email address that matches their website's domain name, helping build trust and credibility with their audience.
Use your website to build trust
A key part of building brand loyalty is establishing trust with customers or members.
While many sports organisations have Facebook accounts, extending your online presence with a website establishes your credibility as an organisation and gives you more control over how your content appears. A website also allows you to own your own customer and platform data.
With a social media account, you are relying on the platform's algorithm to determine where your content appears, while having your own website you get to decide where it's displayed and for how long.
This is particularly important for timely information about issues such as field closures or opportunities like sales.
Use ecommerce solutions to help build your business
Building a website opens up a variety of opportunities for brands to expand into the world of ecommerce.
Adding an online store to your website means you no longer have to rely only on point-of-sale retailing in your store or clubhouse, and you can sell memberships and kit online as well as have players pay registration fees online.
This is convenient for your customers and supporters as well as less labour-intensive than having to take cash at the clubhouse and manage inventory manually.
Enabling your online store to accept the most common forms of payment like major credit cards, Apple Pay and PayPal is important to help further maximise your sales opportunities.
Hop on the Green and Gold Runway
With a huge line up of international sporting events on the calendar in the lead up to the Brisbane 2032 Summer Olympics, the Green and Gold Runway is going to create a new generation of sports fans and players.
Whether you are a community sporting club or a retailer, the benefits from having a professional website can help you put your best foot forward as all eyes look to Australia.
By Tamara Oppen, Managing Director at GoDaddy Australia