Here's Why Tiktok is Now an Essential Component of Marketing Strategies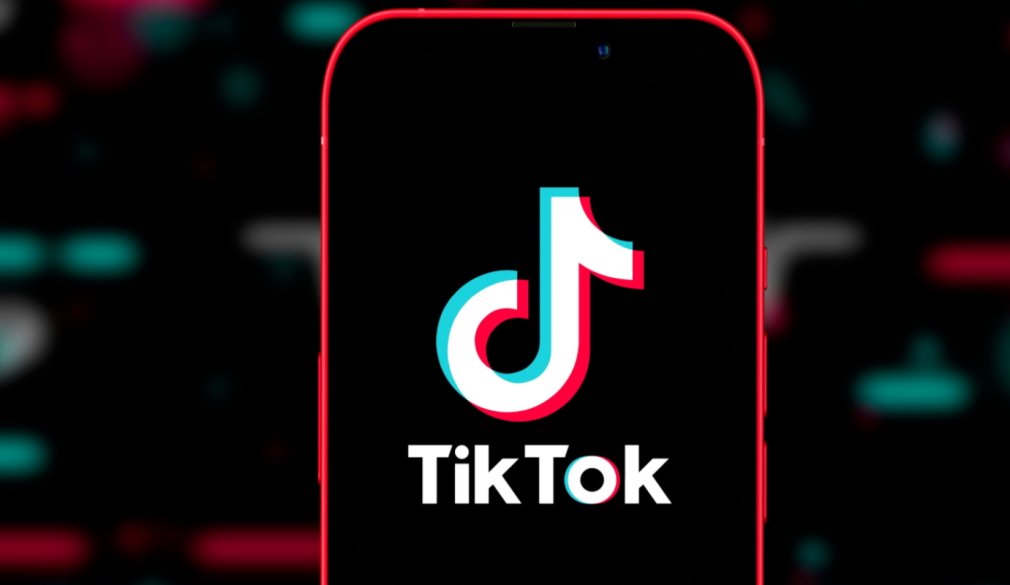 In the current business climate it's virtually impossible for any business to grow without a solid marketing strategy; restaurants assisted living facilities, huge multinational fast food chains, tiny farms- competition is fierce for everyone. The days of word-of-mouth and print advertisements are long gone; today, businesses need to have an impressive online presence to reach their target audiences.
And one of the most important platforms for building that online presence is TikTok. This short-form, video-sharing app that allows users to create and share 15-second videos on any topic is incredibly popular with Gen Z and millennial users alike, boosting a reported one billion active monthly users worldwide.
Here's why more and more businesses are making Tiktok a key component in their marketing strategies. 
Reach 
TikTok has a huge global reach, with users in over 150 countries. Plus, TikTok users are highly engaged, spending an average of 52 minutes on the app daily.
These statistics make it an ideal platform for businesses that want to expand their reach and connect with new customers.
There are countless examples of businesses that have gone viral and built a loyal following on TikTok. For instance, the fashion brand Gymshark generated over $1 million in sales within 24 hours of launching its first TikTok campaign. 
Branding
Any business-savvy person knows the power of top-notch branding. 
Think of the most successful corporations - Nike, KFC, Nestle, etc - one thing they all have in common is easily recognizable branding. Similarly, on TikTok, companies like Dunkin' Donuts, Duolingo, and HBO have managed to create fun and memorable content that perfectly reflects their brand. As a result, they've built a loyal following of users who love their products and services.
Evidently, businesses have figured out that since TikTok is all about creative content, it's the perfect platform to use to build brand awareness and show off their personality.
Sales
At the end of the day, businesses need to generate sales to be successful. And TikTok is a powerful sales tool.
There are many ways businesses use TikTok to generate sales. One example is influencer marketing, where businesses partner with popular TikTok users to promote their products or services. An example of a brand that's done this successfully is PrettyLittleThing, who partnered with TikTok star Charli D'Amelio to promote its clothing.
Another way businesses use TikTok to generate sales is through shoppable videos. These are videos that feature clickable links that allow users to purchase products directly from the video. Sephora was one of the first brands to launch shoppable videos on Tiktok and they've seen great success with their campaigns.
Product placement is yet another popular method, where businesses subtly promote their products in creative and fun ways. An example of brands that have done this effectively are Nike and Adidas.
So there you have it! These are just a few of the reasons why TikTok is such an essential component of marketing strategies today.  Brands who take advantage of the app can expect benefits like increased reach, engagement, brand awareness, and sales.