Cash Flow Uncertainty from Australian Small Business Owners is Impacting their Mental Wellbeing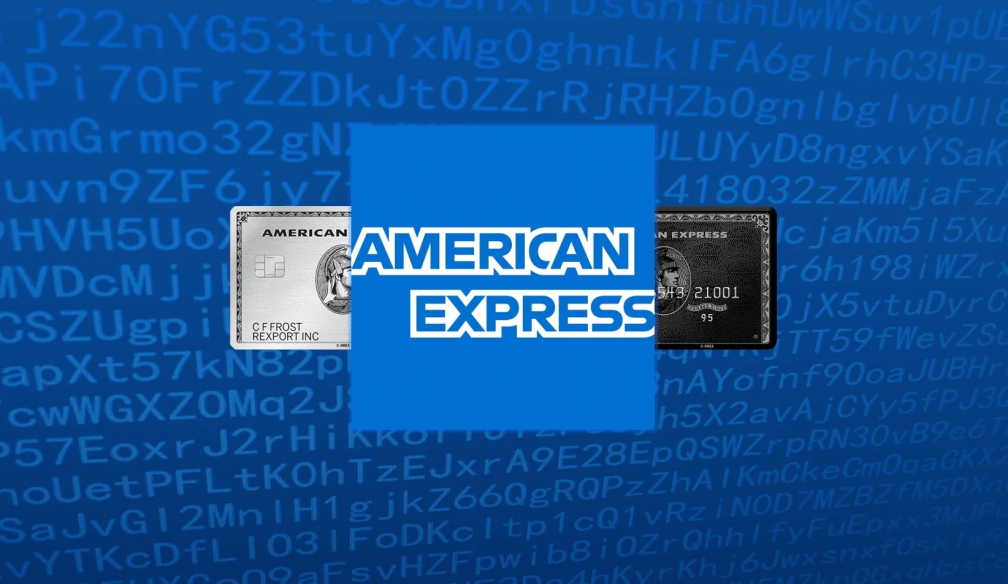 Released today, American Express' Working Capital Research1 explores the impact cash flow uncertainty has on the mental health and wellbeing of Australian small business owners2 (SBOs).  
The report found that 49% of SBOs say managing cash flow is the most stressful part of running their business, with 31% losing sleep over the issue. 21% claim their physical wellbeing has been affected by cash flow tension and 22% report it has put a strain on or broke down personal relationships. What's more, 17% of owners have considered ceasing operations due to cash flow challenges impacting their wellbeing.  
The research examined the factors Australian SBOs say are contributing most significantly towards their stress levels. Alongside customers not paying on time, inflation and the rising costs of living, a lack of knowledge about how to best optimise their working capital strategy were amongst the reported stressors. This is despite 79% of owners stating that managing their businesses' working capital cycle is an important part of running their business.  
Additional findings include: 
54% of small business owners say the stress caused by managing their business cash flow has increased since the start of the COVID-19 pandemic 
53% say that they rely on their customers to pay on time, otherwise they struggle to pay their own bills or suppliers 
28% say their business is still being affected by an emergency they experienced in the last 12 months  
49% use personal funds to pay for outgoing expenses  
35% agree that they don't know where to start when it comes to managing their working capital cycle 
51% say having access to capital without interest for a longer period would help them pay off suppliers in time and give them more opportunity to invest in their business 
76% would use a business credit or charge card to help manage their small business cash flow 
With Australian SBOs naming repayment cycles and cash flow as one of the biggest barriers to sustaining their business and maintaining personal wellbeing, American Express has today announced enhancements to the American Express Business Card. The Card is designed to support small business owners and extend their working capital cycles with a market-leading3 extended cashflow benefit of up to 110 days to pay for purchases4 and no pre-set spending limit5.   
Emily Roberts, Vice President and General Manager of Commercial Sales and Account Development at American Express says: "Running a small business can be incredibly rewarding, but the day-to-day stress of paying suppliers and staff, and finding new opportunities to grow, can take a huge toll on mental health, especially when the unexpected happens. There are things however that owners can do to help alleviate the stress of running a business. Getting cash flow in check is one of these. Optimising cash flow puts business owners in a better position to navigate unforeseen circumstances, reinvest in their business, their people, and just as importantly, themselves. Tools such as business charge cards help to increase funds that are available for day-to-day operations and provide extra breathing space to repay."  
Another tool American Express offers to help businesses with their funding needs, is American Express Business Loans, which offer unsecured working capital of up to $300,000 and repayment terms that range from 6 to 36 months.    
To manage the impact of inflation, SBOs are seeking savvier ways to ensure their money goes further. The research reveals 33% of small business owners agree that due to inflation and the fluctuating Australian dollar, locking in exchange rates for overseas transactions would help them minimise spend uncertainties and help protect their profit margins.   
American Express is assisting through its Foreign Exchange Services, where SBOs can make international payments even if they aren't a Card Member. American Express AccessLine also enables enrolled Card Members to pay virtually any supplier anywhere in the world, even if they don't accept American Express card payments plus American Express Membership Rewards points can be earned in the process.   
Jennifer Mekhaeil, Accountant and Founder of skincare company Go Bare, said "I'm an accountant by trade and still my working cash flow for Go Bare is a constant source of worry. Being in the midst of an international expansion, the stress has definitely flowed into my everyday life, prompting me to lose sleep and negatively impact my mental health. For me, negotiating different payment cycles with my various suppliers and necessary business services has been instrumental in maintaining my available working capital. Having the right partner in American Express has also been critical. Simple yet meaningful services across foreign exchange and AccessLine have helped to keep Go Bare running as we navigate this exciting new phase of growth."  
With SBOs admitting they don't have the knowledge they need to best optimise their working capital strategy, many are looking to the government and financial service providers for more support. Alexi Boyd, CEO of the Council of Small Business Organisations Australia (COSBOA) said: "Small business owners are some of the most resilient people in Australia, but economic headwinds have created an environment where they are exhausted, mentally and financially. One of the most underutilised and least understood aspects of running a resilient business is managing working capital. This latest research makes one thing clear: small business owners are acutely aware of the challenges they face and are calling out for support to take back control of their business today and into the future. There is such an important role for the wider business community and government to play in providing small businesses with the tools they need to excel."   
Despite the significant mental health toll that working capital – or a lack thereof – is having on Australian SBOs, 72% remain optimistic about their business's future. In fact, 23% agree that if they had access to more working capital, they would invest in themselves and their family.  
Sarah Davidson Holloway, start-up entrepreneur and media personality said: "The topic of money for any business owner can often be a stressful one, but there are ways that owners can set themselves up for success and ease some of the burden they carry home with them. For example:  
Seek financial advice from an expert who can share savvy ways to make money go further 
Take breaks away from the business to reset and gain a fresh perspective  
Invest in the right cash flow tools that exist to help small businesses succeed."  
Leanne Faulkner, Founder of Fortitude at Work and small business mental health advocate said, "It's important to understand the nuances of small business and the way this affects our mental health at work. We live and breathe our businesses and don't shut off from everything. We know lots about creating a healthy workplace in large organisations, but it's a mistake to think small business is simply a smaller version of a big company.   
How SBOs work, how we make decisions and how we thrive is different. Through these findings, SBOs say we do not work in a bubble, we rely on others in our business ecosystem to help support our ability to work well every day. Any support from big businesses to help empower our daily operations and potentially relieve some working capital stress is welcome, so we can be at our best and focus on growth.   
There is now more community support available for the small business sector and I'd encourage all SBOs to reach out and talk to someone if they're feeling overwhelmed, regardless of the situation. There are many who want to help us." 
For access to mental health support and resources for SBOs in particular, head to: