Minomic records breakthrough commercial sale in the US
Written by

NewsServices.com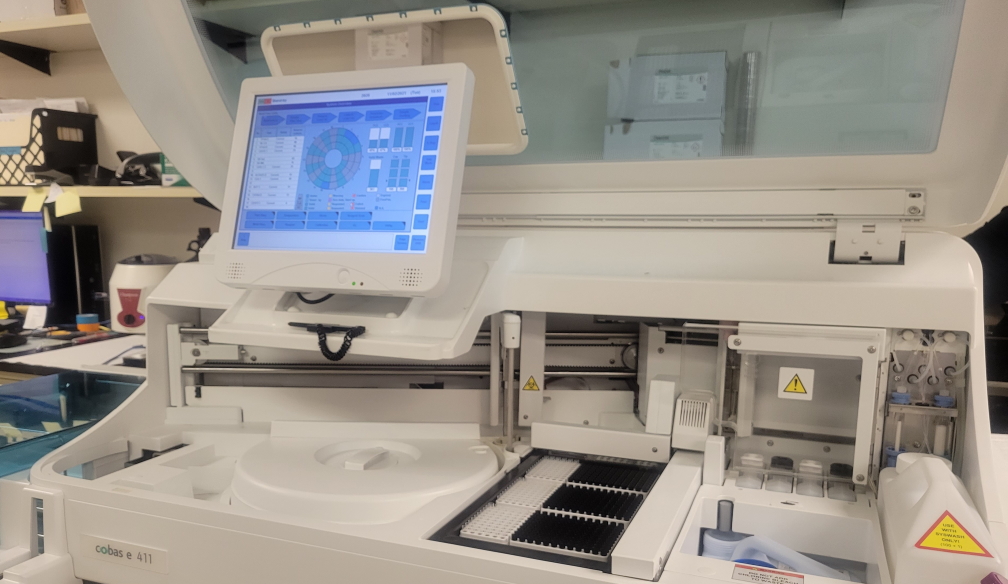 Australian diagnostics company Minomic International Ltd (Minomic) is pleased to announce that their lead product, MiCheck® Prostate,1 has recorded its initial commercial sales in the US, the world's largest healthcare market.
Each year, two million American men2 undergo highly invasive prostate biopsies to diagnose prostate cancer after an elevated Prostate-Specific Antigen (PSA) test result. Prostate biopsies can result in side effects such as bleeding, infections and difficulty urinating.3 A significant proportion of these biopsies are unnecessary,4 as the patient does not have cancer or has a low-grade cancer that requires monitoring rather than intervention.


MiCheck® Prostate is a blood test that can be quickly measured and reported providing an easy-to-understand graphical result. Urologists who have patients with elevated PSA can order the test and receive a report with the percentage risk of aggressive prostate cancer, helping avoid unnecessary biopsies.
The MiCheck® Prostate test is run at Minomic Inc's CLIA Certified "High Complexity" Laboratory located in Gaithersburg, Maryland. The test has become available following CLIA Laboratory registration and internal validation of MiCheck® Prostate in 2022. The first tests have already been ordered by Las Vegas Urology, a large urology practice based in Nevada.
Each year, there are 1.2 million American men returning an elevated PSA result and a further 3 million under active surveillance due to an already elevated PSA, who would benefit from the use of MiCheck® Prostate.


Importantly, MiCheck® Prostate will be reimbursed through Medicare increasing access for a significant number of men. The most affected cohort are men over the age 65 with the majority (65%) covered by Medicare. Reimbursement also provides a direct pathway to commercial revenues for Minomic.
Dr Brad Walsh, Minomic CEO, said: "We are very excited to have completed the journey, bringing MiCheck® Prostate to commercial reality in the key US market. The high negative predictive value of the test and its superior specificity can better inform urologists and uro-oncologists about the patient's risk of aggressive prostate cancer."
Dr Vijay Goli, Urologist at Las Vegas Urology, said: "I really like the test, I can make a decision whether to biopsy in seconds using the graph in the MiCheck® Prostate report. The report is much easier than other tests which take more time to work out the pathway and are very complicated."
Prostate cancer is the most commonly diagnosed cancer in Australia,5 with one in seven men affected. In the US, one in eight men will face this disease in their lifetime.6
Minomic is currently expanding their sales and marketing teams to reach more urology practices across the US, so that more men can benefit from this revolutionary test.
September is international Prostate Cancer Awareness Month, a welcome reminder for those at risk to book a check-up with their healthcare provider. MiCheck® Prostate is available through Minomic's US laboratory and will soon be available for patients at selected Sonic pathology laboratories in Australia.