Re partners with Divipay to scale up business for international growth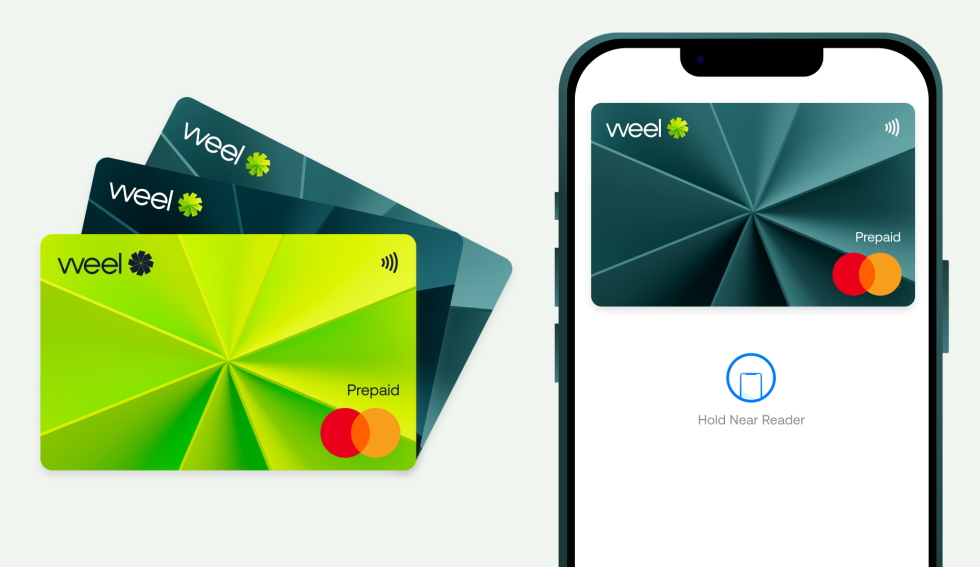 Divipay, Australia's leading spend management platform, has rolled out its new brand identity and name 'Weel', created in partnership with design and experience business Re (part of the M&C Saatchi Group). The bold new brand reflects Weel's strategic trajectory amid substantial growth and includes an entirely new visual identity and revitalised direction as the fintech company looks to scale up and expand internationally.
With growth top of the agenda for Weel, Re developed a brand strategy, new name, key messaging, tone, and identity system around a simple, yet powerful idea, 'Collective Accountability'. As Australia's leading spend management platform for small to midsize companies, Re refined Weel's purpose, repositioning finance teams in collaboration with company's employees to create a culture of trust through collective accountability.
"Over the past 6 months, we've had the privilege of partnering with our friends at Weel to help take their business to the next level and define their point of difference. The rebrand positions Weel as so much more than just another small to midsize fintech offering a virtual corporate credit card for expenses. Their solutions are an employee experience that puts the finance team and the rest of a business on the same page about spend management from day one," comments Practice Director Gerald Torto who leads Re's scale-up offering in the high-growth tech space. 
"Working with the Re team really helped us crystallise our brand purpose and key messaging while also giving us a fresh new look and feel. The partnership overall, was a seamless experience and really felt like a great collaboration from both sides. At all stages throughout the journey we knew we were in good hands, resulting in a finished product we are all very proud of," said Daniel Kniaz, Co-founder & CEO at Weel.