International payments unlikely to drop in FY23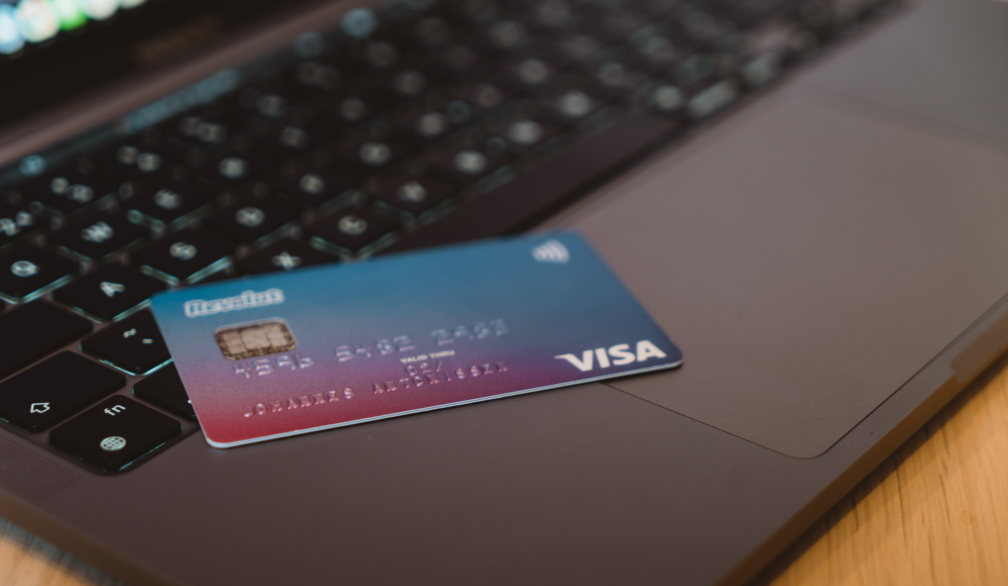 3 in 4 Aussies will maintain or boost payments, mostly on retail and travel 
New research has uncovered that a potential economic downturn and higher cost of living will not deter Australians from spending their money overseas, with more than three-quarters intending to maintain or increase international payments during FY23. The finding indicates that Australia appears to be progressing into the financial year with some level of consumer confidence. 
The finding was derived from a survey of an independent panel of 1000 Australians who make international payments, commissioned by Money Transfer Comparison, a global comparison website that has found the best exchange rate across 60 global money transfer companies for thousands of consumers and businesses. The full results, with age and State breakdowns, can be found here: https://moneytransfercomparison.com/australia-info/international-payments-fy23.html 
The survey suggests that a majority of Australians have no intention of curbing their spending on overseas goods and services, with 51 per cent saying they will maintain the same level of international payments in FY23 and 23 per cent planning to increase their overseas payments. 
Much of the spending is expected to be on goods and services as well as travel bookings.
When asked what their reasons will be for making international payments this financial year, 61 per cent said purchases on foreign goods or services. Coming off the back of strict restrictions and lockdowns, not even the projected economic downturn has halted Australians' overseas travel plans for the next year, with 38 per cent intending to make payments on international travel this financial year. 
Approximately one-third of Australia's culturally diverse population was born overseas,[1] and almost half have at least one foreign-born parent.[2] For this reason, more than a quarter (28 per cent) reported that they will either continue or commence sending money to family members based overseas. Interestingly, almost 70 per cent of those respondents will send thousands of dollars to their loved ones that are adversely impacted by the global economic downturn. 
Alon Rajic, founder of Money Transfer Comparison, says: "Our research findings signal a comfortable level of discretionary spending by Aussies – even in light of a projected recession and higher cost of living. Australians are part of a global economy and it is unlikely that an economic downturn will significantly deter our population from participating in it." 
Money Transfer Comparison also found that 78 per cent of respondents use their credit card when making overseas payments, and a further 36 per cent make international transfers through their bank. Just 22 per cent use a specialist money transfer service. 
Alon says, "For retail purchases, credits cards offer convenience and purchasers are therefore willing to put up with fees and surcharges. When transferring to another bank account, banks are often the first choice – however, banks will likely charge you relatively high fees and charges. Banks typically charge outgoing wire transfer fees - anywhere between 1.5-3 per cent of each transaction. This is on top of wire fees which can range from $10-40, plus unfavourable hidden costs that account for foreign exchange rates. As a result, direct bank-to-bank transactions have become one of the more expensive ways to transfer money overseas. 
"On the other hand, online money transfer services don't have the same operational costs as banks do, so they can charge less to make a profit. Their technology also enables users to transfer money instantaneously. There's no need for users to open an account or visit a local branch – all that's required is Internet and the recipient's details. 
"Before making an international payment, it's worth shopping around to find a money transfer service that will secure the best possible exchange rate and offer transparent, limited fees. A reputable comparison site is often the easiest place to start." 
The full results, with age and State breakdowns, can be found here: https://moneytransfercomparison.com/australia-info/international-payments-fy23.html