Customer transparency and ethical onboarding is a priority for Australian finance industry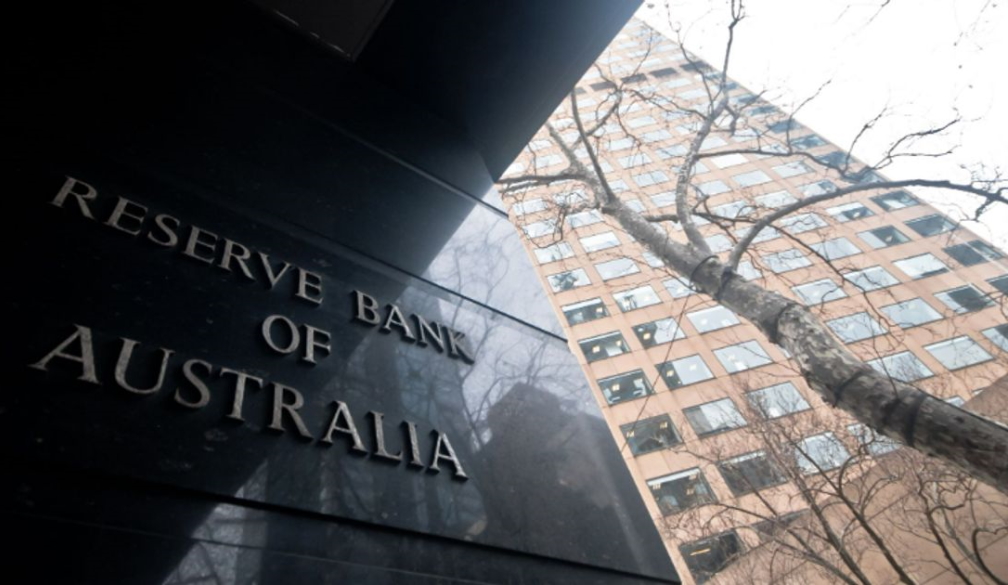 Research conducted by First AML reveals attitudes Australian banking and finance professionals have towards anti-money laundering and ethical customer onboarding 
Sydney, Australia. 5 September 2022: In new research from anti-money laundering (AML) compliance technology company First AML, 100% of individuals working in the banking and finance industry said AML has risen up the company agenda due to their company's increased focus on customer transparency and ethical customer onboarding. 
The company's data found that regulation and compliance is ranked as the highest business priority (2.69 where 1 is the highest), followed by improving the bottom line or protecting margin (3.83).
Other business priorities included avoiding fines (4.04), protecting reputation (4.07), growth and long term business sustainability (4.17), maximising returns for investors (4.47), and ESG and doing the right thing (4.73).
While the majority of respondents (60%) are confident in their AML procedures, and 55% say they have not identified an instance of suspected money laundering in the past three years, 40% say they have, and 22% say more than once. 
A third of respondents (33%) said that the rise in unethical business practices is the primary cause of their concern with AML compliance. This was closely followed by abhorrent crimes (27%), growth in volume and complexity of online transactions (22%) and a desire to avoid being fined (18%).
Despite the unpredictable economic environment, 69% of banking and finance professionals said they were not considering cutting their compliance budget. 
Reporting on the weakest part of their AML process, 34% cited document collection for individuals and companies (such as passports and share registers). Others included training staff on the latest requirements (24%), ongoing risk assessments and transaction monitoring (22%), and onboarding clients with complex company structures (19%). 
The majority of respondents (58%) said in their day to day life, keeping up with regulations is their biggest challenge of working in the financial services sector. This was followed by data privacy (52%), data breaches (48%), unpredictable cash flows (44%), and surpassing competition (36%). 
Andrew Jackson, First AML Country Manager said, "Australia has been recognised as an easy money laundering target and with the increasing integration of Web 3.0 applications such as  blockchain and other interoperable protocols and components, there is serious... cause for concern about anti-money laundering compliance in the financial services sector."
"Professionals in this sector need quick, easy and accurate ways to onboard customers transparently and complete financial transactions with assurance that they are compliant."
"However, this is an industry-wide issue that impacts not just businesses but also the economy and everyday Australians. That's where First AML's technology comes in, especially as countries globally call for tighter compliance in business."
For more information, visit firstaml.com