Businesses encouraged to seek help to deal with cashflow issues
Written by

Tess Sanders Lazarus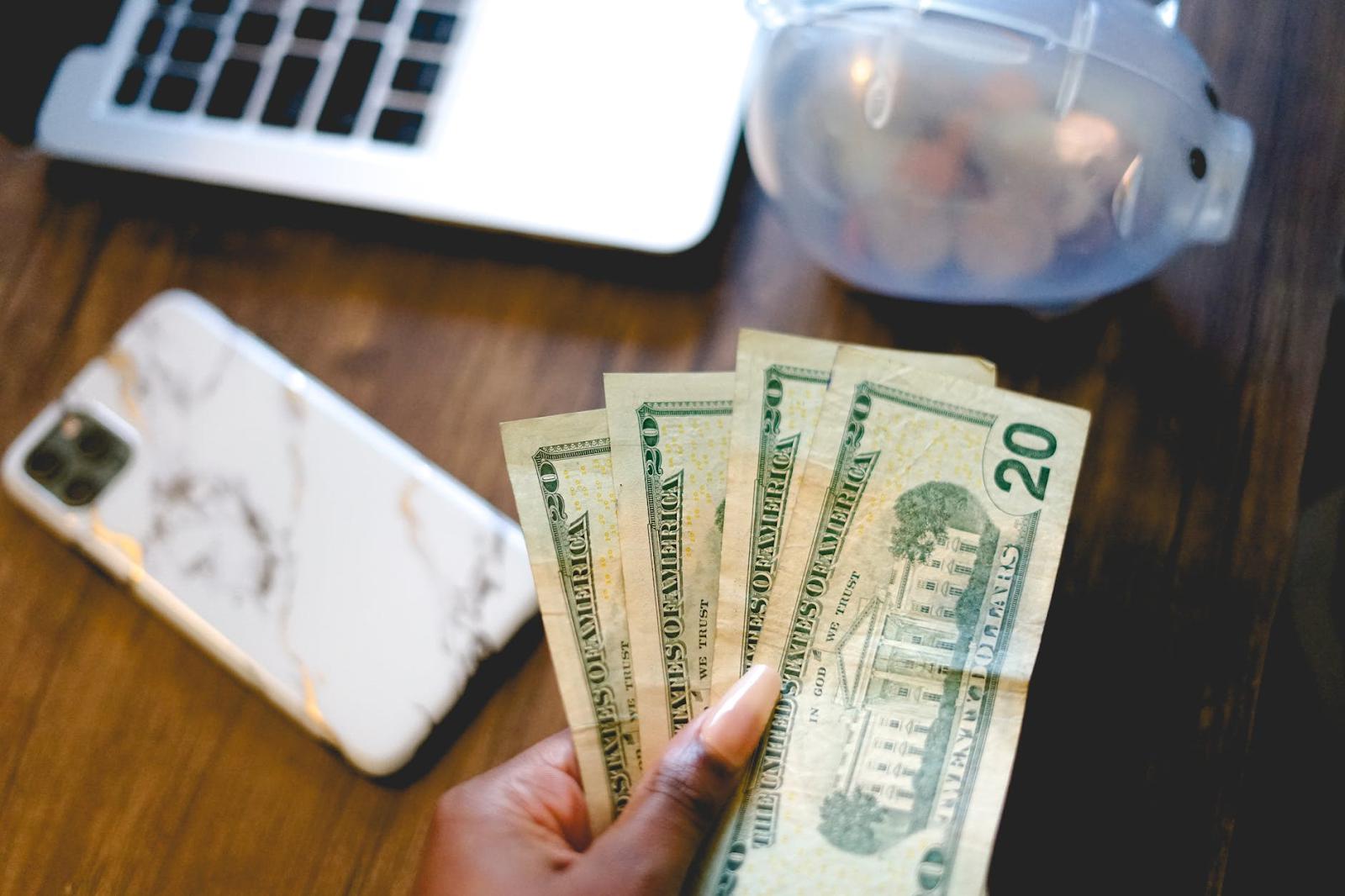 Daniel Riley, leading finance expert and CEO of one of the country's top business finance providers, Earlypay, is encouraging businesses to reach out for assistance to deal with cashflow issues before it's too late.
"Our research shows that a lot of businesses are struggling to manage cashflow gaps due to delays in getting stock in the door and the rising cost of doing business," Riley said.
According to Riley, some of the biggest issues impacting businesses, especially small to medium size businesses include:
Delays in getting stock in the door to sell to customers

Increases in the cost of purchasing stock to sell

Sharp rises in the cost of transportation and delivery

Increases in energy and other business operating expenses

Labour shortages and worker absenteeism
"All of these issues mean that there is less income coming in the door, while costs continue to rise," Riley said.
"Many businesses are struggling with cashflow and are not sure what avenues of assistance are available.
"My strong advice to business owners is to act now. Do not wait to see if things will pass as market conditions are forecast to continue for the next 12 months."
Riley has outlined some tips for business owners.
Reach out to your advisor
"Good accountants and business advisors whether they be financial advisors or business coaches, are knowledgeable and offer a lot of experience. For this reason, they are usually very well placed to assist you to navigate through the challenges and suggest potential solutions," Riley said.
Review expenses
"Many businesses operate on a set and forget basis, particularly when business is doing well and things are busy however, when the market starts to tighten up, set and forget measures need to be reviewed," Riley said.
"While there are definite advantages to set and forget in terms of maintaining business continuity, partnering with suppliers that know your business and deliver no matter what, and having trust in suppliers to always do the right thing by your business, expense reviews are critical.
"Take the time to look at supplier arrangements and seek better pricing where possible, reach out to other businesses to determine whether there are areas where you could share costs, and cut the things your business doesn't need or put them on hold temporarily."
Outsource operations where possible
"Many businesses are struggling to retain staff and bring on board new staff due to labour shortages. As a result, wages are going through the roof for many businesses and this cost is not tenable in this current environment," Riley added.
"Where you can, outsource operations. If you are online business, look at third party logistics providers. They offer efficiencies through scale and technology innovation. This will reduce your costs as well as warehousing operations.
"If you have administration staff, see if these activities can be outsourced offshore. Find ways to cut down your operating expenses by doing things smarter."
Get funds in the door faster
"Not many businesses are aware that there are ways of getting funds in the door faster and Invoice Finance is one of these mechanisms," Riley emphasised.
"Invoice Finance is considered a popular means of generating income upfront fast to help a business improve cashflow.
"Typically businesses that have ATO debt or a history of credit issues struggle to get finance through the banks and other lenders which is why Invoice Finance has become the go-to option for many businesses that need to unlock funds fast without taking out a business loan or setting up a line of credit.
"In essence, businesses use their invoices as collateral to generate payment upfront. It is a way for businesses to access funds against the amounts due from their customers. Invoice financiers like Earlypay can also take care of managing debtors and collections so the business can focus on what they're good at.
"Invoice Finance can help a business with its cash flow, pay employees and suppliers and reinvest in operations and growth earlier."
Riley states that COVID has created an extraordinary and unusual set of trading circumstances for businesses and that it will be the businesses that adapt to current operating challenges quickly that succeed over the next 24 months and also prepare them for any further black swan events such as the Russia Ukraine war.
About Earlypay
Earlypay is an ASX listed (ASX: EPY) provider of business finance that has experienced year on year growth since its inception in 2001. Earlypay provides a number of key services, including Invoice Financing, Equipment Financing, Trade Financing and Foreign Exchange Services.