How financial transformation could give you an edge over the competition in FY2023
Written by

Claudia Pirko, Regional Vice President – Asia Pacific at BlackLine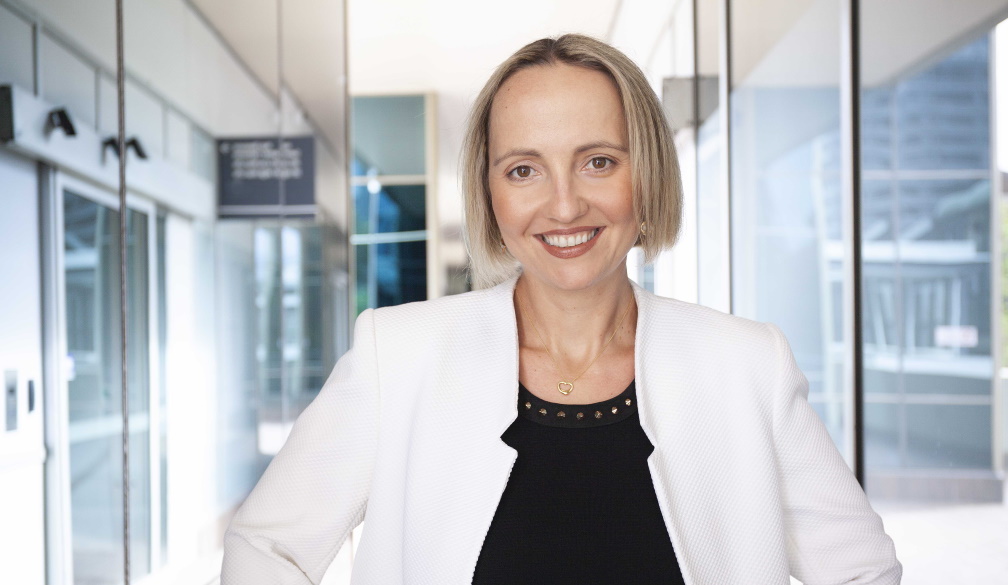 Automating your finance function will generate a compelling set of benefits and there's never been a better time to get started.
Is your organisation bracing itself for tough times ahead, as Australia embarks on a new financial year? Join the club. In FY2023, local enterprises have stopped worrying about surviving the Covid crisis and are now focused on navigating the challenges that have emerged in its wake.
These are many and varied: ongoing supply chain disruption; staff shortages; and interest rates that will continue to head north until the country's inflation rate – now predicted to peak at seven per cent in December, according to Reserve Bank governor Philip Lowe – is brought under control.
It's a set of circumstances that has sent consumer sentiment spiralling south. A McKinsey report published in May 2022 noted that Australian consumers were feeling less optimistic about economic recovery than last year, and caution around spending was the order of the day for most.
Driving productivity and efficiency across the enterprise
Against this backdrop, maintaining profitability by boosting efficiency and productivity will be an imperative for many businesses, and digital transformation is the means by which it will be achieved.
While you'll likely be able to identify opportunities where technology could cut costs and add value right across your enterprise, I'd argue that automating your finance department is an excellent place to focus first.
The term 'financial automation' is used to refer to the deployment of software that automates many of the repetitive tasks associated with accounting and finance – think accounts reconciliation, the production of end of month statements and reports and accounts receivable automation.
Rather than relying on spreadsheets and paper-based processes, a rules engine can be used to automate detail-heavy activities, such as intercompany reconciliations, and credit card and invoice to Purchase Order matching.
Automation doesn't only reduce the number of hours required to complete these tasks, month in, month out. It slashes the error rate, down to virtually zero. This results in a further saving of human hours, courtesy of the fact that accounts staff no longer need to spend time tracking down and rectifying mistakes.
Finance as a value adder
What might those hardworking finance employees do instead, with all that saved time – potentially hundreds and thousands of hours each year for mid-sized organisations and even more for their larger counterparts?
Use their specialist knowledge and expertise to add value, is the short answer.
They can do so by ensuring decision makers have comprehensive, accurate and up-to-the-minute financial intelligence at the ready.
Here in Australia, data driven decision making is fast becoming the order of the day, with business leaders – at last! – alive to the advantages of using business insights, rather than gut feel, to inform strategic and operational planning.
Financial data is a rich source of such insights and finance professionals are ideally placed to extract it, interpret it and work with leaders to implement it, for the benefit of the business.
Attracting and retaining an accounting A Team
And, chances are, they'll find the prospect of doing so challenging and interesting – far more so than the traditional bean counting duties which were expected to occupy the bulk of their time in days of yore.
That's important because employees who find their jobs meaningful and rewarding are more likely to hang around for the long haul. We're in the midst of a talent shortage across multiple industries and businesses are having to pull out all the stops to attract and retain high calibre personnel.
The technologies and processes used in your finance department may help accounting professionals determine whether or not yours is an organisation worth joining; a forward looking enterprise where their careers can flourish, or a backwater where opportunities to learn and grow are limited. So much so that we're starting to see job ads explicitly list the software platforms the incumbent will have the opportunity to work with, as a drawcard for applicants.
Towards a stronger future
For Australian organisations seeking to rebound and rebuild in the wake of the Covid crisis, this new financial year offers challenges and opportunities aplenty. Digitisation and automation can help you overcome the former and make the most of the latter, by enabling your organisation to do things smarter, faster and cheaper. If you've yet to embark on your transformation journey, the finance department is a logical place to start.