Thryv Australia streamlines its data processing with MuleSoft Anypoint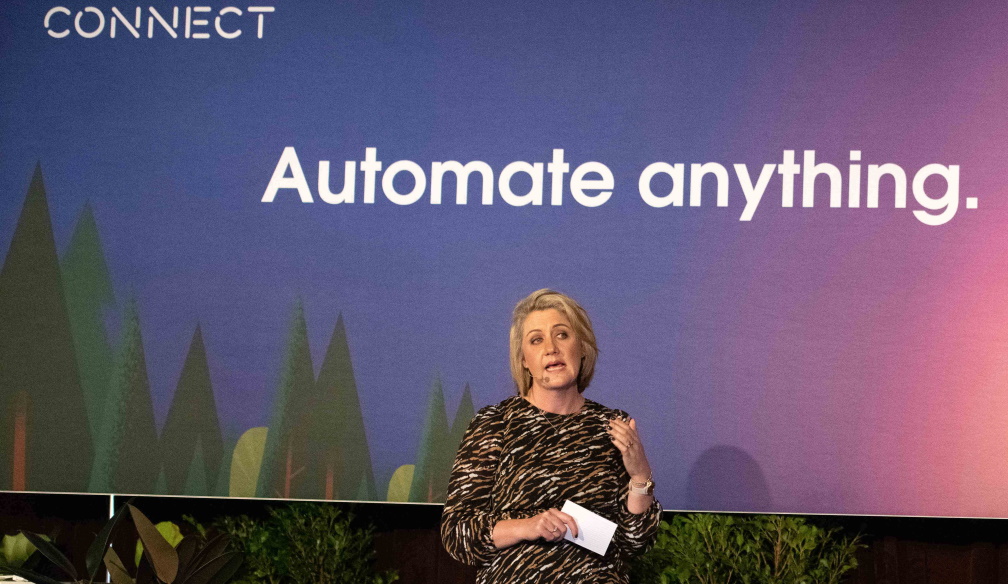 Salesforce today announced that Thryv Australia, which provides digital marketing solutions and cloud-based tools to small-to-medium sized businesses, is using MuleSoft to improve digital functionality and accelerate efficiencies by unlocking data connectivity. With this integration, Thryv has automated data processes and democratised its data insights, resulting in millions in savings and over 40% improvement in processing time.
Unlocking data to improve digital functionality
Thryv Australia's challenge was that its data and print publication functions were embedded in a custom legacy application that was tightly coupled in a complex architecture. This data was constantly evolving and advancing and required a lot of internal system interactions to continually source the right data for both its print and digital outcomes, sometimes leading to longer processing times. Thryv recognised that to succeed in becoming a truly digital business, they had to modernise their data driven capabilities and improve processing times. After considering the requirements, usability, cost to implement and re-usability, Thryv Australia decided to integrate its Master-Data-Store using the MuleSoft Anypoint Platform. 
At Thryv, everything is centred around the customer to enable them to be successful. With the data being at the core, this was an extraordinarily complex implementation to pivot applications, as well as data while servicing customers. Over the last 10 months, the IT team has been working methodically towards its Digital Strategy and with a phased delivery approach, Thryv Australia successfully completed the project and deployed 12 microservices comprised of 40 APIs processing data from 19 external sources from pilot to production.
Accelerating data integration with an API ecosystem
Using MuleSoft's reusable APIs, Thryv established a single source of truth with improved and automated processing,  opening opportunities for insight and data interrogation that weren't visible before. 
"Thryv's ability to deploy new features has been critical," said Elise Balsillie, Head of Thryv Australia. "Working with MuleSoft, we've been able to step up agility and feature roll-out across the business. By launching an automated and integrated API-led strategy, we are able to deliver the best solutions for our customers. Adopting MuleSoft has already delivered savings and efficiencies in a short period of time, and I can't wait to see how our next phase will continue to transform us."