6 Super Helpful Tips for Entrepreneurs Who Want to Enter the Electronics Industry
Written by

NewsServices.com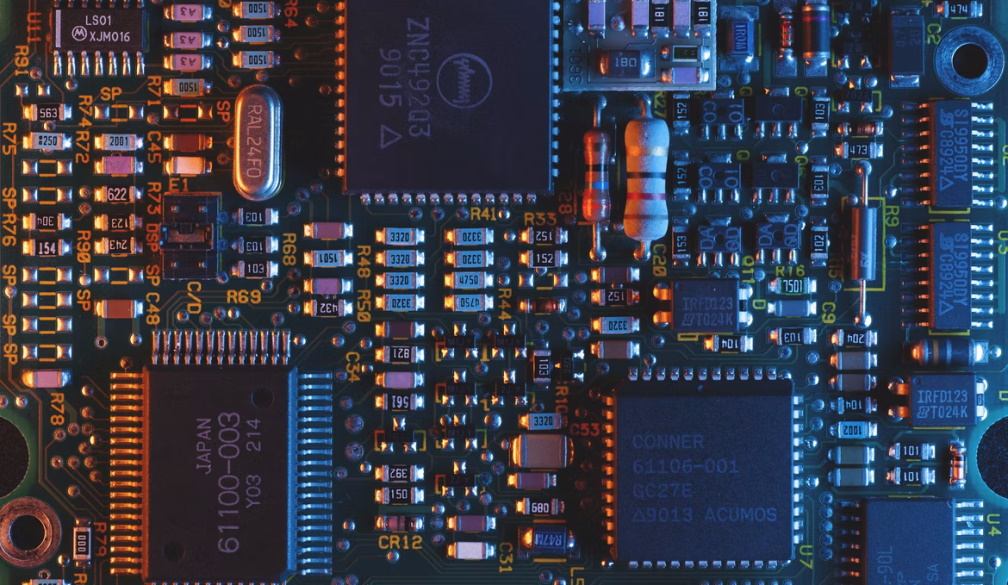 Starting up as an entrepreneur can be challenging, but it is also rewarding. If you want to get into the electronics industry, it is vital to know what you are stepping into.
In this article, we will go over a few super helpful tips that will help make sure your first foray into the world of electronics goes smoothly.
Hire the Right PCB Designers
When starting out in the electronics industry, you need to hire the right PCB designers. Many factors determine whether a designer is right for your business.
The first thing you should consider is their experience and skill level. If they have been working in the industry for years and have plenty of experience, that will be a good sign. It is also to take their experience into consideration. While you are welcome to give talented newcomers a chance, you should also have experienced team leaders to oversee them.
You might also outsource this part to professional PCB design services. Developing the perfect printed circuit board or PCB layout can get hard. PCB designs can often get complicated with many electronic components and connections. In such cases, the engineering team will have a better understanding of the layout and documentation that comes with it if the design is done by experienced professionals in the field. 
Do Not Overlook the Schematic Capture and PCB Design
The heart of any electronics project is the schematic capture and PCB design. You need to understand these two basics before you can progress into the more complex aspects of designing your own product.
The first step in creating a new product or device is schematic capture, which is when you take an idea from concept through its earliest stages to the final layout on paper or silicon. This can be done using CAD software, such as Altium Designer (Altium), Eagle Cadence, KiCad, Python CAD Libraries, etc. However, it does not matter what method you use because having some understanding of how it works will help with later steps in the process, such as mechanical drawings or the PCB layout.
Keep an Eye on Your Engineering Team
Keeping an eye on your engineering team is a must for any entrepreneur. You do not want to hire someone incapable of doing the job or who does not have the skills you need. Hiring the right talent is crucial, but so is ensuring that your team has the right skills for their position and company. Thus, you need the right balance of talented newcomers and experienced engineering managers.
Use a Team Collaboration Tool
A team collaboration tool is a software program that allows you to actively communicate with your teammates, as well as stay organized and keep track of the status of any project. Team collaboration tools can be used by entrepreneurs who are working on similar projects or by people who want to share information about their business.
A good example of a team collaboration tool is Slack, which was originally created for office workers but has since become popular in other industries too. It is free for up to ten users at any time, which is ideal for startups that have multiple employees or freelancers collaborating on projects together.
Make Sure Your Electronic Components are Ready
Electronic components are the building blocks that go into electronics. They can be either passive or active, meaning they require power to function. Common electronic components include resistors, capacitors, inductors, transistors, and diodes. Electronic parts are the raw materials used in making electronic devices like circuit boards or printed circuit boards (PCBs) that contain other components like resistors and capacitors.
It is necessary to have all components at hand because you never know when there might be a shortage. Over the last few years, this shortage has taken an extreme form, which is why you must ensure that your electronic components are readily available for product development. 
Prototype Your Design First
Prototyping is a great way to get your ideas out in front of people and see what works, what does not work, and how you can improve. It is also a great way to save money on materials and time by using the same parts over again until they are just right for manufacturing. The best part about prototyping is that once it is done, everyone involved knows exactly what needs improvement or change.
Starting up in the electronics industry can be tough, but it can also be very rewarding. If you are looking to get started in this exciting field, keep these tips in mind and stay motivated.