Creating my own space in the start-up tech industry
Written by

Melanie Corlett, CEO and Founder of Mumli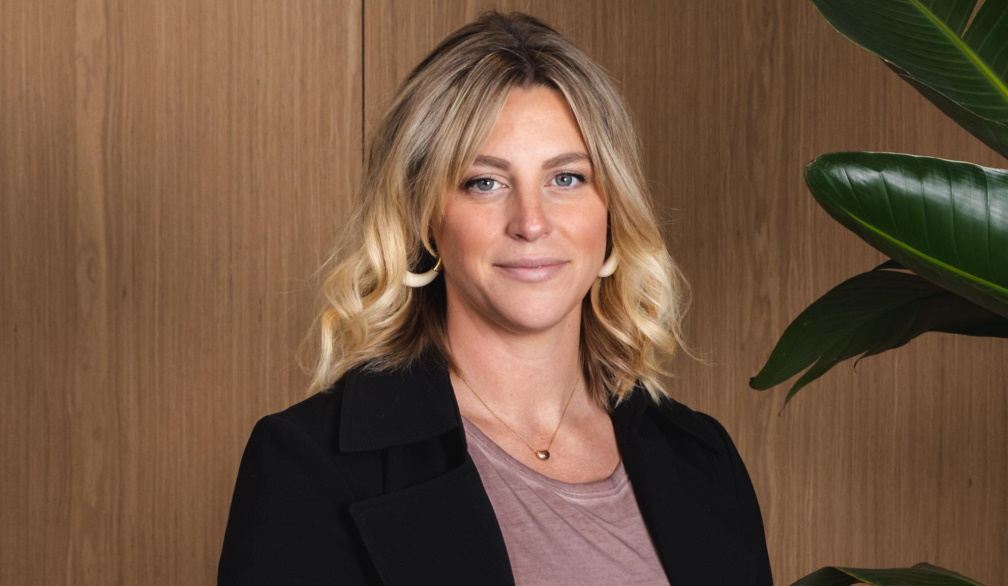 When I ventured out to launch a start-up targeting mums, I knew it wasn't going to be easy. In a field that is heavily male-dominated, the gender funding gap is ever-present, with some suggesting the issue stems from bias that is present in the pitching stage. According to Techboard's Australian startup funding report for 2021, only 8% of investors backed startups with all-women founding teams, down from 12% in 2020.
Moreover, many women face backlash when starting up their own business with questions such as "are you planning on having children soon?" being a common inquiry. Despite the obstacles, I managed to carve out my own space in the start-up tech industry, taking my personal experience as a mother and business owner to start an app for new mums, Mumli.
Tech platform informed by women for women
Google doesn't help you make decisions. If anything, it creates more confusion due to the oversaturation of information that is being offered after just one click. This was something that I discovered during both my first pregnancy and when I ran my first fitness business (a women's only gym). I had conversations with other women who also said there was an overwhelming amount of unhelpful information regarding pregnancy/motherhood advice online, along with the panic-inducing tone which left us more confused and stressed than before. It was these learnings from my time operating the gym that inspired me to venture into the tech industry to create something that simplified the often stressful role of being a mother.
It was important for me to create an app that was adhering to mothers who are in need of solutions and are unrepresented and ignored by technology. From our research, we discovered that 3 in 4 millennial mums use the internet for parenting advice, and Gen Z and millennials will soon make up 85% of new mums – so we knew we would create an app to cater to these new mums who will primarily look to the internet for advice at every stage of their motherhood journey.
The technology industry still remains a male-dominated field, with women accounting for around 33% of the global tech workforce in 2022. With the goal to make the lives of new mums easier through tech, it was also a priority for Mumli to diversify the voices in the tech space; our team is driven by female executives, allowing for a deep connection and understanding to be transferred throughout the business.
The trials of running a business with young children
We all know that sometimes you get in over your head throughout your career, feeling inundated with deadlines and work. I'm lucky to be in a position where I'm able to run both my business and my personal life in ways that work best for both, and striking that balance is very important.
My main tip for those trying to balance both is to set clear boundaries between home and work, even though the pandemic has left these lines quite blurred. As soon as there is an intersectionality between your family and work, that's when often things get complicated.
The effects of the pandemic on mothers specifically have been undeniably impactful, with a record number of women leaving their jobs to care for their children at home. Running a business with children has never been easy, but finding what works for you and being driven by a passion can always be that extra push you may need on those days you feel like giving up. Founding a business I have longed for and creating a digitised platform to make the lives of new mums easier is something I am truly passionate about and I cannot wait to see where Mumli ends up.
Bio: Melanie Corlett is the founder and CEO of Mumli, a first-of-its-kind mobile app that connects mums with questions to personalised resources, products and services when they need them. It is available to download for free via the Apple App and Google Play stores in Australia.