Don't Let Hybrid Working Disrupt Your Business
Written by

Steve Lyne, Kofax VP, Global Channels and Partners, ANZ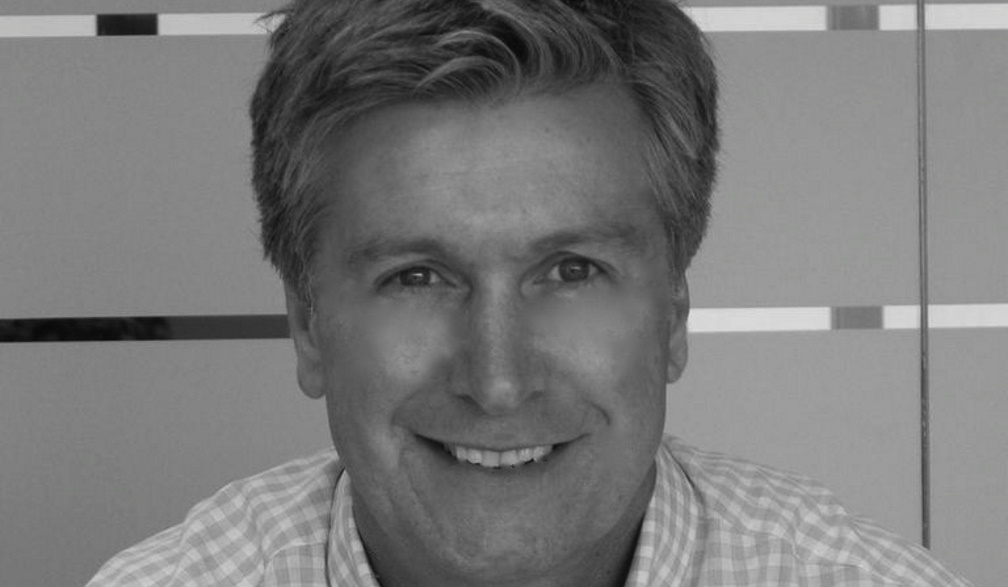 After almost two years of working in predominantly remote conditions, staff around Australia, (and even globally), are advocating to retain the right to continue their investment in tracksuits and slippers, living the utopia of working conditions: the hybrid work model.
The world's largest provider of flexible workspaces, IWG, interviewed more than 1,000 Australian Generation Z workers – aged between 18 and 24 – regarding their attitudes towards work. The results were proof the way we work needs to change, as 42% of Gen Z workers said they would give up a pay rise of between 6-20% if it meant keeping a hybrid work environment, while 21% of Gen Z workers would turn down a pay rise between 10-20% in favour of it.
The message is loud and clear that the hybrid model is the future of the Australian workforce. With this in mind, organisations need strong and reliable digital systems to ensure consistent workflows across their business, allowing staff to stay easily connected wherever they choose to work.
Most organisations have already done the hard part, in 2020 we were thrown in the deep end left to quickly implement new structures and systems to accommodate a remote workforce. It seems most businesses now have the basics down to a T; we all know how to share our screen and blur our background. However, it's more complex systems such as cloud sharing, cloud-based print management, and data automation that are integral to the seamless flow of modern business. Though by implementing a new digitally structured workflow, you open your business up to greater potential – seeing higher growth and performance while maintaining efficiency and security.
As Dr. Suess once said, "Oh the things you can find. If you don't stay behind!"
Hybrid Complexities
Agility is the key to creating a resilient business, making change and uncertainty an ally not an enemy.
One area of business operations that have been forced to change is the way we print. For many businesses, printing remains a critical and necessary part of their business. To continue business as usual in a distributed workforce, you need agile and secure solutions to everyday business necessities.
Remote and hybrid workers are using more devices and networks that aren't set up or purchased by the organisation, increasing the attack surface and making it harder for IT to manage. This means that a simple task like printing can cause vulnerabilities impacting businesses, employees and customers.
There's also the risk of exposing your company's IP to competitors. An attacker can even get into your entire corporate network through an unsecure printer, which can have serious consequences for the business.
All these issues were easier to juggle and manage in a traditional office setting where IT has more control over device and network security. But now IT departments must feel like The Cat in the Hat on top of a ball, balancing a goldfish, cakes and even a rake!
Cloud systems cushioning the hybrid operation
Just like we're no longer tethered to the boundaries of a traditional workspace, the cloud frees organisations from many traditional processes and systems like print management. Cloud-based print management helps eliminate the disruptions that come with printing while working remotely, improving productivity and employee satisfaction. It also reduces the burden on IT departments, improves security, and reduces costs.
Agility in business is more than being able to bend to market trends and customer behaviour to stay ahead of the curve, it's about ensuring your foundations won't snap while bending. Having secure and healthy workflows and operational processes is an important part of ensuring a strong foundation.
While embarking on cloud-based options to provide solutions to the many challenges faced in hybrid work, we need to understand how agility is needed in even the basic functions of the workflow, like printing.
The pandemic was the perfect crisis to reveal the flaws many businesses had within their workflows as entire business models and structures needed to shift to a new way of working.
However, embracing flaws and tackling challenges with creativity is a necessary a part of success. As Dr. Suess affirms, "You're off to great places. Today is your day! Your mountain is waiting, so… get on your way!"
Agile solutions to foster a dispersed workforce.
Businesses were tasked with redesigning their operational capabilities to fit the new work environment, relying heavily on technology and digital systems to fulfil their needs. This alone did not create strong foundations within businesses, as many of the solutions implemented were on a short-term lens.
Integrating cloud solutions into a business ensures digitally connected internal systems and transparency of workflows, both of which are key to the sustainability of hybrid work where employee's hours, days and location fluctuate. The cloud frees organisations from traditional print management with a solid foundation built on four key advantages: improved productivity and efficiency, central administration and management, enhanced document security and compliance, and cost savings. Businesses that took a long-term, strategic lens to the challenges faced implemented systems like cloud-based printing solutions, making it possible to manage the businesses' needs in a remote and hybrid landscape. Cloud-based solutions give businesses the benefit of creating a digital workforce that can be scaled and managed on-demand allowing agility to adapt to business needs, without disruption. This is a strategic, future-focus approach to building a strong, resilient business foundation in a digitally shifting world.
Forget about just surviving the next disruption. Intelligent automation gives organisations a real competitive advantage. Will you get knocked down by the next disruption or rely on a strong core built on intelligent automation to forge ahead and lead the way to success?
By Steve Lyne, Kofax VP, Global Channels and Partners, ANZ