HubSpot helps nonprofits scale impact
Written by

NewsServices.com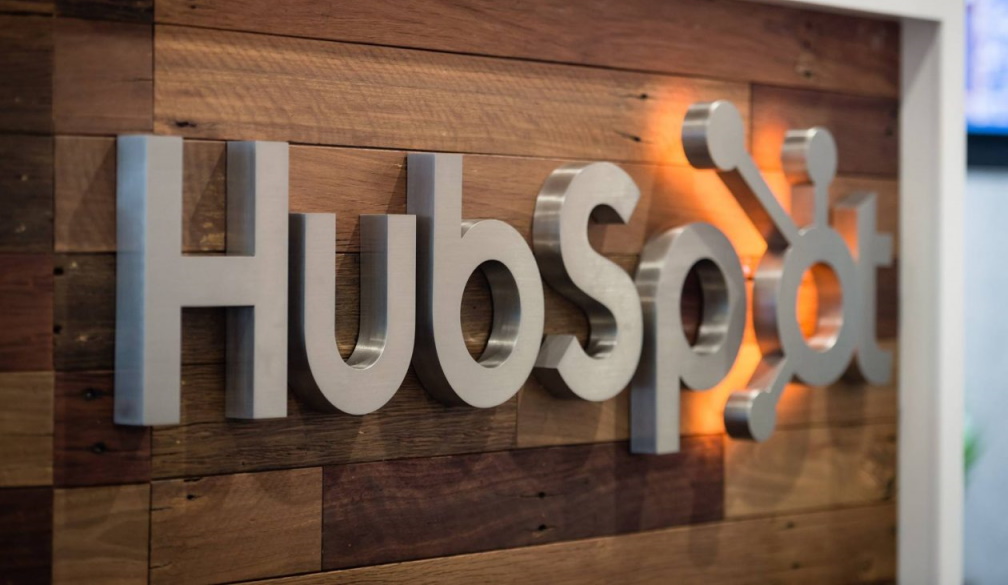 HubSpot, the customer relationship management (CRM) platform for scaling companies and organisations, has announced the local launch of HubSpot for Nonprofits, to help nonprofit organisations grow better through specific resources, a network of nonprofit support and accessible pricing. 
The launch of HubSpot for Nonprofits comes after new research from HubSpot found that over nine in ten (95%*) Australian nonprofits experience barriers to growth – with cobbled software, multiple sources of data and a clouded source of truth being the driving force behind restricted growth. 
Successful marketing is even more critical for nonprofits than most other businesses as these strategies build awareness for the organisation's cause and mission, drive donations and attract volunteers and supporters – ultimately scaling impact. 
That's why HubSpot for Nonprofits allows eligible organisations an ongoing 40% discount on HubSpot's software, as well as access to resources and support.
"This latest research shows that nearly three in ten Australian nonprofits aren't using a CRM. And of those organisations that do use a CRM, is the understanding of its purpose known? While the sector demonstrates some knowledge of the different benefits of a CRM, nearly half (45%) of NFP leaders don't really understand its purpose, creating an obvious barrier to growth,"  says Julia Ford, Director of Nonprofits at HubSpot.
"Of those nonprofits using a CRM, one of the biggest challenges they're facing are ageing digital platforms that are both disparate and locked into legacy systems. Additionally, NFPs generally have smaller teams and access to fewer resources. Nonprofit leaders are faced with the challenge of not just replacing these systems, but successfully supporting and enabling their team" Ford adds. 
In fact, according to global industry reports, implementing new technology solutions and upskilling employees to leverage those systems consistently rank among the top 5 concerns for nonprofit leaders. 
"We know that technical solutions that leave the people who need to use them behind create more challenges than they solve. For nonprofit teams, a focus on ongoing education and support, not just new products, is absolutely critical. The process of adoption matters as much as the solutions themselves," continues Ford.
Fundraise Up is the leading online donation platform for enterprise nonprofits and a HubSpot integration partner. They work with the world's leading nonprofits including Mercy Ships Australia, Ronald McDonald House New Zealand, and UNICEF Aotearoa and see HubSpot as a valuable partner in generating revenue for charities and NGOs.
"HubSpot has done wonders for many of the charities we work with by automating their processes, streamlining communications with donors, and providing one central place to manage donations.  We have optimised the online donation process for many of the world's leading nonprofits but that means nothing if there isn't a great place to manage all of that data and handle all of that donor communication. HubSpot does just that." says Wil Pope, Senior Technology Partner Manager at Fundraise Up.
Without being realistic about the cost of product maintenance and team training, the digital divide between nonprofits with agile teams who are well equipped with the technology needed to drive impact, and those that feel digitally left behind and overwhelmed, will continue to grow.
"HubSpot has long invested in organisations that are actively providing meaningful impact, but we knew we could do more to support the unique needs of those organising, fundraising and driving change in our global communities. That's why we launched HubSpot for Nonprofits, to help nonprofit customers grow better, run better and ultimately champion a better world," concludes Ford.
To learn more about HubSpot for Nonprofits, head to www.hubspot.com/nonprofits.