First wave fintech experts joins Joust board
Written by

NewsServices.com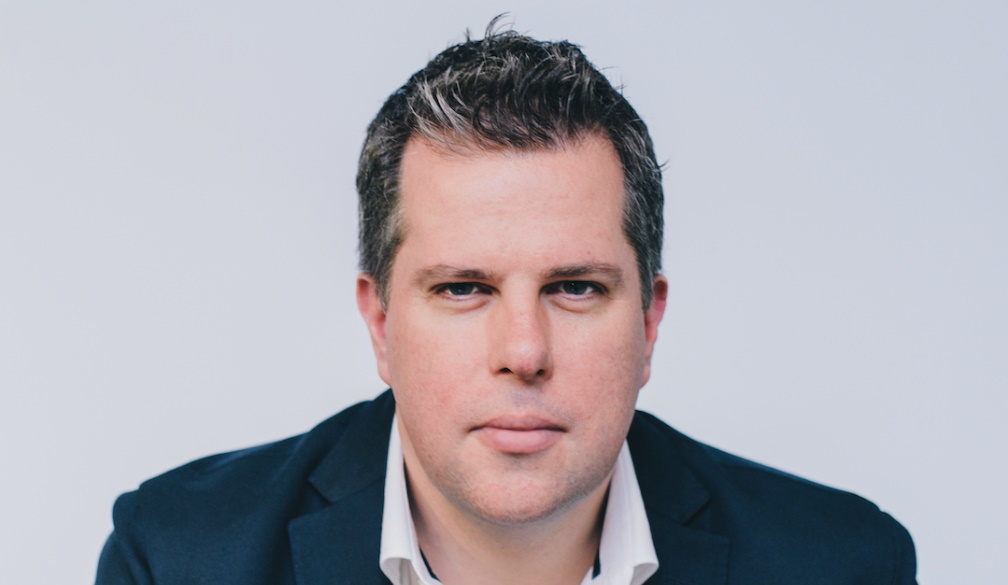 Australia's leading online home loans marketplace, Joust.com.au, is bolstering its ability to continue its disruption of online mortgage space today with the appointments to its board of two new non-executive directors.
Virginia Marshall and Stuart Stoyan will bring extensive experience in the fintech industry, having each experienced significant success at various companies and industry bodies during fintech's first wave in Australia.
Virginia brings over 20 years of experience across ASX listed corporations in Australia and New Zealand, while Stuart is the former founder and CEO of MoneyPlace, one of Australia's fastest growing personal loan providers.
Both new Directors have recognised the potential of Joust in this next phase of fintech growth, particularly at a time when Australians are increasingly looking at their home loan and refinancing options amid rising interest rates and record inflation.
Joust is Australia's most comprehensive and easy-to-use online home loan marketplace. Joust helps borrowers connect with the right lenders and brokers, empowering them to make informed decisions so they can reach their financial goals faster. Borrowers who use the Joust platform to refinance their loans save on average $3,500 per year on their monthly repayments.
Virginia Marshall is a Chartered Accountant and a member of the Australian Institute of Company Directors (GAICD), and joins the board after over ten years spent in various executive management teams. She has served in positions including Deputy CFO, Consumer Bank Division at Westpac in Australia, and Head of Transformation and Investments for Westpac's New Zealand operations. At current, Virginia is Chief Financial Officer for Society One where she led a capital restructure resulting in a merger with ASX-listed MoneyMe and is a member of the Board Risk and Audit Committee at Cancer Council NSW.
Marshall said: "Joust has been a great success story working with both the direct lender and broker sectors of the market. I look forward to helping Joust on its mission to help Australians take control of their home loan options, and fully realising the potential in the business."
Stuart Stoyan meanwhile is an entrepreneur with extensive experience in fintech, consumer lending and open data. In addition to founding MoneyPlace, Stuart also founded Australia's first and largest survey of the fintech industry, the Fintech Census. He was a co-founder and former Chairman of Fintech Australia, and is currently a member of the Australian Government's open banking Data Standards Board Advisory Committee. Earlier in his career, Stuart was the Head of Strategy for NAB Business and a management consultant at Bain & Company.
Stoyan said: "Amid rising uncertainty around interest rates and cost of living challenges, the Joust platform is very well placed for future growth. It will be a pleasure to be part of the Joust story and help the business scale through 2022 and well beyond."
Joust connects borrowers with the right lenders and loans so they can save both time and money. Joust is free to use and features access to over 80% of the home loan products on the market. The platform has generated over $8B in home loan opportunity in the last three years and works with over 100 direct lenders and broker partners.
On the appointments, Joust Chairman Chris Taylor said, "We are pleased to welcome Stuart and Virginia as new directors to the Joust Board at a time during which we are looking to drive increased and sustained growth for the business. We are confident they will provide valuable perspectives and important strategic thinking for an exciting and fast-growing business."
Joust CEO Carl Hammerschmidt added, "I am looking forward to working with Virginia and Stuart to guide the Joust business through the next phase of its growth. They both bring outstanding experience in the banking, lending, fintech and scale-up sectors, and their appointments provide a wonderful opportunity for us to leverage that experience for the benefit of our consumers, lenders and shareholders."