Utilising communication tech to alleviate employee burn out
Written by

David Piggott, Managing Director ANZ at Jabra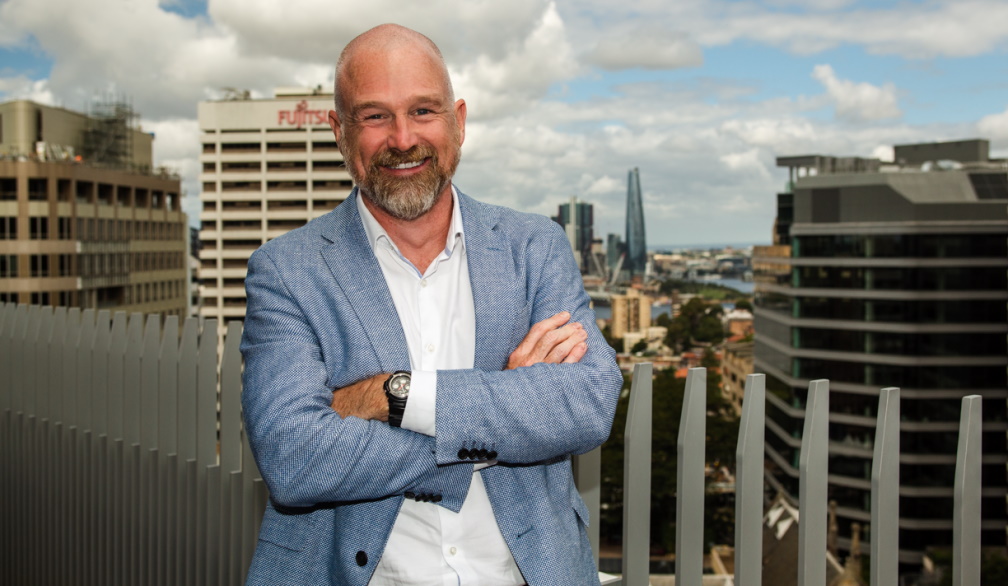 Hybrid work solidified into the business model in 2021 – plain and simple. Jabra research revealed 42 per cent of employees last year requested leadership to help make their virtual workspace more comfortable. Employees are settling into their new hybrid arrangements and the Future of Work is finding its footing. However, many employers aren't providing their teams with the tools they need to thrive.
Given that 84 per cent of employees believe technology makes a difference in their day-to-day working lives, businesses need to ensure devices go past simply 'getting the job done'. That means genuinely improving remote work engagement with an ergonomic-rooted mindset.
When we hear the word 'ergonomic', many of us think about sitting in the right desk chair or having an accurate monitor angle, but its more than that. Ergonomics comes down to enlisting comfortable tools to improve productivity and efficiency.
Given ELMO Software research found 45 per cent of Australian employees felt burnt out in the last quarter of 2021, business leaders are at a turning point. Employers must consider how they can alleviate employee burnout and provide their team with the tools they need to be happy, productive and collaborative from virtual workspaces.
The role of communication technology
When we were in the office full-time, everyone was given a seat at the table. It ensured everyone was able to share ideas, discuss concepts and listen. Hybrid work has disrupted the meeting process by displacing teams, with some people in the office and others work remotely.
The office is helpful in maintaining strong colleague connections, building confidence, and boosting engagement. Whereas remote workers benefit from increased productivity and flexibility, but efficient collaboration can be a challenge.
As such, hybrid work is reliant on technology, and its technology's role to bridge the hybrid divide. Technology is needed in all workspaces to connect remote employees and allow for inclusive collaboration across locations, especially during meetings.
Online meetings have come a long way in advancing video solutions and through the adoption of cloud-deployed video collaboration platforms. In particular, higher resolution and faster framerate webcams help reduce fatigue and keep meeting attendants focused. Meanwhile, the introduction of 180-degree panoramic video tools has massively improved remote collaboration and created more inclusive meetings. An intelligent panoramic video can replicate the feeling of being in the physical room during a meeting and provide a more inclusive and collaborative space. Advanced communication tech can enable remote employees to feel more involved, contribute to the conversation, thereby improving the overall productivity as the meeting and person.
To communicate effectively, employees need to hear, be heard and be seen clearly without worrying about lag, disconnecting devices or discomfort over long periods of time.
Professional headsets, such as the Jabra Evolve2 75, can distinguish clearly between a voice and disruptive background noise. The headset's eight microphones and advanced beamforming technology filters out surrounding noise, sounds like gardeners or the neighbour's dog, and more specifically, other human voices, in your vicinity. All these features together ensure that your call experience is private, natural, and crystal clear.
Achieving strong workplace culture
Empowering employees to feel more engaged, more informed, and more motivated are the three pillars to strengthen a hybrid workplace culture. As business leaders, we must not just think about how we engage employees regarding tasks at hand, but how to engage employees based on location differences.
Communication is crucial to an engaged workforce. Yet, to create motivated employees, leaders need to equip workers with the necessary tools to collaborate.
Technology has proven to be an essential step in connecting remote workers with those in the office. As the year continues to progress with less ambiguity than last, we can hope to see employee burn out subside with tech engineered that bridges the hybrid work divide.