Deliver business benefits through operational excellence
Written by

Chris Ellis, Director Pre-Sales at Nintex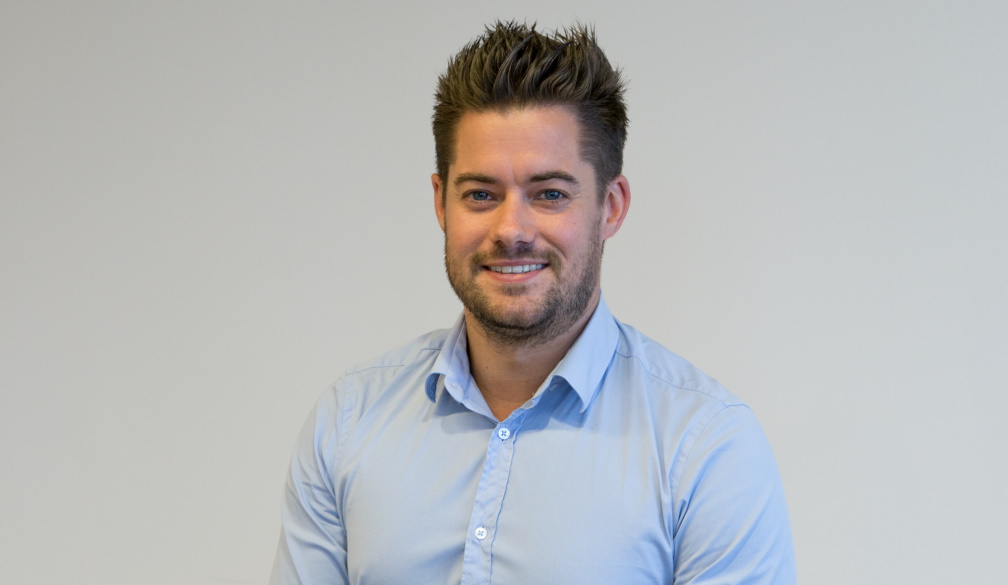 As Australian businesses emerge from the pandemic lockdowns and draw up plans for growth, increasing numbers are adopting a strategy of operational excellence.
Operational excellence involves everyone in an organisation and focuses on changing operations as well as business culture. The key principle of the strategy is that everyone in an organisation understands the value chain and their role within it. Once people understand the value chain, they are then empowered to improve it.
It should be recognised that operational excellence is not about tactical changes to particular processes or workflows. Rather, it involves an organisation-wide shift in culture that supports ongoing improvement.
Delivering business benefits
Instituting a strategy of operational excellence can deliver significant benefits to a business. These include:
Increased value: When a business improves its operational excellence, more value is generated for everything from productivity and sustainability to customer service and the bottom line.



Engaged employees: Within organisations that have implemented an operational excellence strategy, employees are much more engaged in the process of improving how the business functions. This, in turn, means they feel more empowered, valued, and dedicated to their roles.



Continual improvement: Many businesses implement productivity or efficiency drives designed to improve the workflows within a particular group or department. While these initiatives can bring benefits, they usually only result in short-term changes. By contrast, an operational excellence strategy focuses on continual improvement and remains a core part of every activity undertaken.



Enhanced teamwork: When a business introduces an operational excellence strategy, employees within and between departments will collaborate with one another on a more frequent basis to discover opportunities for improvement. This fosters better understanding and increases overall efficiency and productivity.
More efficient workflows
The concept of operational excellence can be applied to businesses in a wide variety of sectors. Examples include:
Healthcare:
When patients visit their specialist at a hospital, the doctor refers them for a walk-in visit at the X-ray department. Unfortunately, this process can be very inefficient because the department is often busy and struggles to accommodate non-scheduled visits.

If that hospital had adopted a strategy of operational excellence, the doctor would better understand that unscheduled visits for X-rays are a burden on that department and difficult to manage. By communicating with one another, the doctors and the X-ray team could find an automated way to schedule same-day referrals. This would help the department more effectively manage waiting times which would result in a better experience for patients.

Events:
Staff within an events business are constantly choosing locations for upcoming conferences and trade shows. However, they regularly notice there are delays when it comes to getting equipment and food delivered and place blame on the procurement team.

However, if the business had mapped out its value chain, event managers would understand how their procurement department operates and the constraints that are placed on their activities. Working together, the two departments could improve the process to ensure more efficient planning and communication when selecting venues, selecting dates, and procuring needed items.

Contractors across multiple industries:
Leaders within growing organisations regularly commission freelancers to step in and help with ad hoc projects that need an injection of expertise. However, many freelancers complain that the company is slow at paying them, resulting in resistance to work with the business in future.

When organisations implement an operational excellence strategy, managers have a clearer idea of the finance department's workflows. They could work together so that a smoother invoicing process is be set up, and ensure freelancers get paid faster.
Implementing an operational excellence strategy
As can be seen in these examples, a strategy of operational excellence can add value to almost any business. When staff fully understand the wider value chain, they can then collaborate with other departments to continually improve efficiency.
The first step in carrying out such a strategy is to map out the value chain as it currently exists. This should highlight the activities undertaken by each department and how they contribute to overall business activity.
Once all staff understand the complete value chain, they should be encouraged to continually improve it. In some cases, teams may decide to remove steps in the workflow, or other times they may choose to automate certain tasks.
Experience shows that a strategy of operational excellence can deliver big benefits to businesses of all types and sizes. Taking the first step today will result in significant improvements and payback in the future.