How to Launch an Ecommerce Store With Print on Demand
Written by

Business Daily Media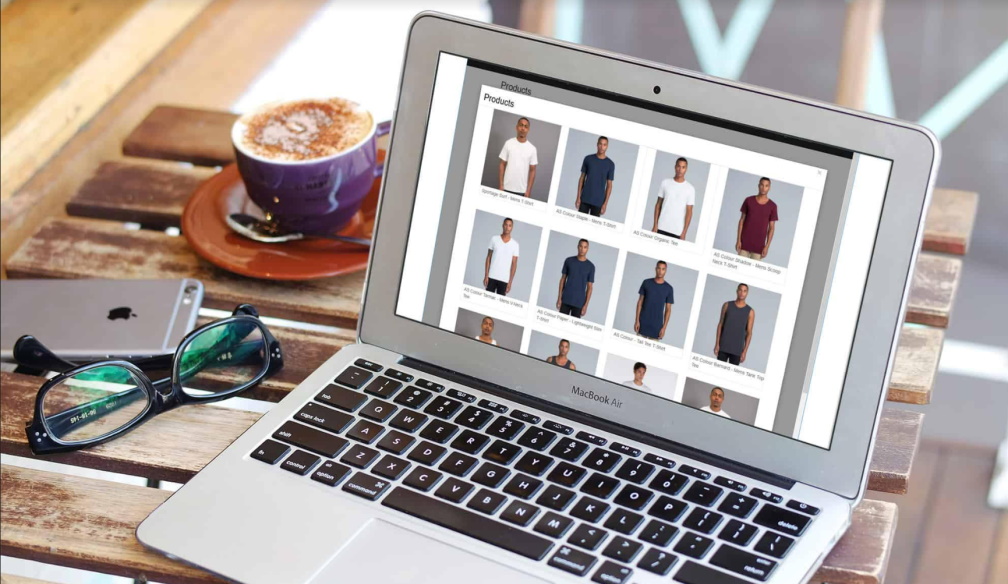 If you're planning on starting a business from home, then print on demand is the ideal solution. A print-on-demand business doesn't require you to store orders or hold inventory. Instead, it lets you create and sell products on demand. And even for customization you can get free shopify themes from many places. Below we'll give you the step-by-step process of how to start your business from home.
How to Launch an Ecommerce Store With Print on Demand
Step 1: Most new e-commerce entrepreneurs think about selling T-shirts. However, they can also sell other products such as blankets and phone cases. Make sure that the product you're selling is acceptable on the platform that obtains it.
Step 2: A niche is a product or service that appeals to a specific market or demographic. It can be anything from a profession to a fictional character. A niche is a group of people who are passionate about a certain topic or product.
Having a defined set of people who are likely to buy from you will allow you to tailor your designs to their needs. Regardless of the type of product or service that you sell, make sure that it's focused on a specific niche. For instance, if you're selling dog toys, then your store should be focused on the people who love dogs.
Step 3: A traditional e-commerce store is a place where products are already designed and manufactured. For a successful print-on-demand store, you'll need to create and buy art. It's important to have designs that are eye-catching and will sell.
If you're not skilled at coming up with creative ideas, there are plenty of ways to find design inspiration. One of the most common ways to find great ideas is to check out the designs that are already popular. According to Clayton Bates, a Shopify expert, finding inspiration comes from people who already make money out of the niche you're targeting.
Online marketplace Etsy is a great place to start if you're a print-on-demand designer. It's a place where people can buy and sell handmade products.
Step 4: There are two ways to create an online store: either sell on a marketplace like Etsy or create your store using a platform like Shopify. Choose what's best for you.
Step 5: If you're starting a new e-commerce business, then you'll need to choose the best print-on-demand company to handle all of your printing and delivery needs. You can also use a print-on-demand service to create a digital copy of your artwork. Just upload it to the website and the company will place it on blank products.
Print on demand is a great option for content creators and entrepreneurs. It can be a profitable venture for both parties, as it allows them to expand their reach and create more products.