3 of the best options to pay for your new car in 2022
Written by

NewsServices.com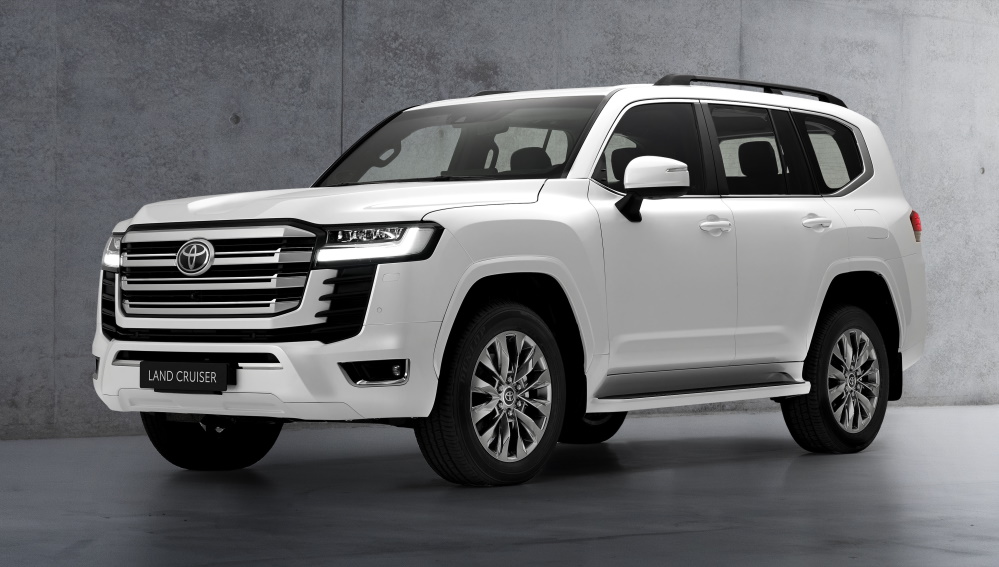 The Australian car market is as strong as it has ever been before. While the pandemic meant there was a shortage of new car stock coming into the market the used car market grew exponentially. Now, we have more new cars coming in, and sales continue to grow. However the question that keeps coming up is, what is the best way to purchase your next new car?
We are going to cover off three of the most common ways people buy a car and a few features and benefits of each.
Regular Car Loan
A regular car loan is a loan from a bank or a financier in which the loan is fixed against the loan as security and you pay the money off over a fixed term. This is a very common way to purchase a car in Australia. Often, people will just go to their bank because it will be easy given they have so much existing data around your earnings and spending however it is important to shop around.
It can be very powerful to reach out to a broker and see what they can do for you. They are much more connected with the current market and can save people thousands of dollars over the course of a loan.
Novated Lease
A novated lease can be the most powerful way to buy a car when it comes to saving money. All you need to be is an employee paying tax in Australia and the rest is very straight forward.
Novated leasing, also known as salary sacrificing, is a 3 way relationship between an employee, employer and leasing company. The value comes when the employee can contribute to their car and running costs with pretax earnings. Plus, you also save GST on the purchase price on new cars and on all servicing and running costs like fuel.
You can do the number crunching quite quickly, the savings with a novated lease can add up very quickly. You will even get fleet pricing on new cars so the savings continue to flow.
Novated leases are available for new and used cars with every leading company having slightly different restrictions.
Cash
Cash was once king. Pay cash and we will slash the prices! Those days in the car industry are gone. While you won't get a further discount or more money off the car if you pay cash, it can still be the right option for a lot of people.
Firstly, you need the cash in the first place! Once that box is ticked, cash can mean you own the asset outright day one, sell it whenever you like with no encumbrance to worry about and it is fast and easy.
Buying a car is an exciting time but working out how to pay for it can be tough. Do your research, work out what option is best for you and then the buying experience can be a much more enjoyable one!