Racing and Sports and Sky Racing World deal brings integrated form and vision package to US wagering operators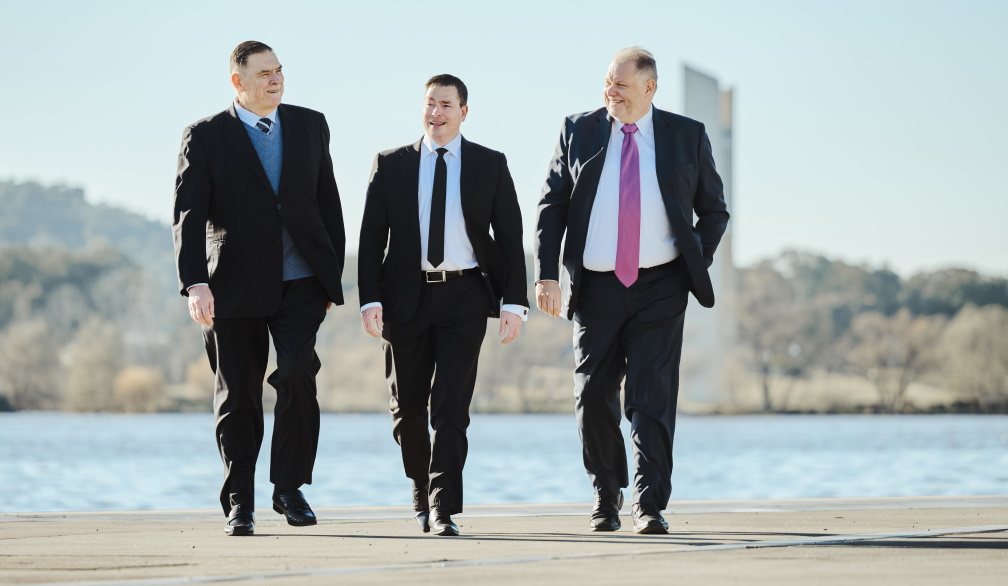 RAS Technology Holdings Limited ('Racing and Sports' or the 'Company') (ASX:RTH) is pleased to announce that Racing and Sports and Sky Racing World have expanded their partnership to bring a new and enhanced digital and media offering to US wagering operators.
The partnership combines Racing and Sports' digital automation and form data with Sky Racing World's large portfolio of international racing rights, which are distributed to all major US wagering operators. The result is a significantly enhanced offering for current and future North American wagering partners.
US customers will not only be able to enjoy the Sky Racing World coverage of Australian and International racing, they will also get the benefit of enhanced race form coverage. The deal will enhance the profile of Australian racing in the US market and generate additional export income for racing bodies.
The new offering - underpinned by Racing and Sports' industry leading data analytics, wagering technology and fixed-odds platform, and Sky Racing World's package of racing vision - will allow wagering partners to receive accurate, automated feeds of form and enhanced content driving wagering turnover and participation.
The extension and expansion of the partnership leaves both parties positioned to take advantage of fixed-odds betting opportunities through partnerships when they arise.
Racing and Sports will soon launch its own North American digital and media assets, with live vision provided by Sky Racing World. The vision will be combined with high quality editorial, enhanced analytics and interactive features, providing an unrivalled international racing resource and experience for the North American market.
The Strategic Partnership Agreement is for an initial period of 3 years with an option for a further 3 years unless terminated earlier and can be terminated by either party providing 20 week's written notice.
David Haslett, Sky Racing World, CEO & President "Over the years, we have worked with Racing and Sports to customize international racing data and provide form offerings that match the preferences of North American Handicappers. With the growth in online and mobile wagering, it is clear the preference is for data and information in digital formats that are integrated into their online wagering environment. The quality and depth of international racing data available via Racing and Sports will enable wagering partners to accelerate the shift to digital formats, improve the overall customer experience of their players and position themselves to target new markets such as fixed odds and sports betting".
Stephen Crispe, Racing and Sports CEO: "This agreement is significant and strategic as it allows Racing and Sports a rapid entry into the US market on the back of Sky Racing World international content, which is distributed to all leading US wagering operators. By partnering with Sky Racing World, one of the most trusted brands globally, Racing and Sports can considerably enhance existing pari-mutuel content offerings on the back of Sky Racing World's distribution network and be well positioned to offer other services when the opportunity presents."