Powering the future of Open Finance with Basiq 3.0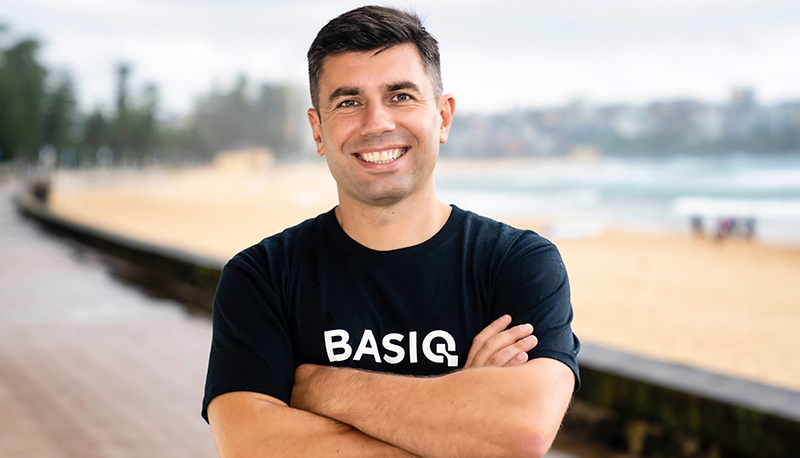 Basiq, the API platform powering some of Australia's most innovative fintechs with access to financial data, today announced Basiq 3.0, a significant upgrade to its platform to become Australia's first true Open Finance platform, through a single API.
The Basiq 3.0 platform helps deliver a more complete picture of end-users, minimising complexity by providing a single access point for access to multiple data sources. Not only does Basiq 3.0 access the Consumer Data Right (CDR) data with Open Banking, the platform can also access data through web capture for financial institutions that are not yet part of Open Banking. It's future-proofed to access data outside the financial services sector that will be available as the CDR progresses, including Telcos, Utilities, Insurance and more. 
"Open Finance is the critical next step up from Open Banking; it represents an opportunity to obtain a statement of financial position from current and future consumers. Fintechs can incorporate data from various sources, including superannuation providers, BNPL services, non-ADI data, payments, wealth management, insurance providers and more," Damir Ćuća said CEO and Founder. 
"Through our platform, we're excited to deliver best in class services that enable fintechs to develop personalised experiences, ensuring their customers have leading solutions to manage their finances. The use of the Basiq platform continues to grow into new segments and with the developments in Open Finance, this will only continue to accelerate. " 
With Basiq 3.0, a new consent management capability has been launched that ensures a consistent approach to how data is managed and used. The new capability is aimed at ensuring fintechs can operate in a compliant way to deliver value to consumers, whilst empowering consumers to have full control over the use of their data. 
The upgrades to the platform with Basiq 3.0 include:  

*    Data sources: The ability to consume data from a variety of sources, including banking, superannuation, BNPL and card issuers, through different methods, all via a single API.

*    CDR access: Access to all data holders with Open Banking and the ability to consume data from future segments under the CDR.

*    Consent management: Ability to define consent policies, UI, data use and duration for each application across all data sources.

*    Data governance: Fully managed data governance solution to conform to data rules including anonymisation, deletion and notification of consent changes

*    Developer hub: New tools to help the developer journey including extensive API docs, quickstart guides, starter kits and a sandbox environment to test financial data and  integration.


Open Finance provides the ability for any organisation to offer financial services products to their consumers. Basiq 3.0 has taken away the complexity in accessing and using financial data. To find out more about Basiq 3.0,  join our free online event on Tuesday 1st March, 2:00 pm to 3:30 pm AEDT. Hear about the latest on the Basiq platform, industry trends & insights to help you propel your business into the future. Click here