SproutX launch Business of Agriculture Pre-Accelerator Program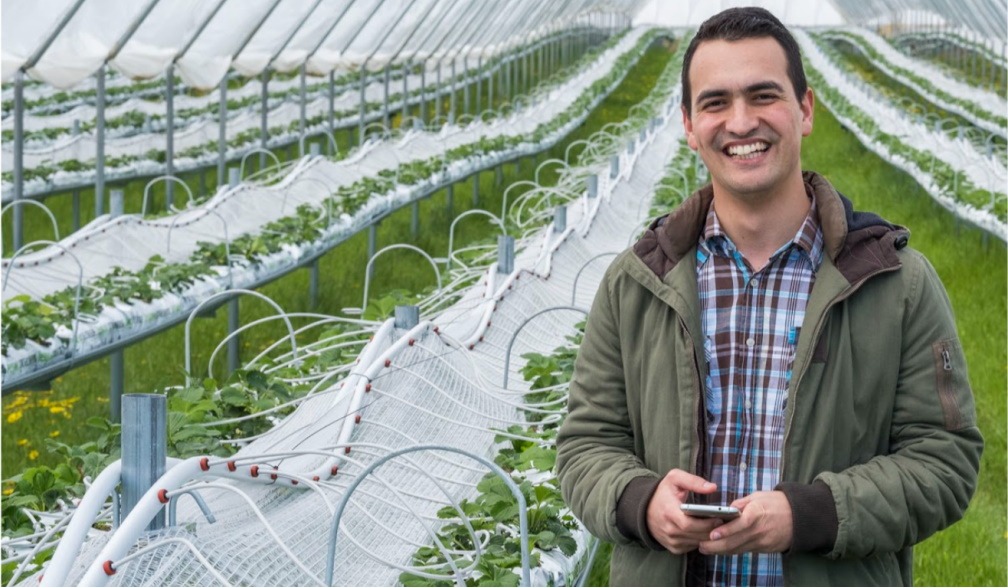 SproutX, an initiative from Findex, has announced that it will launch their Business of Agriculture Program in March 2021 to attract new entrants to the AgTech sector. The national early stage AgTech mentorship accelerator and pre-accelerator program provider will look to expedite science and technology entrepreneurs into Victorian agribusinesses.
SproutX has partnered with LaunchVic who recently announced a $2.2 million injection into their AgTech Pre Accelerator program, as well as The University of Melbourne and Marcus Oldham College. Funding from the state innovation agency LaunchVic will be used to run the two-year project, with a target to foster 70 incorporated startups by 2024.
"We believe that increasing the volume of entrepreneurship at ideation stage will have a flow on effect and number of startups that grow into investment-ready opportunities down the track," said Maxie Juang, SproutX Community Manager.
"Through the SproutX Business of Agriculture Pre-Accelerator Program, we aim to boost the number of investment-ready AgTech startups from Victoria. We are excited to be partnering with the University of Melbourne and LaunchVic in delivering world-changing ideas that are ready to be commercialised."
Kate Cornick, CEO of LaunchVic, "SproutX provides word-class commercialisation support for founders tackling the agriculture sector's biggest challenges - taking new ideas from farm gate to plate. With support from LaunchVic, we're delighted to see the team join forces with the University of Melbourne to take 154 aspiring entrepreneurs through The Business of Agriculture Pre-Accelerator Program, a new initiative designed to engage non-traditional participants in the Victorian startup ecosystem."
The pre-accelerator program is a free 10-week online course and will run an autumn and a spring cohort each year. The online workshops and farm tours will cater to individuals from tertiary research, academic, and corporate R&D participants to consider commercial opportunities through startup.
SproutX has built a strong reputation since launching 2016 and has an active portfolio of 26 food and AgTech startups, from pre-seed to Series A.
Expressions of interest for the program is now open - https://bit.ly/3srIOqn


About SproutX
SproutX is a commercialisation and mentorship accelerator for Australian early stage AgTech. The company is an initiative of Findex financial advisory and accounting firm and boasts Bayer CropScience as their premier sponsor.
After launching the first AgTech focused accelerator program in the Asia Pacific, and with a $10 million Venture Capital fund, SproutX has been a leading force in the creation of AgTech in Australia's $60 billion agricultural industry.
About the program
The SproutX Business of Agriculture Pre-Accelerator Program is a free 10-week online course for young entrepreneurs who are interested in utilising startup methodology to create value in their own field. The program focuses on early stage startups, taking participants from concept to minimum viable product. SproutX welcomes candidates from the STEM community to apply by lodging their expression of interest and area of challenge they'd like to tackle here - https://bit.ly/3srIOqn
For more information please visit - www.sproutx.com.au/pre-accelerator