Going for Gold: Why the Sunshine State's enjoying an Olympic uplift
Written by

Ashley Lane, APAC Sales Manager at Forbury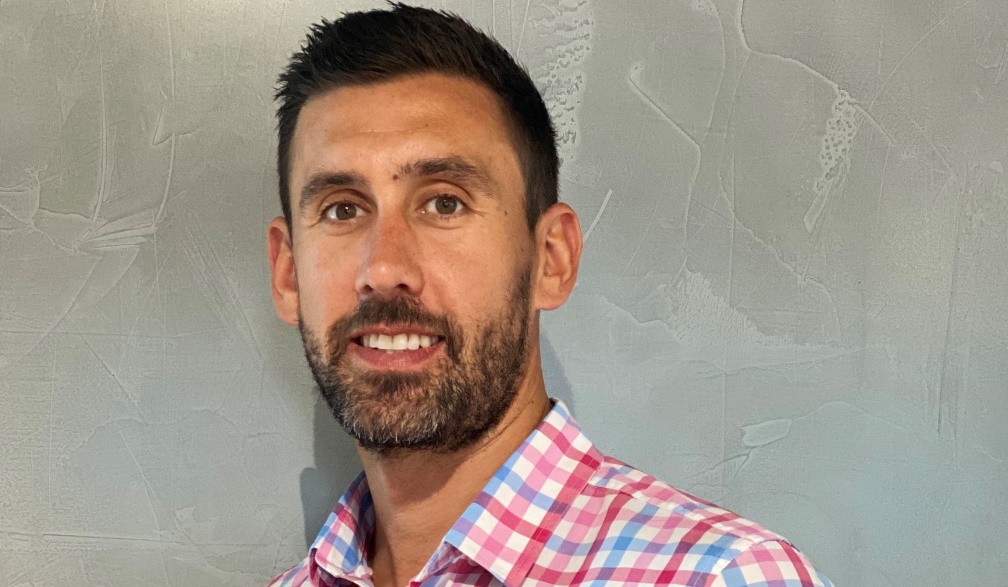 Over the next decade, multiple factors will conspire to boost demand and prices in Queensland's south-east region.
Beautiful one day, perfect the next. That's the slogan that's been associated with Queensland since the nineties. So much so that it was officially reprised for a tourism campaign launched a few months prior to the Gold Coast Commonwealth Games in 2018.
Whether it will still be in official use by the time the region's next mega-event – the Brisbane Olympics in 2032 – rolls around remains to be seen but what is likely to persist until then is what might be best dubbed an 'Olympic uplift'.
There's a decided buzz around Brisbane and the south east corner and, in my view, the Games are a genuine contributor to that buzz. Commercial investors are looking at the Queensland market and seeing value and southerners are taking advantage of the region's still relatively low prices and heading north in droves.
Joining the stampede north
Myself included. After becoming part of the great Covid remote working experiment in 2020, I came to the realisation that, with the right attitude and a little bit of organisation, my business development role with the fast growing proptech Forbury could be performed from anywhere in Australia that had a decent internet connection and easy access to a major airport. Cue a move north to Hope Island, a Gold Coast waterside suburb 45 minutes' drive from the Brisbane CBD.
Thanks to travel restrictions and a tightly sealed Queensland border, I had little use for the airport through much of 2021. But, as restrictions continue to ease, visiting our customers and prospects around the country won't be much more difficult than a gruelling cross Sydney drive in peak hour.
Thousands of other others have clocked the opportunity to do as I've done. Some have dropped seven figures sums on residential property, sight unseen, because of the value it represents in comparison with what's on offer for comparable sums in Sydney and Melbourne.
Infrastructure improvements on the way
For those habituated to spending a couple of hours a day in the car – an hour each way is an unremarkable commute for Sydneysiders and Melburnians; many travel upwards of two from far flung suburbs and satellite cities – there are plenty of desirable suburbs and dwellings to choose from, in Brisbane itself and further afield. Drive 60 minutes in any direction from the Brisbane CBD and you'll find pockets of phenomenal value that have no equivalent in the southern states.
Planned upgrades to the highways north and south of the capital and to the region's rail network won't just make it easier for athletes to travel in from the Olympic villages on the Gold and Sunshine Coasts; they'll make commuting to the Brisbane CBD or the airport even more do-able than it currently is. That fact alone is likely to keep interest healthy and prices high, for the foreseeable future.
Continuing commercial activity
Meanwhile, cranes are present in abundance across the Brisbane CBD and suburbs, as investors and developers continue to channel money into commercial and retail developments in and around the city, with riverside suburbs a particular focus. Whether the Olympics are spurring construction along is tricky to say but, based on historical data of other cities which have hosted the Games, it's fair to say they wouldn't be holding it back.

Come the time our piece of paradise, and the extraordinary lifestyle it affords us, is showcased on the global stage, South East Queensland will have well and truly come into its own.
It's little wonder so many investors and individuals are looking to get in on the action now.