Crunch Time – How Businesses can Support IT Teams this Holiday Season
Written by

Antoine Le Tard, Global Vice President APJC, AppDynamics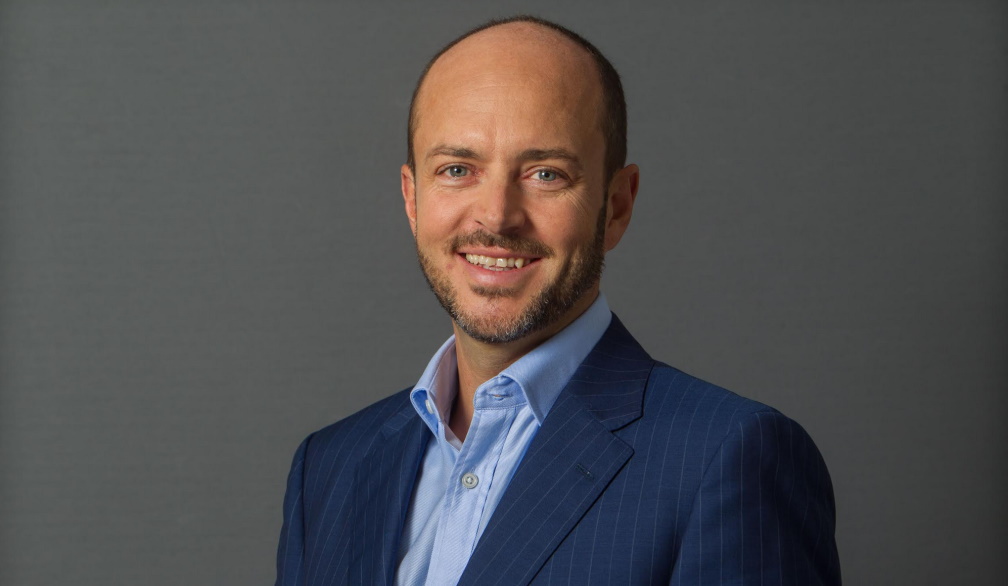 As the retail sector gears up for holiday season, many retailers will be experiencing a mixture of excitement and trepidation.
On the one hand, the massive shift to online shopping over the last 22 months has only amplified the opportunity for retailers to boost sales and reach new customers over the holiday period. Consumers are relying on digital services and applications more than ever before and many people will be planning to get everything they need for the holiday season online. What's more, as societies have reopened and some form of normality is now returning in most countries, there is a sense of cautious optimism that the worst of the pandemic is behind us. It seems likely that this will translate into people putting more into their online shopping carts over the next month. 
But on the other hand, retailers find themselves battling ongoing supply chain issues which threaten their ability to meet customer demands, whether that's food and drink, toys or homewares. Some have acted early, recognising the unique challenges that this holiday season would bring, but others are unfortunately already encountering problems. 
But it's not just logistics that online retailers should be concerned about this Christmas. They also face massive reputational and financial risk if they fail to meet consumer expectations for faultless and seamless digital experiences. Across every demographic, people have become far more sophisticated in their use of applications over the last 22 months and, as a result, they've come to expect a higher level of online experience. 
Digital experience is key to maximize the holiday opportunity
In the recent App Attention Index 2021 report from AppDynamics, 61% of people stated that their expectation of digital services has changed forever and they won't tolerate poor performance any more. In fact, most consumers now regard any brand that offers poor digital experiences as 'disrespectful'.
After 22 months of trying out a wide range of new applications and experiencing the very best, most innovative digital services available, consumers have come to realize that there is always an alternative digital service out there that can immediately deliver the type of experience they want. So the moment that they encounter an issue with an application, they don't think twice about permanently deleting it and switching to another brand.
Critically, online retailers need to recognize that consumers won't be giving any second chances this holiday season. 57% state that brands have only one shot to impress them and that if their digital service doesn't perform, they won't use them again.
Businesses have become acutely aware of the importance of delivering faultless digital experiences - and high profile outages in 2021 have served as a reminder of the consequences of technology downtime. A survey that we conducted in the aftermath of last month's service disruption at Facebook found that IT decision makers across the world were coming under increased pressure from their organisation's leadership to prevent a major performance issue or outage of their customer and employee-facing applications and digital services. The biggest brands are well positioned to recover both their reputation and any financial loss incurred during a major outage, but many retailers simply can't afford any such slip-up.
Unfortunately, the same study found that most technologists don't have the tools and insights they need to identify and fix IT performance issues before they impact user experience, and this dramatically increases the risk that some retailers will have to endure the same difficulties that Facebook encountered last month. Only 27% of technologists feel entirely confident that their current monitoring tools are adequate to manage and optimise IT performance and deliver faultless digital experiences this holiday season.
Retailers need full-stack observability to meet heightened consumer expectations                                                          
In another recent study conducted by AppDynamics, Agents of Transformation: The Rise of Full-Stack Observability, 96% of technologists stated that having the ability to monitor all technical areas across their IT stack and to directly link that performance to business outcomes is now essential to delivering first-class digital experiences and accelerating digital transformation. 
Business leaders within the retail sector need to sit up and take note of what their IT departments are saying before it's too late. Technologists urgently need real-time visibility into IT performance up and down the IT stack, from customer-facing applications right through to core infrastructure, otherwise they simply can't identify and fix issues before they affect customers.
But even with this level of full-stack observability in place, technologists still need a way to cut through the deluge of IT performance data coming at them from across their IT infrastructure to understand which issues matter most. This is why they need a business lens on IT performance, to pinpoint the issues that have the biggest impact on customers and direct their time and skills in the right places.  The worry is though, as we enter the holiday season, 66% of technologists still report that they don't have the strategy and tools to effectively measure how technology decisions impact business outcomes. This means they're stuck in a constant cycle of firefighting, unsure where they should be focusing their attention to avoid poor customer experience and prevent outages. 
The message for retail leaders is clear. Only by connecting full-stack observability with real-time business metrics, such as customer experience, sales transactions and revenue, will their IT departments be able to deliver the faultless digital experiences that shoppers will be looking for this holiday season. 

https://www.appdynamics.com/