Looking to buy or sell? New prop-techs make it easier to think off-market
Written by

Business Daily Media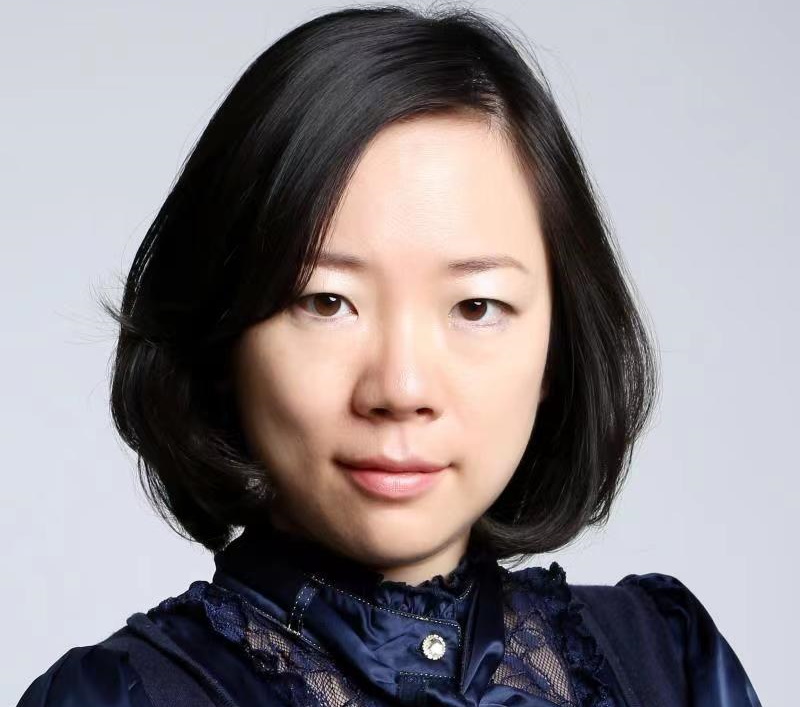 Traditionally it's been the preserve of celebrities or the ultra-wealthy who want to keep their personal business just that. They preferred to keep the details of the sale of their luxury homes out of the public eye. These days, however, selling all types of property off-market – that is, not advertised across standard real-estate channels – is gaining traction with both buyers and sellers.
One of these new prop-tech companies is Australian-based OpenOpen which has recently received $10m in seed funding to support the trend.
The upside for vendors
The latest data from Core Logic shows new property listings were lower than previous years, but there were more properties in total on the market. This isn't good news for a vendor who needs to sell quickly, says Emilie Ouyang, vice president of OpenOpen, a new Melbourne-based prop-tech business.
"Selling off-market is a great option for people who want a swift sale without the marketing fees which can often be between $5-10,000 alone," says Ouyang.
"In addition agent commissions can be high and lack transparency with variations from property to property."
There are also situations such as a relationship or marital breakdown, times of financial hardship or a move interstate or overseas for work reasons that also warrant a faster sale. Deceased estates also often fall into this category.
"Whatever they're reason, these vendors need to sell their house or apartment quickly and get on with their lives," says Ouyang. "In this current market, which favours buyers, that sounds easy but it can prove to be a lot harder than anticipated.  
"Platforms like OpenOpen work on a no-sale, no-fee philosophy, meaning there's no risk for a vendor. They know they're not going to spend thousands on a marketing campaign that offers no guarantee of a sale."
Before launching into the Australian market, OpenOpen also did some market research: "We discovered there was a general dissatisfaction with the performance of real estate agents; everything from vendors feeling as though information about recent sales was being withheld to them not providing their estimate of the time a property would spend on the market.
"It's clear some vendors are searching for a different way to sell their property."
Buyer aware
In the past, purchasing an off-market property could prove a little difficult for the average buyer. They could enlist the services of a buyer's agent or do extensive amounts of legwork and networking to find suitable properties that might be for sale in the neighbourhoods in which they were interested.
When it worked, however, the rewards were plentiful: a good price, fast negotiations, often quick settlements, no dealing with real estate agents.
New players, like OpenOpen, have entered the game though making off-market purchases a reality for the average buyer. They register on the platform for free (buyer's agents generally charge around two per cent of the purchase price), input details of the type of property they're looking for, and are matched to listings on the database.
"The move towards off-market sales has become prevalent in China, Hong Kong and the US," says Ouyang. "While absolute data is hard to come by given the nature of off-market transactions, the trend is real and it's here to stay."
For buyers, it takes them away from the emotion and mayhem of an auction, allowing them to make important decisions in a calmer frame of mind.
For Ouyang, there has been another type of buyer attracted to the idea of off-market sales: people from overseas who speak English as a second language and may find dealing with real-estate agents intimidating or uncomfortable. This is particularly applicable in the Australian market.
"Australia has the highest number of international students in the world, comprising approximately 20 per cent of the country's tertiary enrolments," she explains.
"With the recent announcement that fully vaccinated foreign students are allowed back into the country, we're expecting increased interest from parents wishing to buy investment properties on their behalf.
"Previously, buyers keen on the idea of off-market opportunities faced the difficulty of knowing how and where to get involved, but platforms like OpenOpen turn this around by being very accessible and transparent.
"We are saying OpenOpen is the homeowner marketplace with no agent and no sale no charge."
For further information visit
openopen.com.au