LaunchVic to support startups through new and improved CivVic program
Written by

Business Daily Media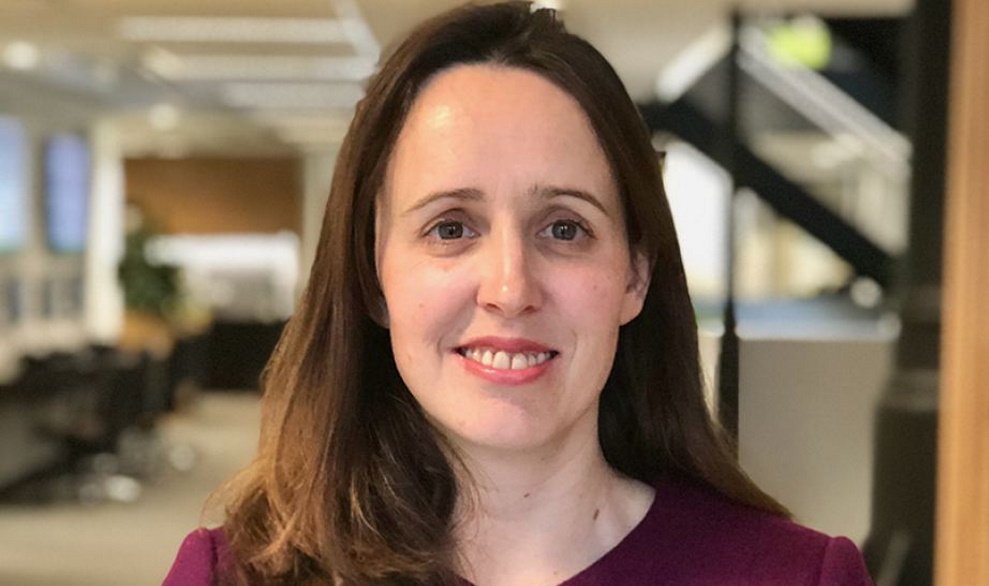 LaunchVic, Victoria's startup agency, has reinvigorated its CivVic program to equip more startups with the know-how to work with government as a customer.
The changes include a Government Liaison Service (GLS) for established startups and scaleups to help them navigate procurement processes and develop valuable networks within Government.
LaunchVic will also introduce a new six-week pre-accelerator for early-stage startups where they will work with government to solve public sector challenges and pitch for seed funding to bring their ideas to life.
Participants will have the opportunity to create solutions to real-world challenges in areas like public safety, circular economy and transport, with support from mentor networks and business building workshops.
LaunchVic CEO Dr Kate Cornick said the program had been refreshed to ensure that more startups had the opportunity to interact and potentially benefit from working with the Victorian Government.
"CivVic has been a very successful program, enabling a small group of startups to work closely with government," she said.
"But now we want to ensure that startups across the lifecycle, from the very earliest stages right through to established scaleups can receive tailored support in their interactions with the Victorian government."
The Minister for Innovation, Medical Research and the Digital Economy Jaala Pulford said procurement was a crucial lever government can pull to fuel startup growth.
"The Victorian Government is focused on making procurement pathways easier for local businesses including startups to drive economic growth and ensure local jobs" she said.