triSearch launch Sustainability & Wellbeing Program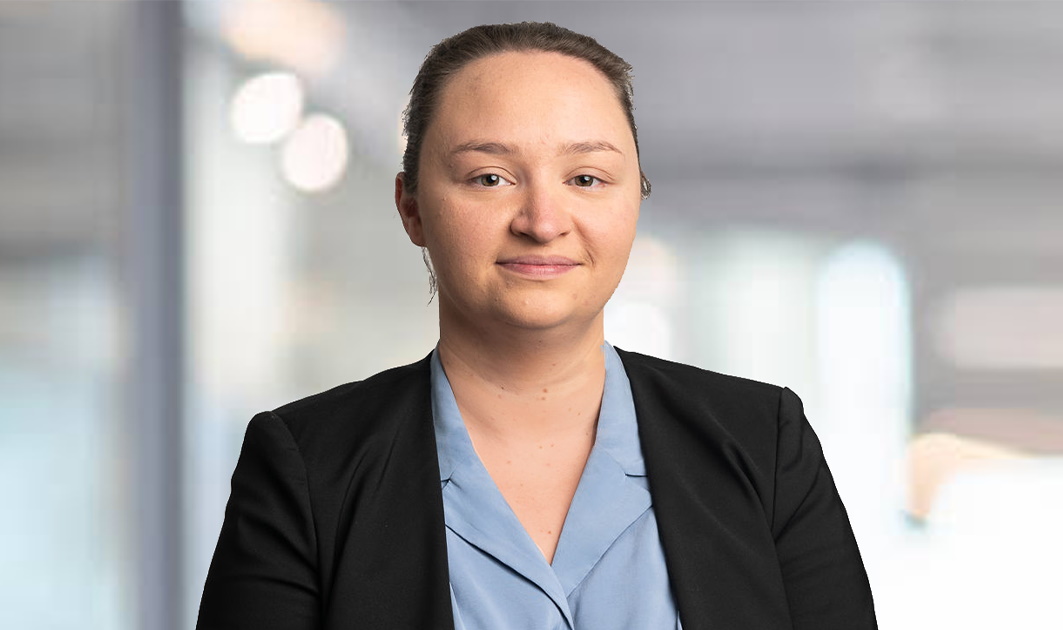 PropTech company triSearch has launched its S&W Program to stay proactive in its environmental sustainability and improve its employee mental & physical health.
Key stats:
The program

Australian PropTech provider, triSearch, has formalised its Sustainability & Wellbeing Program to affirm its commitment to reduce emissions, improve air quality, and see to the sustained mental and physical wellbeing of its team members.
The program's launch aligned with its employees returning to offices, located in Sydney, Brisbane and Melbourne offices this week.
The modern approach to its sustainability program will see employees issued reusable face masks, attend daily end of day huddles, take walking meetings, and make the switch to 100 per cent FSC certified printing paper.
Taylah Allen, triSearch CEO, said the company has been eco-friendly since its inception four years-ago but is proud to announce its sustainable practices formally.
"Being a proactive and initiative-based business is important to our triSearch DNA. We want to be in front of the curve when it comes to sustainability and the wellness of our staff and clients," Allen said.
"Formalising our triSearch Sustainability & Wellbeing Program is just one way we're prioritising our commitment to reducing the effects of climate change and creating a safe and active work environment for our hard working staff.
"While we are formalising the initiative now, we hope to continue adding more sustainable solutions in the future."
More information is available at triSearch's Sustainability & Wellbeing Program webpage.
About triSearch:
triSearch is an award-winning business providing an all-in-one technology solution for Conveyancers. Access the seamless integration of Software, Search and eConveyancing tools to conduct matters from start-to-finish. All solutions are supported by one dedicated HelpDesk team.